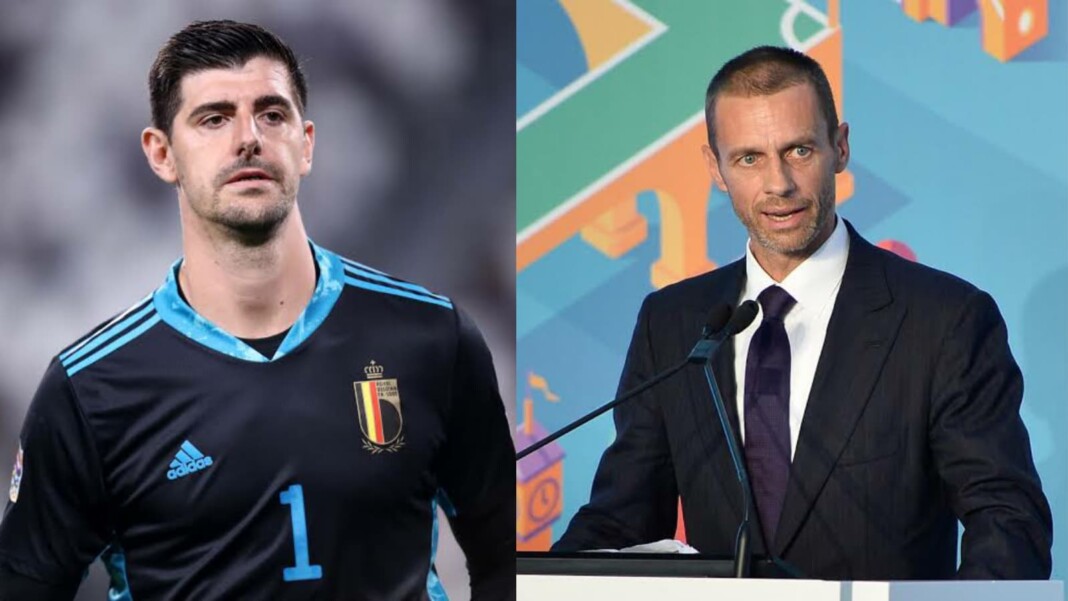 Belgium and Real Madrid goalkeeper, Thibaut Courtois has criticized the UEFA over their lack of concerns for the players, who are being subjected to more and more games every season.
Courtois came down hard on Europe's leading football body after Belgium suffered a 2-1 defeat against Italy in the third placed match in the UEFA Nations League finals. Belgium, on the other hand, fluffed yet another chance to win a trophy.
Thibaut Courtois also backed Real Madrid's stance on the UEFA Super League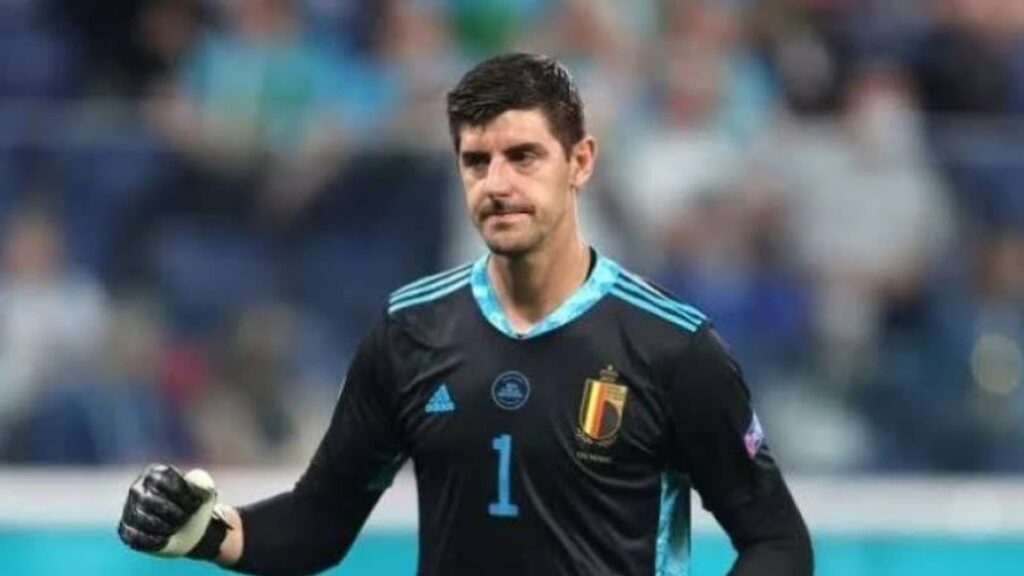 He had previously claimed that the third place fixture was a "pointless" match ahead of the encounter.
Even the coaches seem to have taken such a view on the fixture, as both sides went with largely changed lineups for the third placed fixture.
Speaking after the defeat, Thibaut Courtois made no attempts to hide his displeasure on UEFA, saying "This game is just a money game and we have to be honest about it. We just play it because for UEFA it's extra money."
"Look at how much both teams changed. If both teams would have been in the final there would have been other players in the final playing. This just shows that we play too many games."
The Belgian also stood behind his club, Real Madrid's proposal of formulating another league which was supposed to bring in more revenue for the participating clubs.
He said, "They made an extra trophy [Conference League]… it is always the same."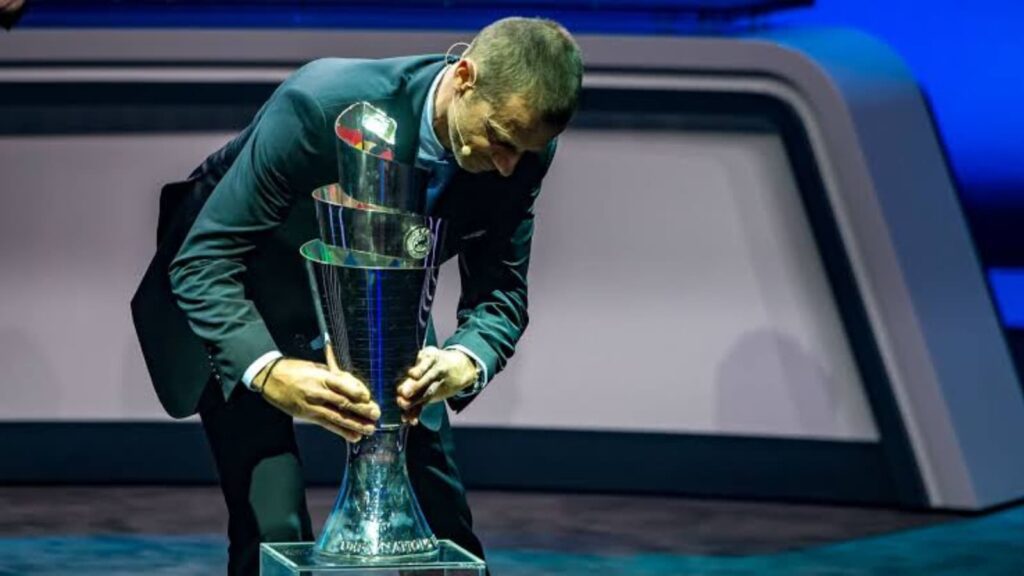 "They be angry about other teams wanting a Super League but they don't care about the players, they just care about their pockets.
"It's a bad thing that players are not spoken about. And now you hear about a European Championship and a World Cup every year, when will we get a rest? Never."
"Players will just get injured, and injured, and injured. Then that's the end of it. It has to be better and taken care of more. We're not robots. It's just more games, less rest, and nobody cares about us."
Several players have spoken out on the similar issue after suffering from injuries due to the accumulation of minutes in their legs. The matches come thick and fast and the schedule has been crammed further after the Covid-19 break.
Also Read: Cristiano Ronaldo's revenge against Diego Simeone and Atletico Madrid