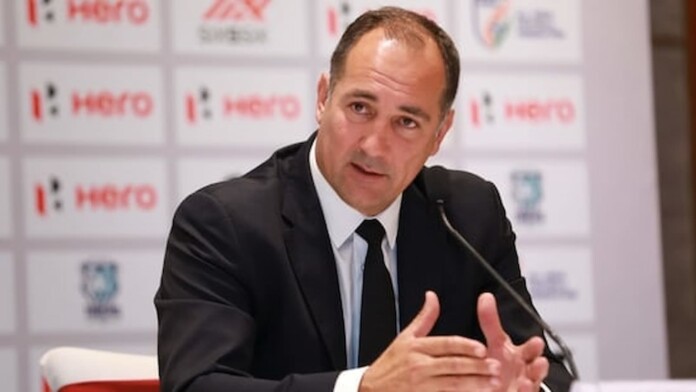 The Indian national football team has had a difficult period in recent times. The Covid-19 epidemic has severely hampered their training for the World Cup 2022 qualifiers, which also serve as AFC Asian Cup qualifiers for 2023. They were supposed to begin the training on April 15, but it was eventually pushed out to early May.
In the third week of May, they ultimately proceeded to Doha for the training camp, but the scenario there is far from ideal. Head coach Igor Stimac is dissatisfied with the arrangements there.
The Indian players are currently obliged to train in the hall in front of their separate rooms due to the current conditions. Due to the weather, the team is not able to train during the initial half of the day. Also, They are unable to access the gymnasium or the training hall for video sessions due to quarantine.
"If I knew everything was like this, I would never accept. We could have also organized these qualifiers in India. We lost the possibility of playing two home games. We are not in great condition. This is far from a proper preparation for World Cup qualifiers, but it is what it is," said Igor Stimac as quoted by TOI.
Igor Stimac on the current 'difficult' situation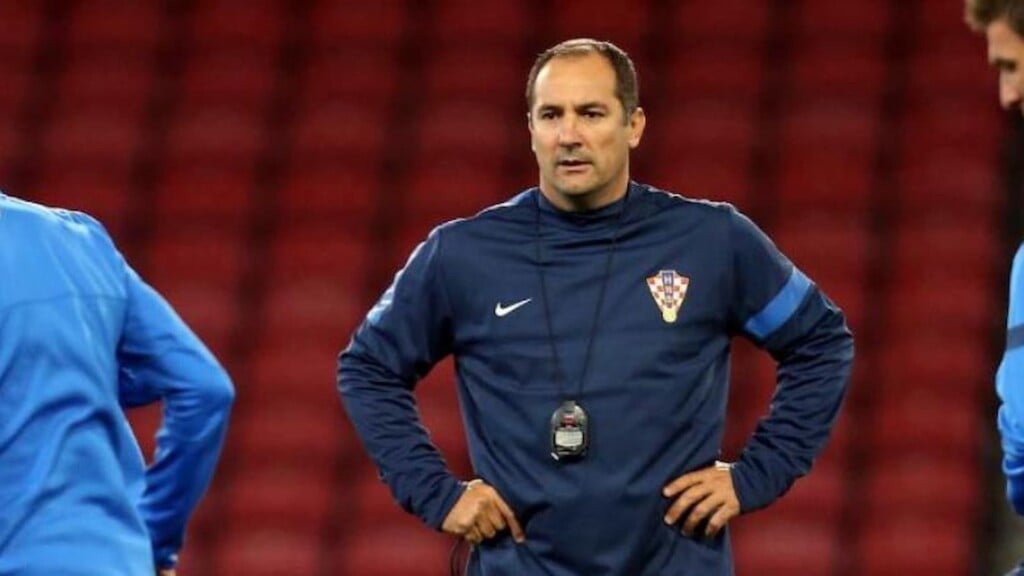 Stimac added that the situation is difficult to handle and it is tough to deliver at the best under these circumstances. However, they are trying to utilize whatever time they have and handling the situation.
"Spending 10 days here before playing three games is not enough to provide the football everyone is expecting. We are still in quarantine. We have to be patient, accept the situation and use as much time as possible in the evening (session) to have some training. It's not easy," added Igor Stimac.
India are currently in fourth place with three points in the Group E of the World Cup qualifiers. Although they are no more in contention for the World Cup, their remaining matches against Qatar on June 3, Bangladesh on June 7, and Afghanistan on June 15 give them a shot to rank in the top three. This will put them in a direct qualifying round for the AFC Asian Cup. If they don't, they'll be in the Playoff round.
Also Read: Massimiliano Allegri appointed as new Juventus manager after Andrea Pirlo sees the door out
Also Read: Champions League Final Manchester City vs Chelsea: How and Where to watch