Chelsea has been waiting for Andreas Christensen to sign a new contract with the Blues for more than two weeks now as the Danish defender will be out of contract in January 2022.
The Danish defender has been a major part of Thomas Tuchel's squad from the very start and the German boss looks to very much continue his relation and looks forward to hear a good news sooner.
"As I understood it, the club wants the same, the player wants the same, the coach wants the same: to stay," Tuchel said in an interview as Christensen continue to delay in signing a new contractual expansion.
"But we are waiting a long time now for confirmation and it's on Andreas to act. How he acts on the pitch, he needs to act now off the pitch and walk the talk because he tells us that he loves Chelsea."
"He tells us that he wants to stay. He is a big part of a big club and I think he is a perfect fit and I think his career here is by far not finished."
Thomas Tuchel's squad is met with crisis as many players will be out due to injury against Watford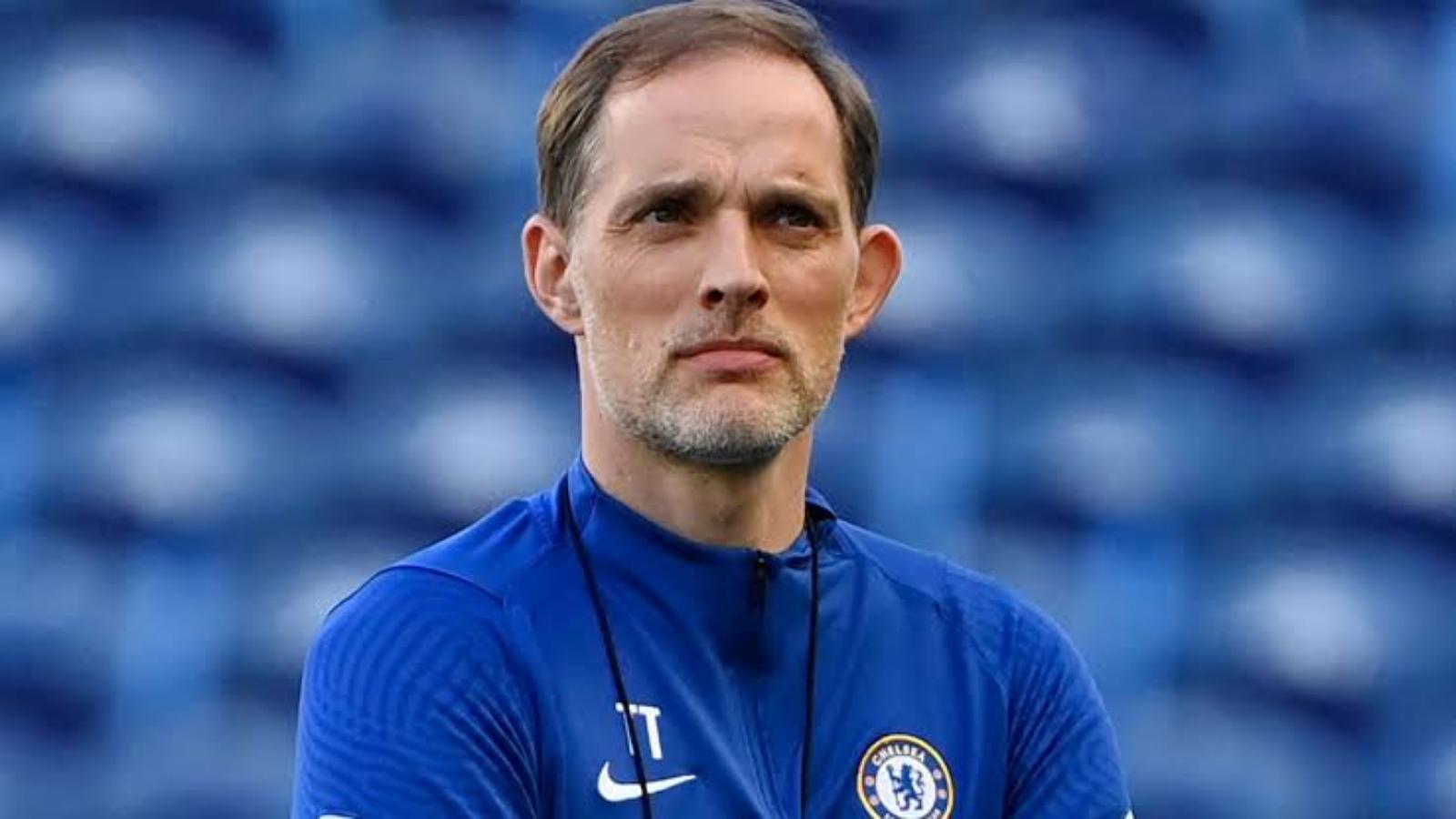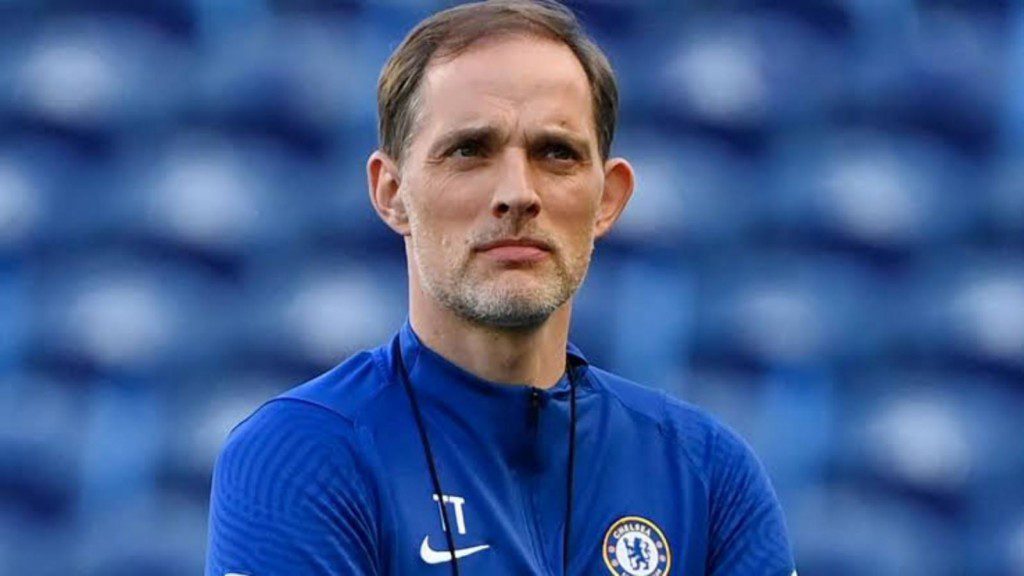 Romelu Lukaku is yet again back in action with the League toppers as is hoped to start the match against Watford in the Premier League.
Tuchel will be travelling to Vicarage Road with a few names of his team due to injury which includes the likes of Ben Chillwell, N'Golo Kante and Mateo Kovacic.
There are also three more players which include Reece James, Jorginho and Timo Werner who are now being assessed for their fitness right before their Premier League face-off on Wednesday night.
Also Read: "Robbed !": Thomas Muller finally breaks silence on Robert Lewandowski's Ballon d'Or snub