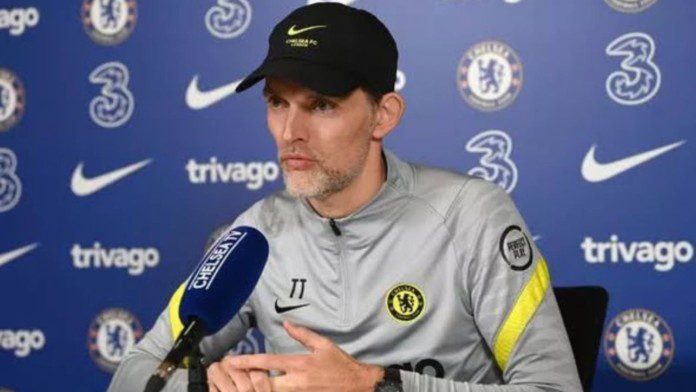 Chelsea boss Thomas Tuchel has talked about his team's injury updates as the Blues prepare for a weekend clash against Leeds United. Several midfielders are unavailable for the German Tactician's options in recent weeks, but the manager gave some more positive news during his interview
Chelsea has tumbled down to third in the Premier League after some unexpected performances. However, Tuchel has not swayed away from the fact that his team's performance hasn't been up to the mark.
Their 3-3 draw against Zenit has raised some questions regarding the lack of options in his squad due to injuries. However, Tuchel has some updates regarding it.
Tuchel on injuries: "Chalobah is still out, Kovacic is obviously out. Kante is out for tomorrow and Ben Chilwell. Jorginho did the last two training sessions and he will do what he did in the last games and play through pain and do what's needed to be on the pitch."
Read More: WATCH: SHOCKING! Timo Werner scores Chelsea's fastest goal in the Champions League against Zenit
Thomas Tuchel added more regarding his team's performance in recent games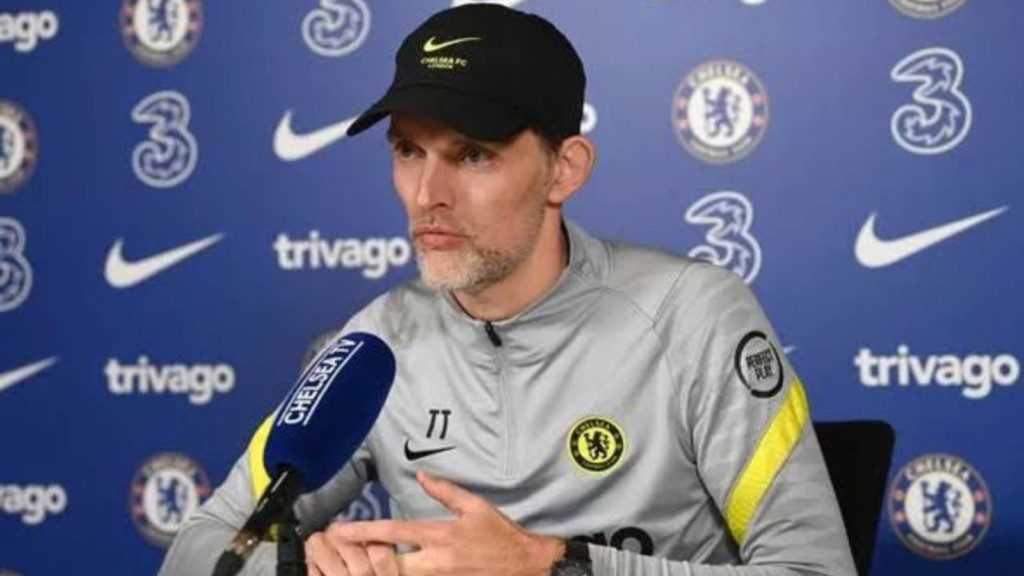 "For me, it is more about the last three games. Watford, West Ham, and Zenit; the way we played was the first time that we were not ready to play and match the intensity. We escaped at Watford."
"The performances are not bad or horrible, but they are average, and average looks horrible when you play for Chelsea. It is good when it is like this because we are trying to compete at the highest level."
He further updates on Reece James and also the inclusion of Saul Niguez into the squad: "Reecey will start the match [vs Leeds] as a wing-back. If something happens to Jorgi tomorrow though, we need a solution. We used to the match in Zenit to try Saul in a new position and Reecey in the middle of the pitch."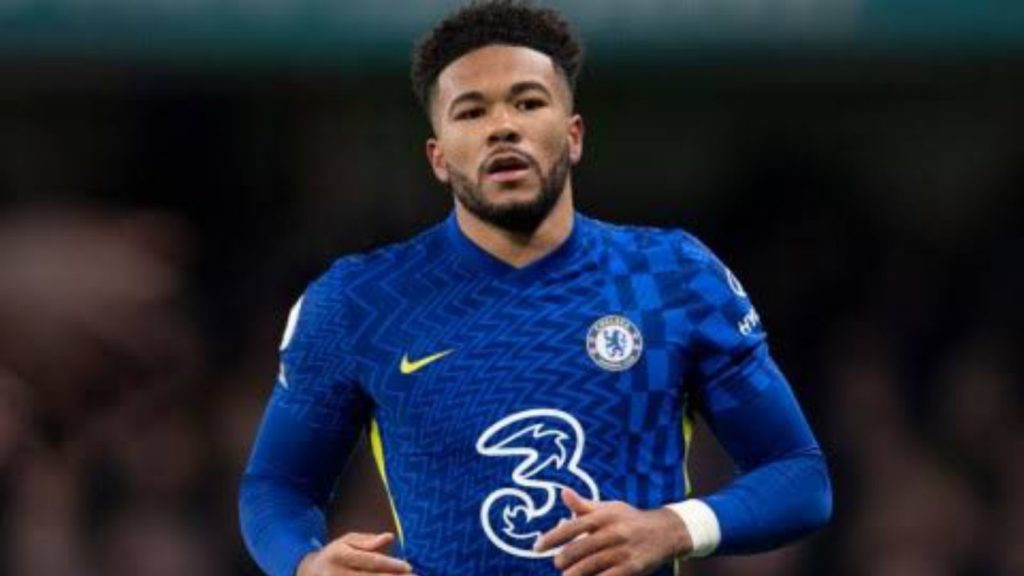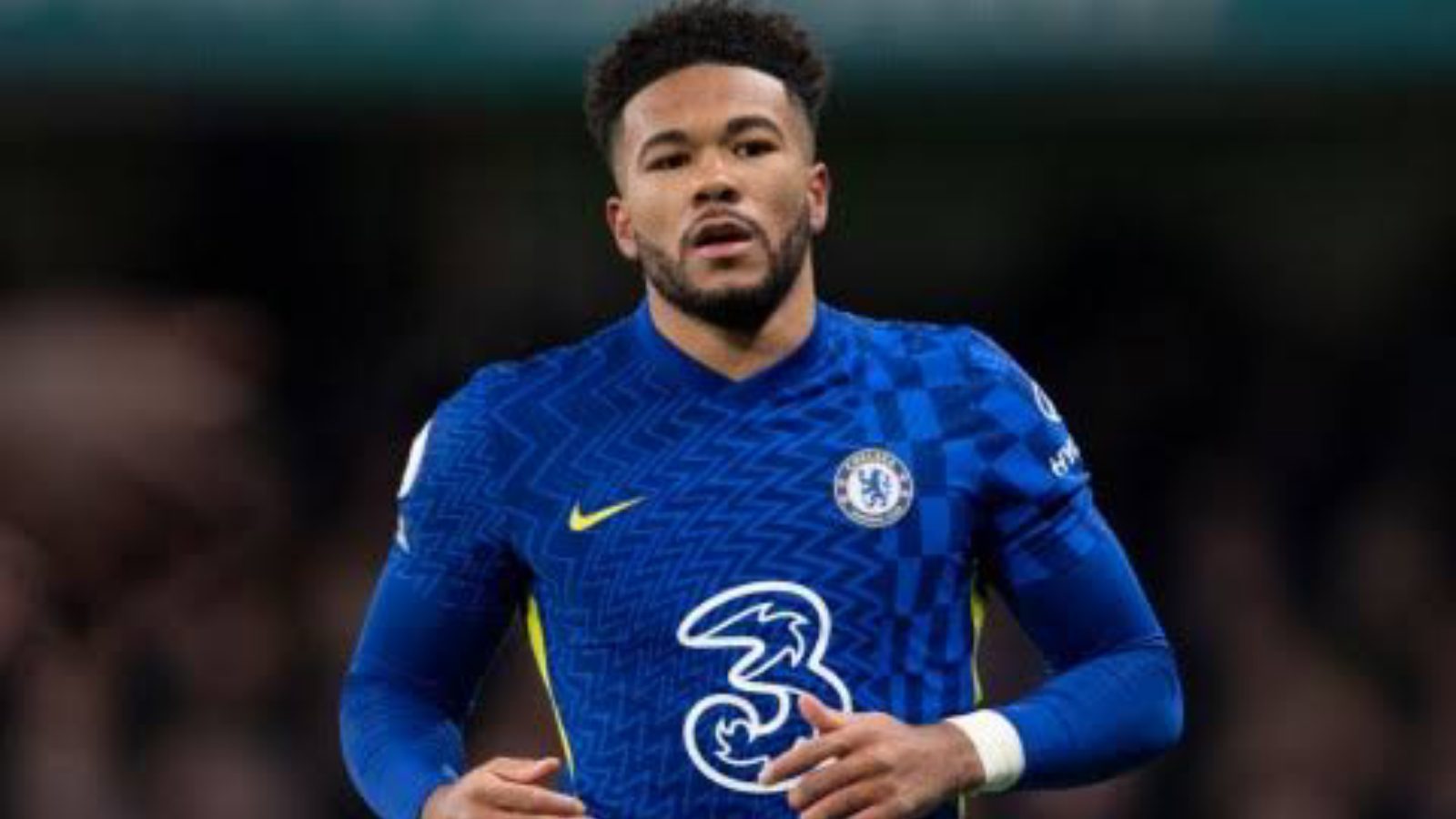 The Chelsea squad had been hit with an injury crisis with a lot of main players being sidelined. Tuchel has some concerns to deal with before going into the match with Leeds which is on 11th December. However, Loftus-Cheek is likely to feature as he hasn't been named on the injury list. Also, the club is expecting Jorginho to be available for the match but they are still monitoring his situation.
Chelsea is currently sitting 3rd in the table after a 3-2 defeat against West Ham United which allowed Liverpool and Manchester City to jump above the Blues. The match against Leeds is a must-win game for Tuchel's side to build up the pressure and move up in the table.
Read More: Explained: Why is Cristiano Ronaldo nicknamed "Mr. Champions League"?