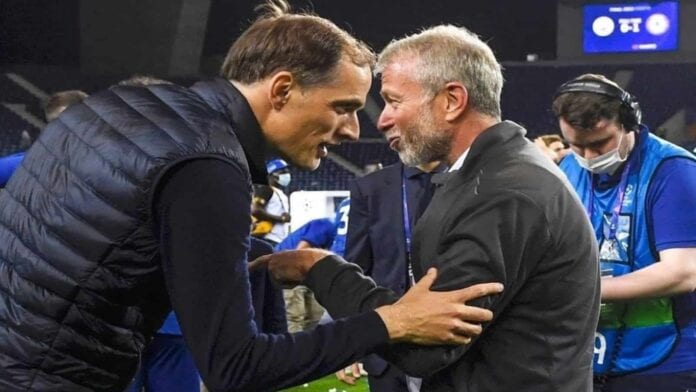 Chelsea manager Thomas Tuchel is planning a big summer transfer window, and he has revealed his ideal sum of new signings as he aims to build on his team's Champions League victory.
After Saturday's 1-0 triumph against Manchester City in the Champions League final, the Blues boss is expected to be offered a contract extension that would keep him at Stamford Bridge until the summer of 2024.
The German tactician in a recent conversation has discussed the transfer intentions with Chelsea's management, with a striker at the top of his wishlist this summer.
Chelsea won the Champions League despite playing Timo Werner, who had been underperforming, and the club is now willing to spend large to provide Tuchel with a high-profile leading striker.
The Blues are being heavily linked with Romelu Lukaku who has has cemented his name among one of the best center forwards in Europe. The club has also been linked with Harry Kane of Tottenham Hotspur and Erling Haaland of Borussia Dortmund. However, Lukaku seems to be a more plausible choice as Inter Milan are aiming to generate funds through player sales this summer.
Tuchel has indicated that the striker he needs will not be the only high-profile signing this summer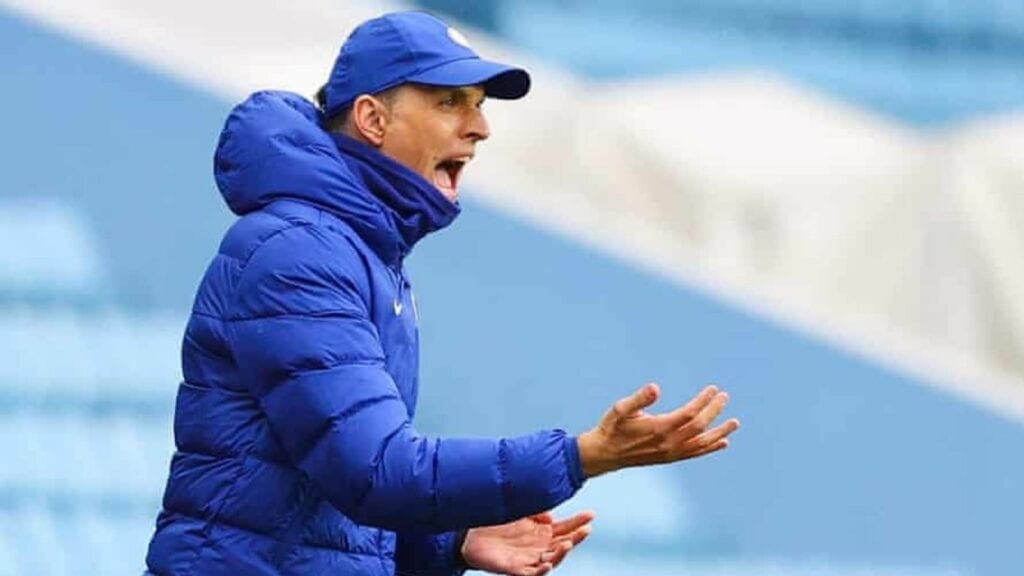 Declan Rice of West Ham has often been a focus in West London, and he might be targeted again this summer, while Tuchel has been linked with a move from PSG, with Brazilian defender Marquinhos among those in his sights.
"Two or three could be very, very good. It's a constant thing to never deny also change. You always bring new energy, new guys who question the old beliefs, who challenge everybody in the training and in matches, so I think it's a good thing. We don't need another seven and another complete turnover because it's also our job to keep on improving because we have still a young squad and it's now about stealing from them the chance to prove again that they are capable of growing and evolving," said Thomas Tuchel.
Tuchel's Champions League success earned him a contract extension from Chelsea owner Roman Abramovich, and he spoke with him for the first time on Sunday morning at Chelsea's team hotel in Portugal.
Also Read: EURO 2020: Thierry Henry joins Belgium support staff
Also Read: Kevin De Bruyne Injury: Doubt over upcoming Euro 2020 as he suffers fractured nose and left orbital during Champions League final defeat