Chelsea avenged their FA Cup final defeat against Leicester by winning the return Premier League fixture on Tuesday. The victory has now put Thomas Tuchel's side in the hot seat for finishing in the Top-4 this season.
The 2-1 win which came courtesy of second-half goals from Antonio Rudiger and Jorginho has lifted them to over Leicester to the 3rd place. They are currently on 67 points, a point ahead of Leicester and 4 ahead of Liverpool in the race for the Top-4 finish.
"It's a big win, but it is not time for celebration yet" – Thomas Tuchel on Chelsea's 2-1 victory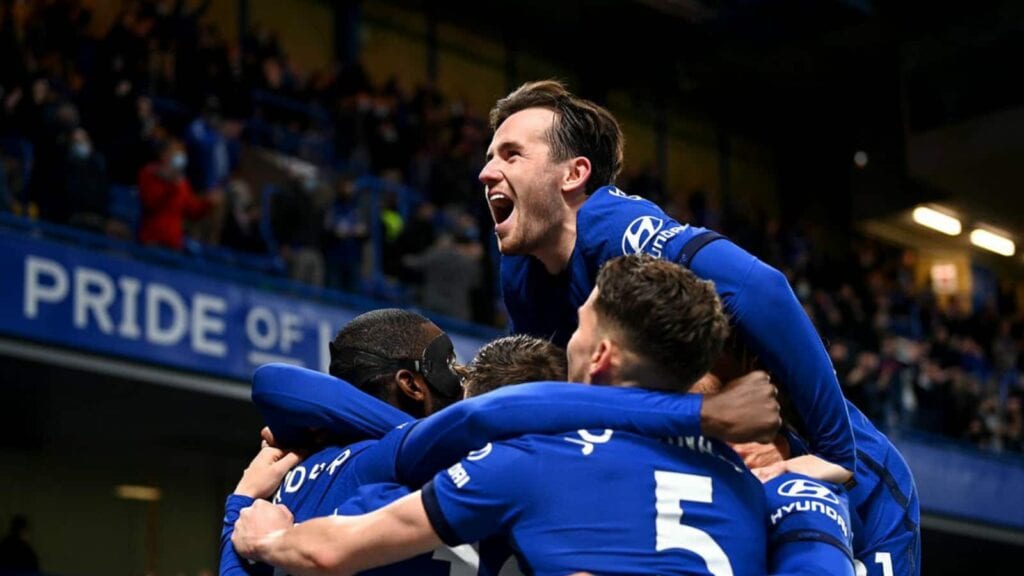 The match was equally significant for both sides as the qualification for next years' Champions League spots have boiled down to the wire this season in England. The win for Chelsea meant that they have their qualification in their own hands and a victory against Aston Villa in the final match of the season would ensure their Champions League place.
A defeat in that game can undo all of Chelsea'a good work till now if other results go unfavourably for them. And, Thomas Tuchel is aware of that particular fact and has urged his team to focus hard for the match against Villa.
Tuchel in his post-match conference said, "It was an outstanding performance but the job is not done. We have two more to go."(which includes the Champions League final against City)
"The fans made a huge difference. You see the speed in our game, the hunger, the ambition. It was a very strong performance and I'm absolutely delighted the team can present itself like this in front of our fans.
"We needed exactly that today. It was a big win but it is not time for celebration yet." He added: "It was an OK performance in the cup, but today was a top performance."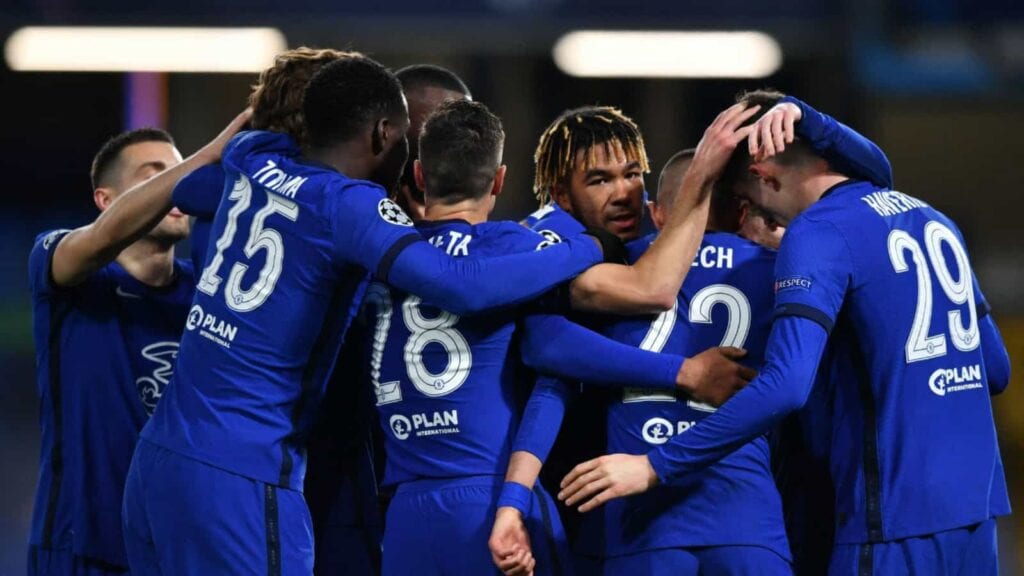 Tuchel voiced his concern against the refereeing decisions throughout the match as Chelsea had 2 goals disallowed and a penalty not give in the first-half.
Tuchel added, "It's a clear penalty. They [VAR] are horrible against us and it's the third time in a row. We have a goal against Arsenal denied with handball, we have a goal against Leicester in the cup with a hand and today, it is a penalty but the foul goes against us. This has to stop of course but we were not worried at half-time. We just said 'let's do it again and force it'."
Also Read : Chelsea legend Frank Lampard becomes the 5th player to be inducted into the Premier League Hall of Fame