Chelsea is looking to secure a top spot in Group H, in the final group match of the Champions League against Russian club Zenit St Petersburg. Going into this fixture, they are level on points with Juventus and need to better their result to finish as group leaders and the Blues have started the match in brilliant fashion courtesy of Timo Werner's second-minute goal.
Timo Werner scored the fastest goal in the Blues' Champions League history netting from close range to give them a bright start to the game, which they have failed to capitalize on since then.
Timo Werner scored the goal at 1 minute 23 seconds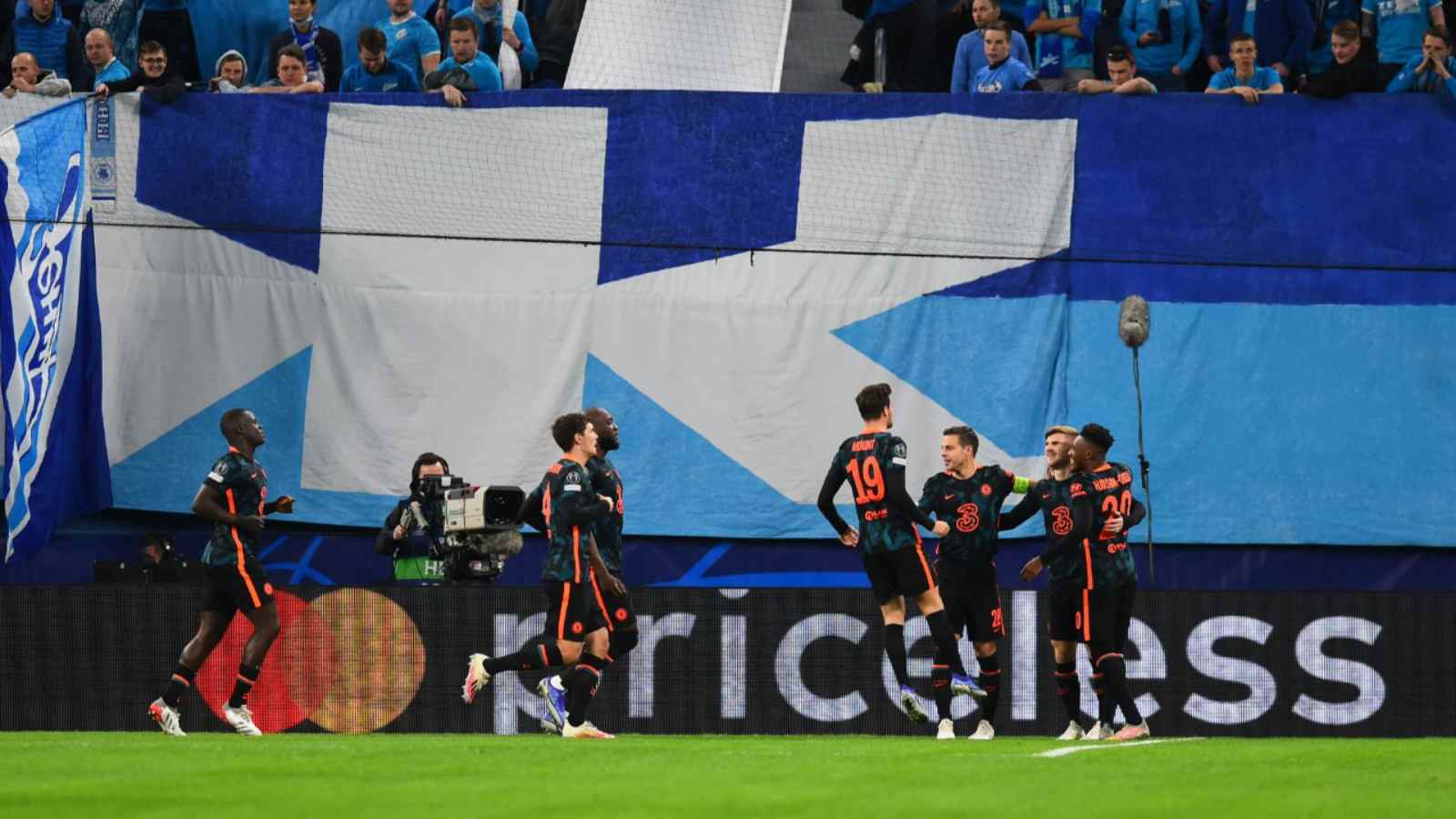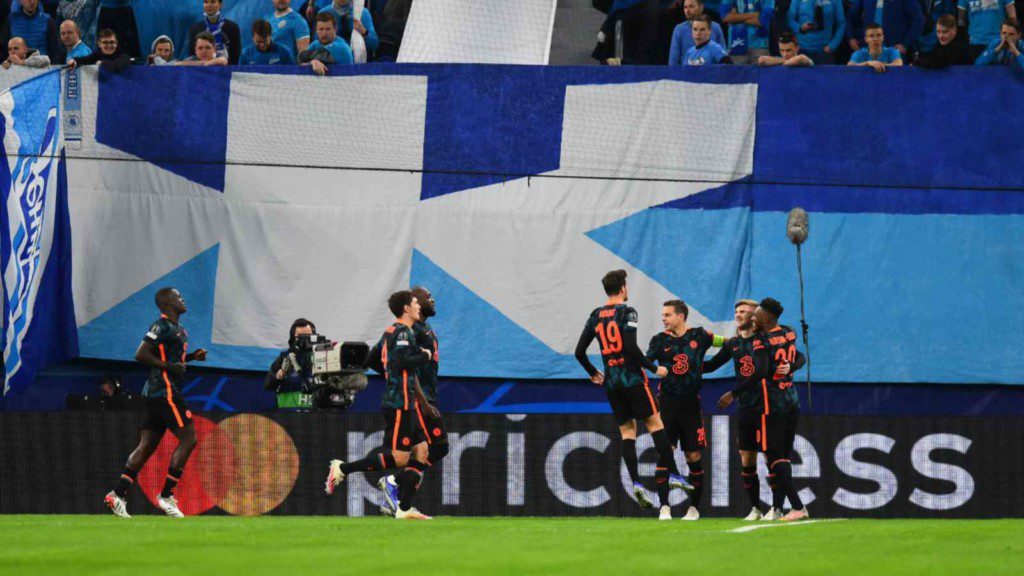 The goal from Timo Werner was clocked at 1 minute 23 seconds, when Mason Mount's delivery from a corner, was sent into the net by Werner almost from the goal line. Andreas Christensen flicked the cross in and it fell on Werner's feet who could not miss from the position.
However, Chelsea has failed to maintain their lead which would guarantee a top spot finish in Group H, conceding two goals late on to find themselves at 2-1 down at the halftime break.
Claudinho and Sardar Azmoun closed within 3 minutes from defensive errors, and Chelsea left them all to do in the second half of the match.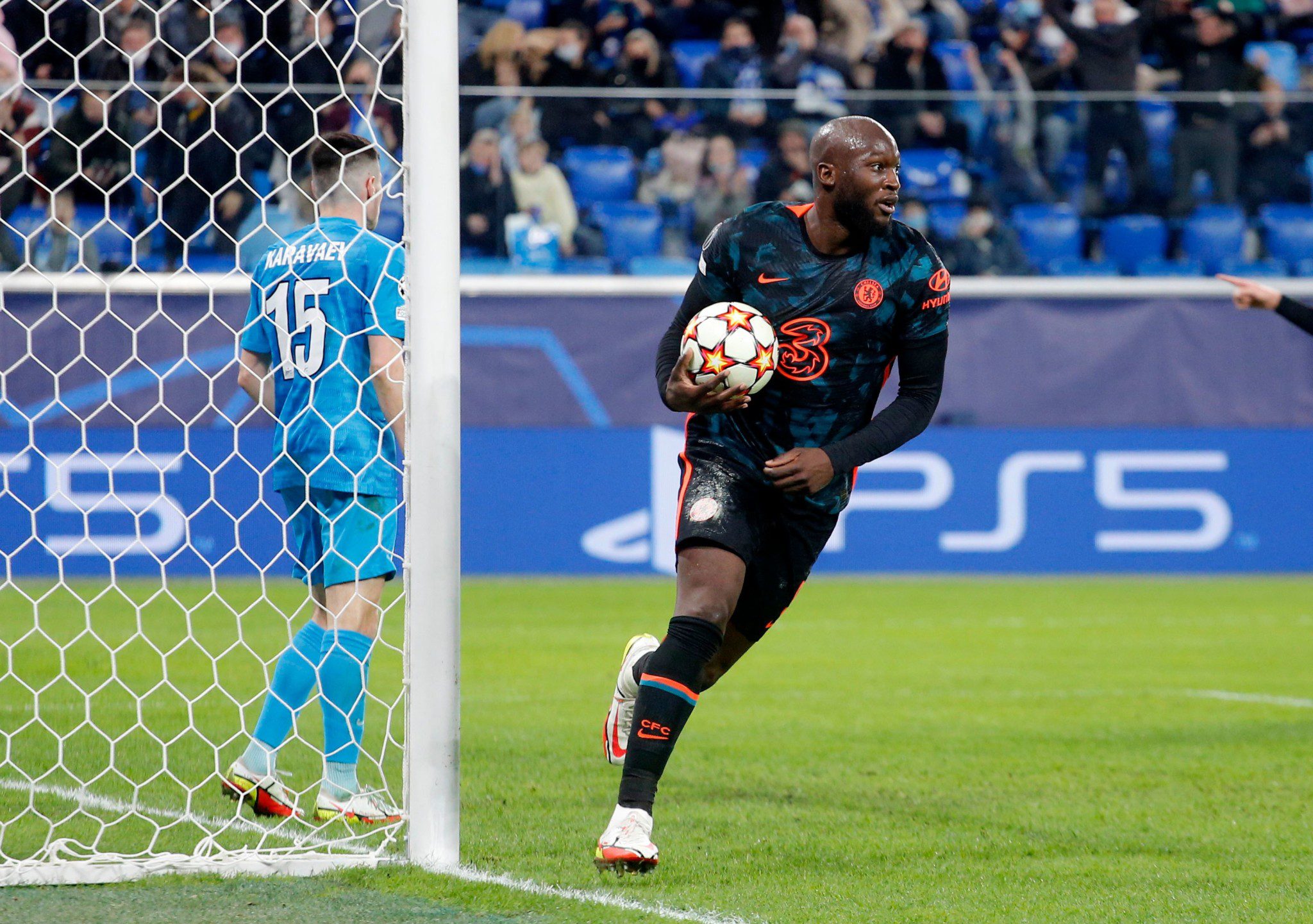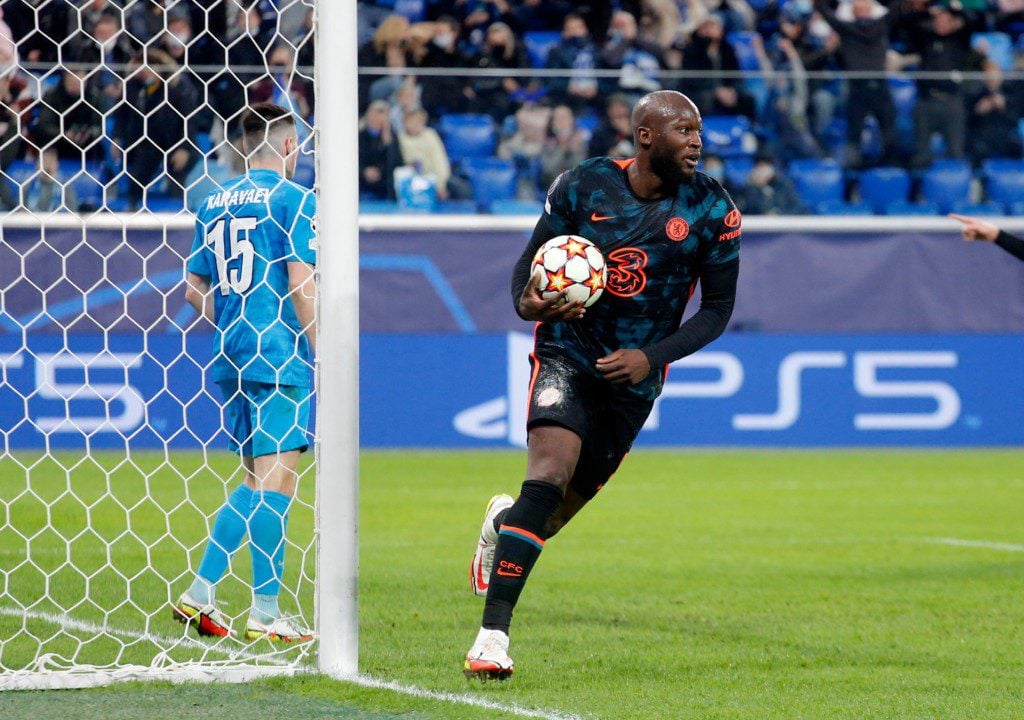 The topsy turvy nature of the match has carried on and Thomas Tuchel's side has come roaring back with a goal from their star striker Romelu Lukaku who finally broke his goal drought in the 62nd minute of the match to equalize for his side.
Also Read: 3 Captains who won the most number of Premier League titles