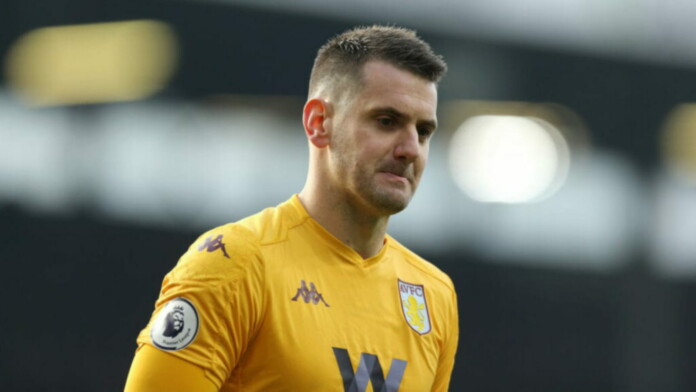 According to the reports published in The Athletic, Manchester United have agreed to sign the Aston Villa shot-stopper, Tom Heaton on a free transfer. The 35-year-old shot-stopper is all set to sign for his former club once his contract expires at the end of the season.
Sergio Romero and Lee Grant are expected to depart from the club at the end of the season once their contracts expire at on June 30. With two players departing and the manager experiencing the goal-keeper conundrum, the board has decided to bring in the experienced shot-stopper back to Old Trafford.
Why Manchester United need Tom Heaton?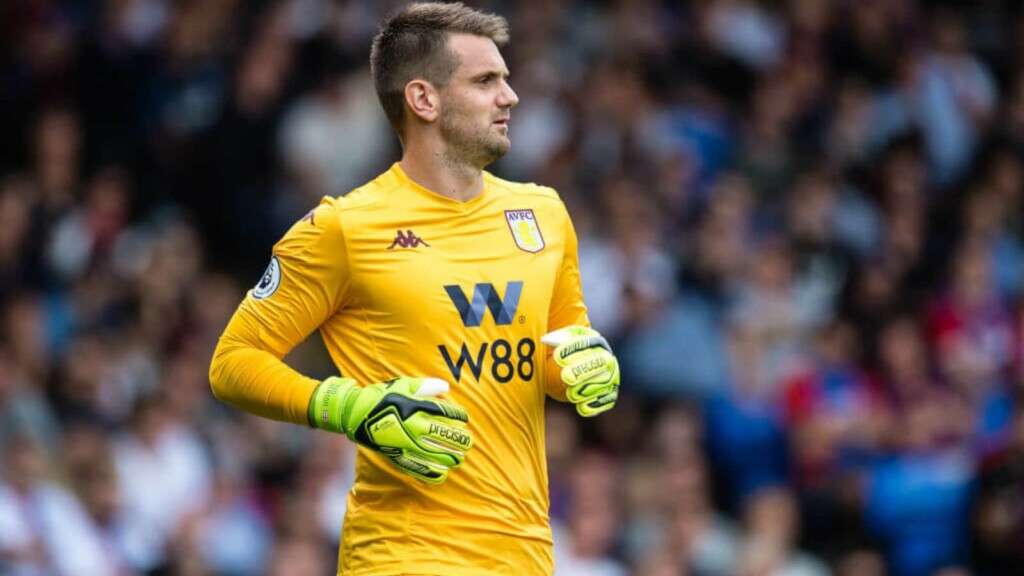 Though Ole Gunnar Solskjaer has two of the best goalkeepers at his disposal, David de Gea and Dean Henderson, and the talented Nathan Bishop, the manager needs someone to fill not only the third choice goal keeper position but also don the coaching role. Also, there are rumours about David de Gea's departure from Old Trafford based-outfit which has called manager take a tough decision. Tom Heaton perfectly fits the bill for Manchester United in all these aspects.
Tom Heaton played a crucial role in bringing Burnley back to the English Premier League from Sky Bet EFL Championship within season after their relegation. He stabilised Burnley before leaving the Turf Moor. He played for Aston Villa in the last two seasons and featured in 20 top-flight games. However, the player fell down the pecking order since Emi Martinez's arrival at Villa Park.
Tom Heaton was at Old Trafford when Sir Alex Ferguson was at the helm. Despite offering contract extensions, the player decided not to sign it. Tom Heaton told about an interesting conversation which was held between him and Sir Alex to Star Sport in 2019.
It was, how do you say, an interesting moment. I ­understood his point of view. I'd been there since I was a kid. He was offering me a new contract and I was turning it down. He wasn't best pleased! So, I was on the end of it a bit. I totally understood it because they had invested a lot of time in me.

But I knew what was right for me. It was a risk, but it was one I wanted to take. I walked out of his office with my tail between my legs. It needed to be done. It was the right decision. I knew that and I never wavered from it
The club will hope to reap the benefits from the veteran shot-stopper during his second stint with Manchester United. Ole will expect Heaton to provide more depth behind Dean Henderson and David de Gea.
Also Read: Wilfried Zaha to Tottenham: Club looking to sign the winger