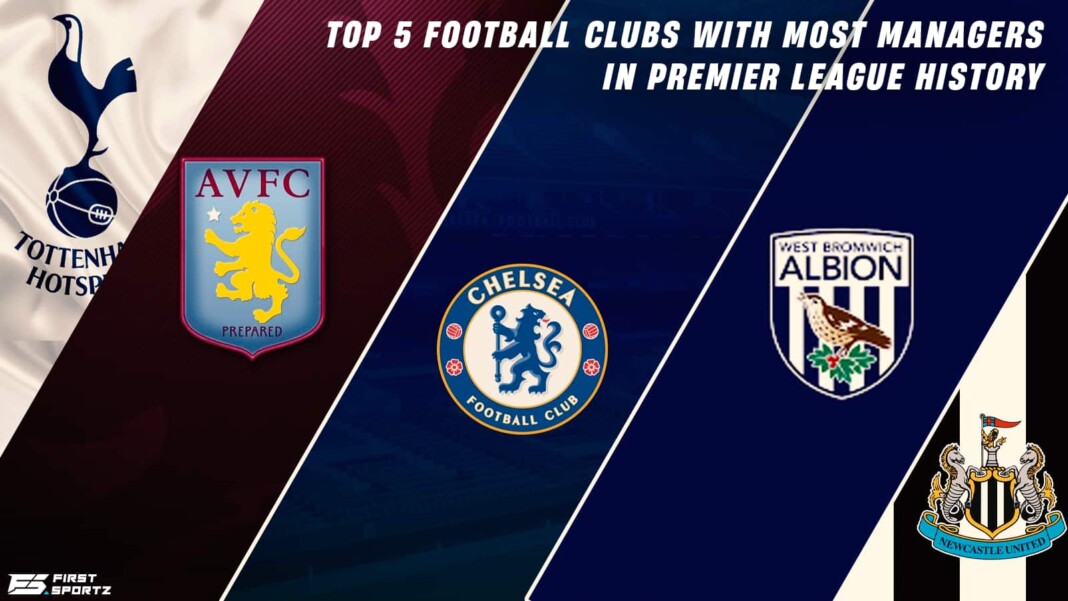 In recent era we have seen some Premier League rise up through the ranks or has taken a major fall. At the end of the day the person who is always responsible for the performance of a particular club irrespective of it being good or bad, it's the manager.
Today we will have a look at the English clubs who has played with the highest number of managers in their respective history. Let's have a look:
#5) Newcastle United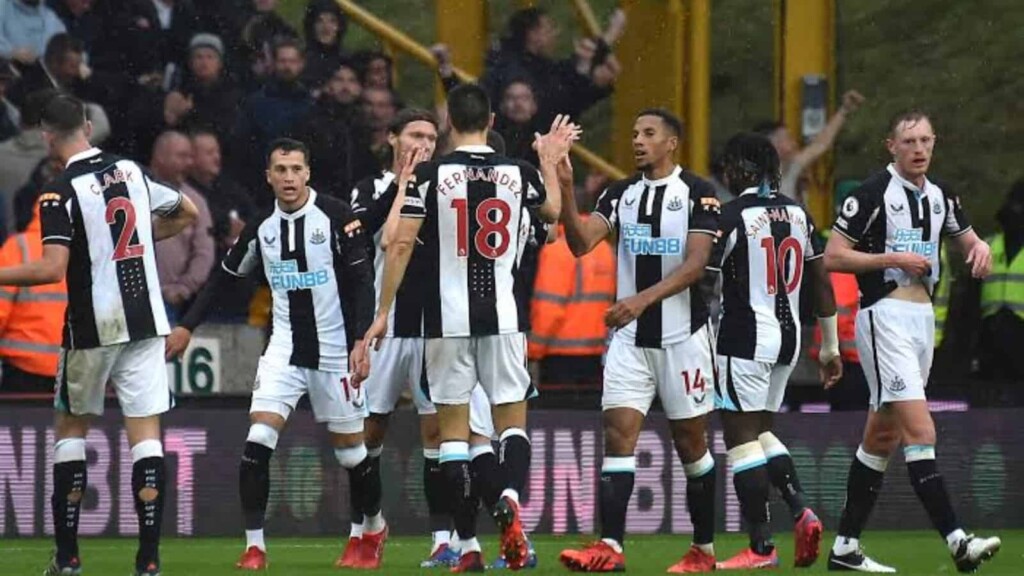 Newcastle United has had a total of 11 managers in the past and with the recent departure of Steve Bruce, his assistant Graeme Jones has taken reigns of the club until a new manager is appointed. Newcastle United recently saw the transfer of ownership as they were taken over by the Sovereign Wealth Fund of Saudi Arabia, one of the biggest take overs in the history of football.
#4) West Bromwich Albion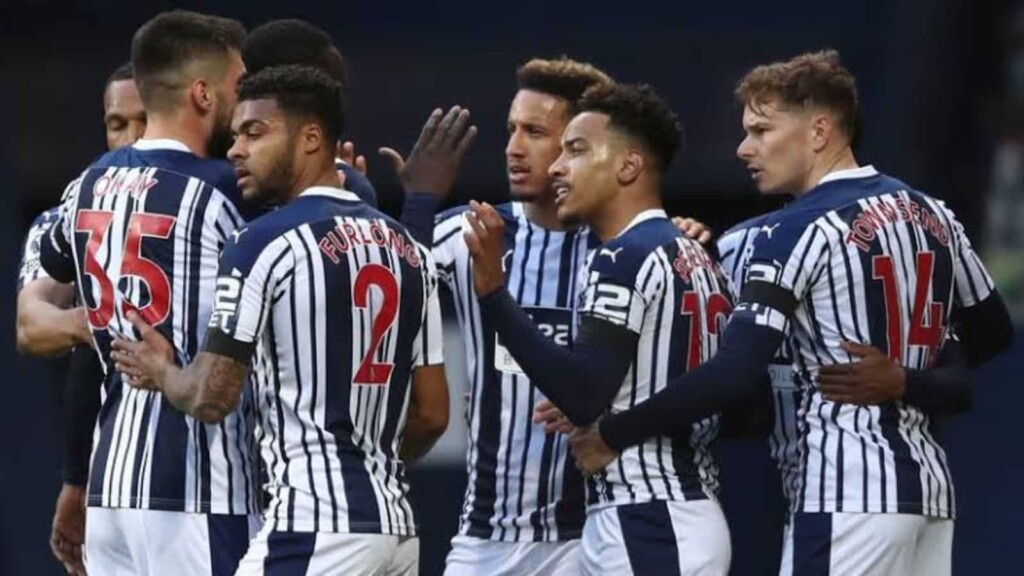 West Bromwich Albion comes fourth in the list as they have had 12 managers in the past from the very beginning and currently they are managed by Valérien Ismaël, the only French manager to have ever managed the club. They currently play in the EFL Championship after being relagated last season from the Premier League as they hold the third place in the table this campaign with 8 wins, 4 draws and 2 losses.
#3) Chelsea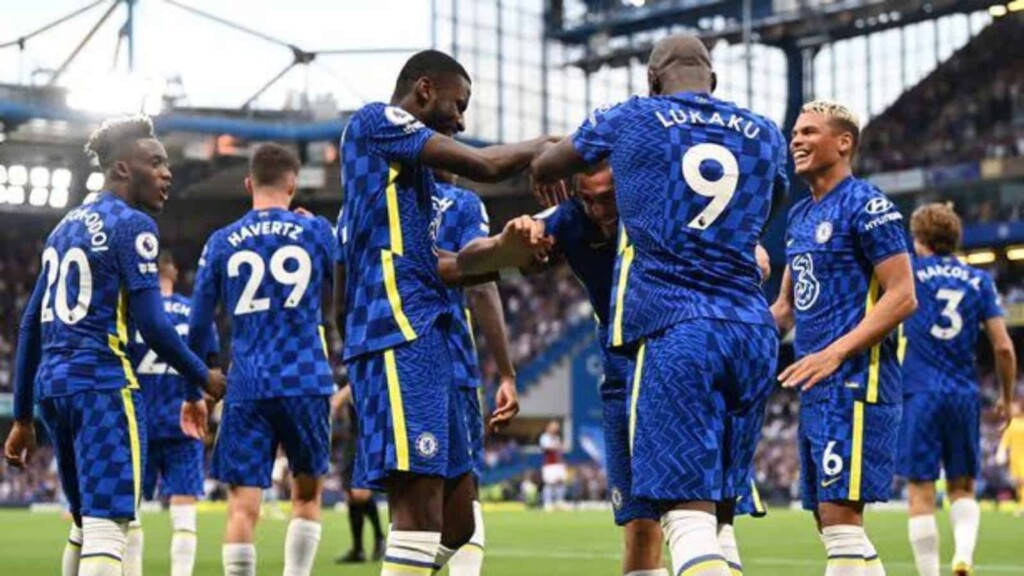 Chelsea is currently one of the top club in the Premier and they have seen about 13 managers in the past but the recent appointment of Thomas Tuchel has been a blessing for them. The German manager won UEFA Champions League with Chelsea in his very first year and will now aim to win the League title this season as they currently sit at the top of the table, one point ahead of Liverpool.
#2) Aston Villa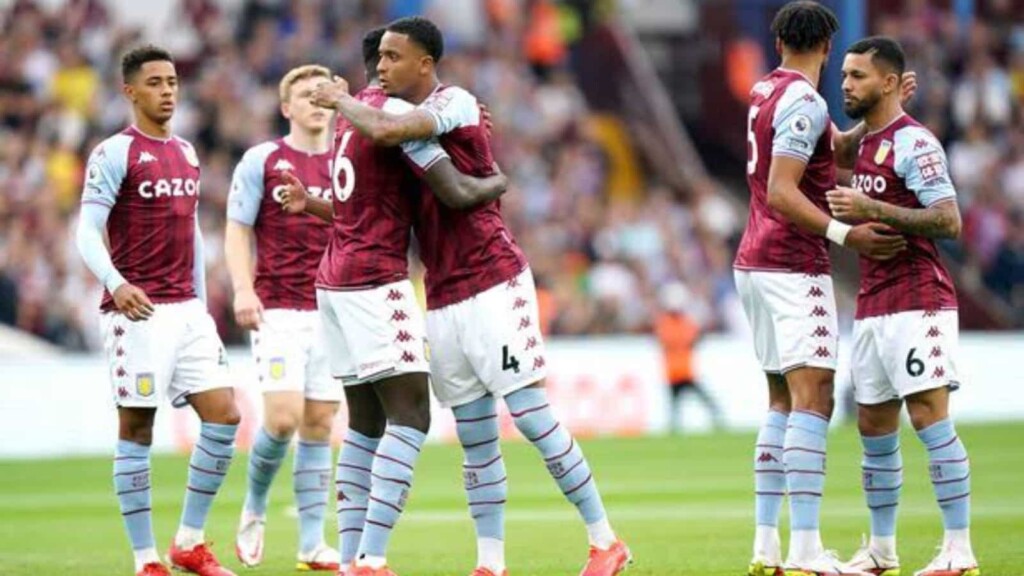 Aston Villa comes second in this list as they have also been managed by 13 managers in the past as they currently go on to function under Dean Smith. The English manager made Aston Villa an able body to get promoted in the Premier League in his very first season as he went to make some major signings for the club. Currently Aston Villa has been struggling a little bit with their performance after the departure of their Captain Jack Grealish in the summer for Manchester City.
#1) Tottenham Hotspur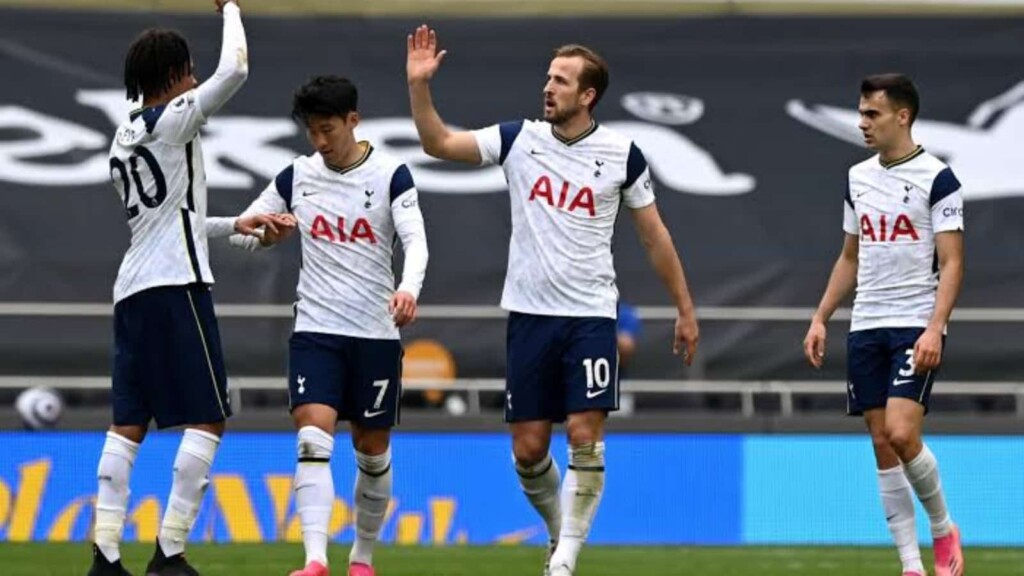 Tottenham Hotspur comes at the top of the list with 16 managers in the past to have managed the English club. Currently they are working under Nuno Espírito Santo as Portuguese manager tried to bring the club the much needed glory they desire from years. They are currently at the 6th spot in the Premier League with 5 wins and 4 losses.
Also Read: 5 PSG Players who might be released in January Transfer Window