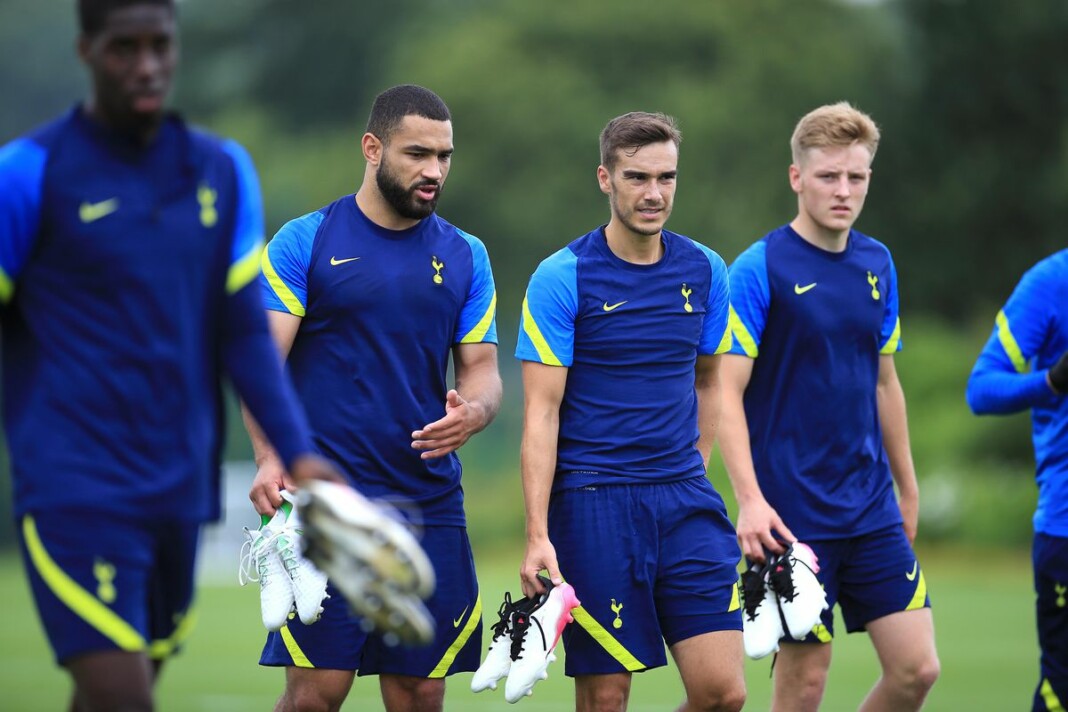 Tottenham Hotspur are all set to announce a new training kit sponsorship deal to boost the club's difficult financial situation ahead of next season. The move will help the club generate more funds which they can use to bring in more players for their new manager Nuno Espirito Santos in the summer transfer window.
Tottenham are set to follow the likes of Chelsea and Liverpool who have already struck out deals for their training kits this summer to reduce their losses caused the Covid-19 pandemic. Spurs have also been hit hard by the pandemic and club chairman, Daniel Levy had said they suffered losses in the region of £200m in revenue.
Tottenham Hotspur are also looking to seal a Stadium sponsorship deal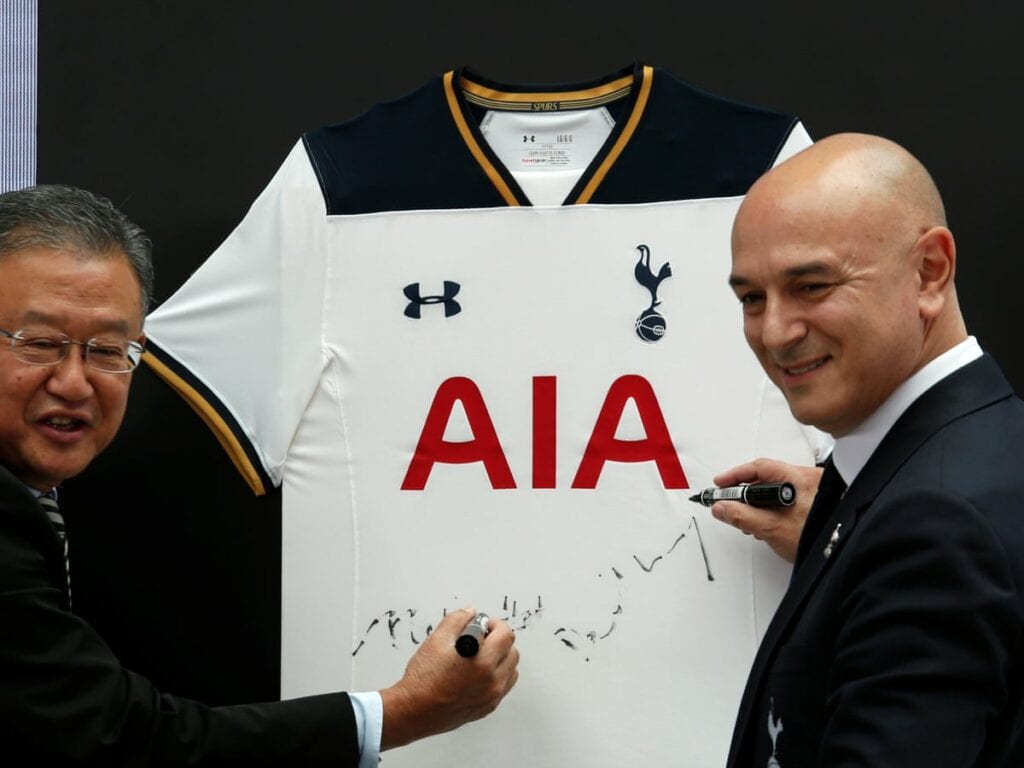 The new deal which will be announced in a few days, will see the Spurs players adorn training kits by the sponsored company, instead of their Nike kits which they used to wear previously. The North London club are also looking to bring in sponsors for their new Tottenham Hotspur Stadium and a deal for the same could be announced before the first match of the 2021-22 season on August 15th.
Spurs are reportedly in the race for signing Fiorentina defender Nikola Milenkovic, as the new Portuguese boss Espirito Santos looks to bring in fresh faces for the upcoming season at the club.
If Daniel Levy is able to pull off both of these sponsorship deals in the coming days, it would give their new coach and the club an ample amount of money to make a few necessary signings as the club heads into a busy summer transfer season. The priority for Levy and Paratici however, still remains to make their star man Harry Kane stay at the club, one who has been rumoured to leave the club for another English Premier League club.
Also Read: Jack Grealish hits out at critics as they accuse him of not stepping up for the penalty kicks