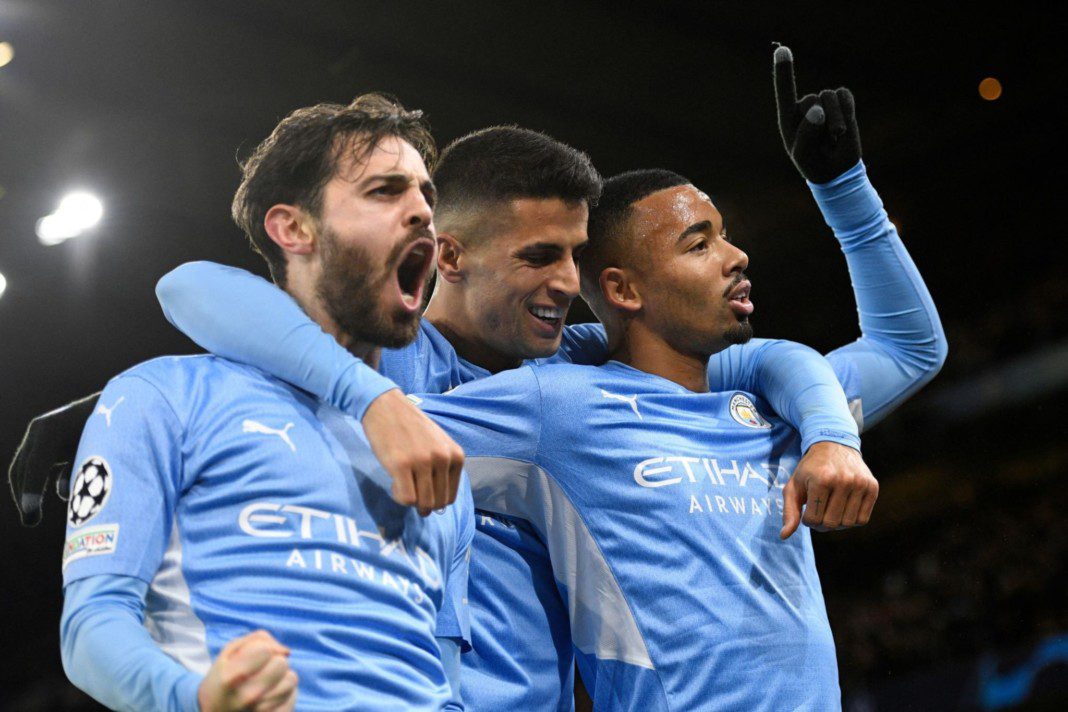 Manchester City have taken revenge against Paris Saint Germain for their 2-0 defeat in the first leg of this year's UEFA Champions League after claiming a 2-1 victory in the reverse fixture to cement their position at the top of Group A. Pep Guardiola's side came form behind in a thrilling encounter at the Etihad Stadium after Kylian Mbappe had given the Parisians the lead in the 50th minute.
The Premier League outfit, scored two goals in succession courtesy of their two premier forwards, Raheem Sterling and Gabriel Jesus to keep all three points in England this time around. The victory took City to 12 points from the first 5 matches, whereas Paris-Saint Germain suffered their second defeat of the campaign and are second with 8 points from 5 games.
Twitter hailed Pep Guardiola's tactics as he took Manchester City to another victory against Paris
Pep Guardiola was hailed as the best manager in the World after he got his tactics spot in against the star-studded attacking trio of PSG, which included all three of Neymar, Messi and Mbappe.
Fans pointed out, how he exploited the lack of the tracking back capabilities from either of those three strikers, as Guardiola made City attack with long balls dug in deep for his wide attackers to chase and make runs in behind their defensive lines. Bernardo Silva had yet another brilliant display, continuing his sparkling form for the Citizens, earning plaudits from fans on Twitter for the same.
Also Read: UEFA Champions League: Manchester City vs PSG player ratings as Manchester City clinch a 2-1 win at home