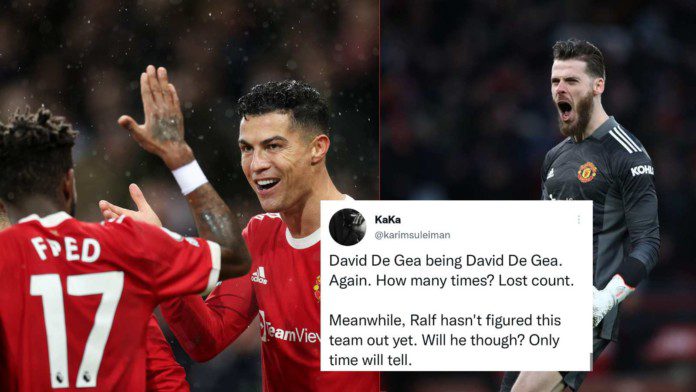 Manchester United has been definitely at the top of their game against Norwich City at Carrow Road. The Red Devils were always a step ahead of their opponent but they struggled to find the much vital goal for the win until the very last quarter of the game.
The man who gave the much important lead to Manchester United was none other than the Portuguese superstar, Cristiano Ronaldo as he earned and scored the penalty at the 75th minute of the game, smashing the ball on the left side of the net.
Cristiano Ronaldo definitely earned the win for the Red Devils but that lead was maintained by the Spanish Goalkeeper David De Gea who had one of the best nights in this season as he kept out the ball each and everytime leaving the Norwich players frustrated.
The German manager promised results and has till now kept his promise very well as he maintains a 100% win percentage in the Premier League. The English club moves up into the table, to the fifth place with 27 points to their tally.
Let's check out some of the Twitter reaction of the fans as Manchester United secures a much important win to keep themselves in the competition.
Cristiano Ronaldo scores the brace even though it was not one of his best nights playing for Manchester United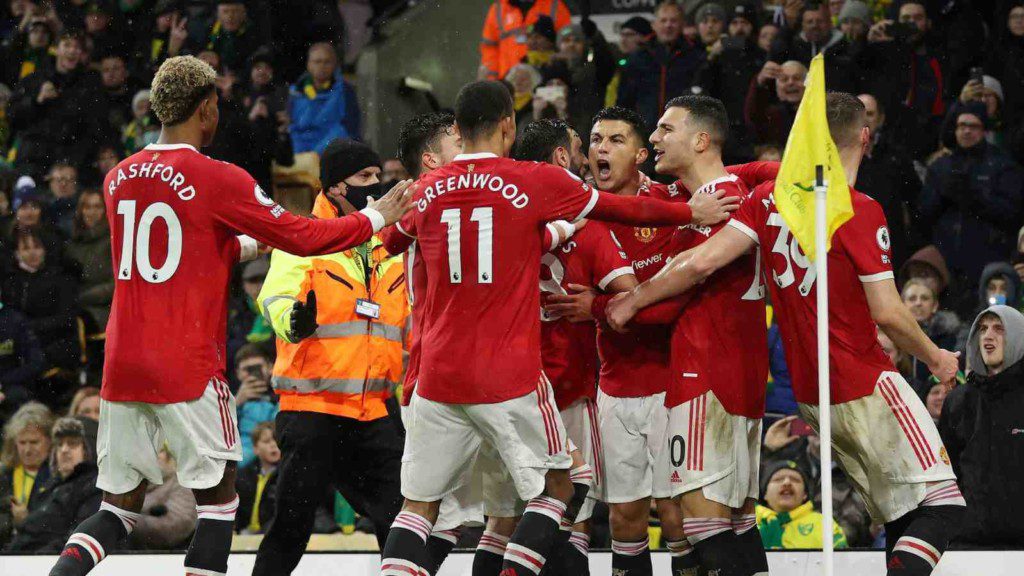 Cristiano Ronaldo did not have the best game tonight against Norwich City in Carrow Road and same goes for his partnered forward Marcus Rashford. The forwards of the Red Devils were not at their best game and could have delivered much better performance to secure the win earlier even though Ronaldo secured the win with a penalty at the last quarter of the game.
Fred, McTominay, Dallot, Telles and most David de Gea were the players to watch on the field for the Red Devils. Although the defense of Norwich City is to be complemented as they managed to keep Manchester United at bay for a long time. David de Gea was definitely the man of the match as he kept a well deserved clean sheet and earned his 200 career clean sheet.
Also Read: Ralf Rangnick delivers strong message to this Manchester United player regarding his future