Real Madrid have continued on their own sweet way against Real Sociedad in their ongoing La Liga encounter, and have taken a 2-0 lead courtesy of two goals in the second half. Vinicius Junior maintained his great start to the season scoring the first goal of the match just after the halftime break and Luka Jovic scored his first goal of the season to grab the limelight.
The Serbian striker has been a peripheral figure at the Spanish club ever since his arrival in 2019 and was named on the bench yet again. However, a muscle injury to Real Madrid's first-choice striker Karim Benzema in the first half paved the way for his way onto the pitch and he has taken his chance with aplomb assisting Vinicuis' goal and scoring the second so far in a fruitful outing.
A brilliant pass for Vinicius gave Real Madrid the perfect start to the second half, as Luka Jovic grabbed the assist showing glimpses of his old form. Minutes later, the Serbian striker scored his first goal for Real Madrid heroically throwing himself for a dangerous header after Casemiro passed it on to his head from an excellent swinging corner delivered by Toni Kroos in the 57th minute.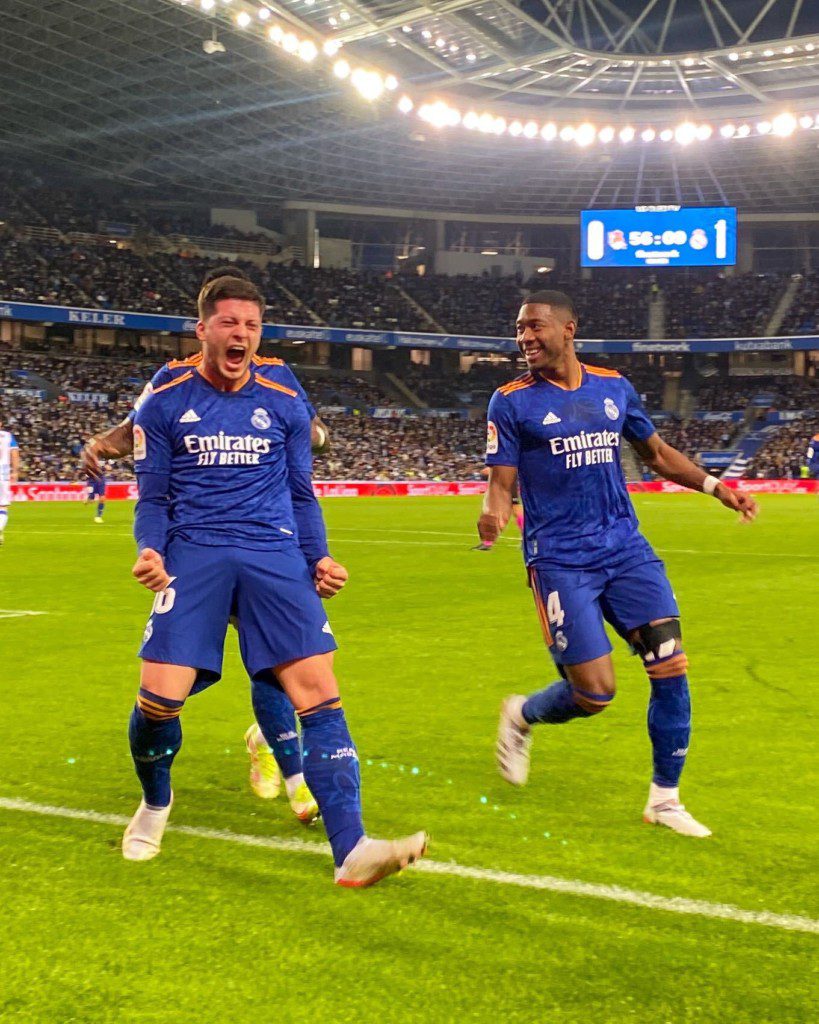 The goal for Luka Jovic was only the third goal of his Real Madrid career with the last one coming way back in February 2020, almost before the Covid-19 pandemic started to rage around the world.
Twitter Reacts to Luka Jovic's first goal of the Season
Thibaut Courtois reveals the one Carlo Ancelotti comment that makes him really happy