Vladimir Darida will lead the Czech Republic in Euro 2020 which has commenced on 11th June. Czech republic's head coach Jaroslav Silhavy named the 26-man squad for the competition and appointed Darida as the captain. The midfielder's presence in the team and his experience will be a huge asset for the Czech Republic in Euro 2020.
Darida made his international debut in 2012 and earned his first cap in an official tournament in the quarter-finals of Euro 2012 which the Czech Republic lost unfortunately by 1-0. However, Darida has been a crucial member of the Czech Republic side and has represented them in 76 matches scoring ten goals.
The 30-year old midfielder plays for Hertha BSC in the Bundesliga and has been a vital member of their squad. Darida has represented Hertha BSC in 142 matches over a period of six years since joining them in 2015 and has scored 36 goals.
Darida's performance for whichever team he represents especially for his national side the Czech Republic has been exceptional and he was honored with the Czech Footballer of the Year in 2017 for the same. It is expected of him to deliver once again and guide his side to a successful campaign in Euro 2020.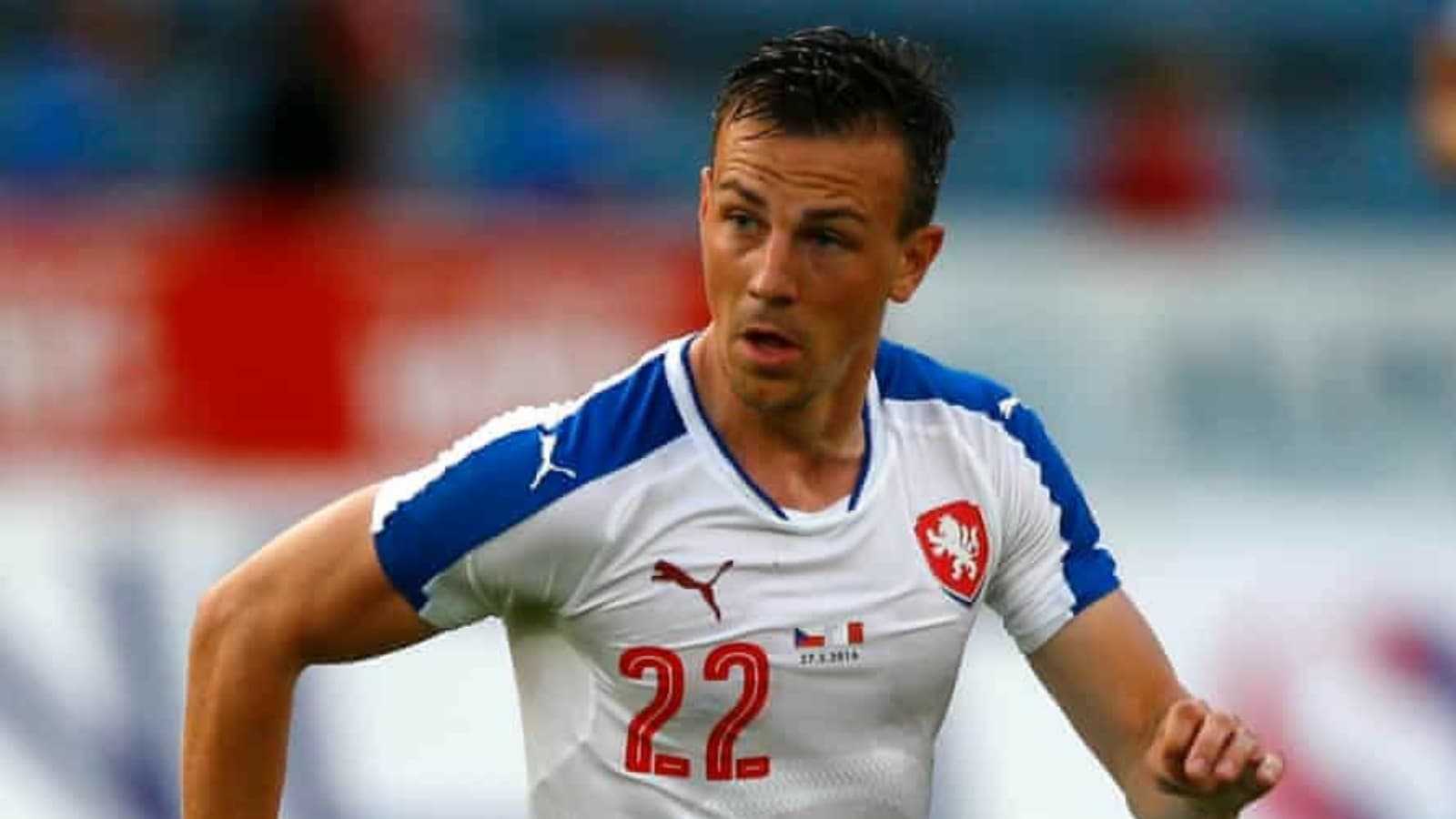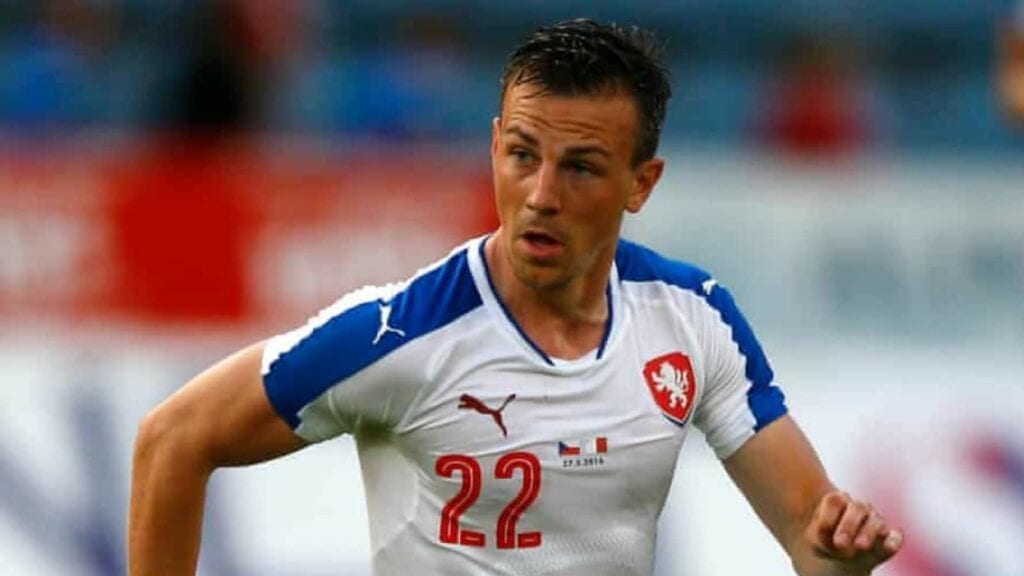 The Czech Republic have a strong record at the European Championship. They made their debut at Euro 1996, reaching the final before being defeated by Germany at Wembley. Four years later, they were eliminated from the group stage before reaching the Euro 2004 semi-finals. They also qualified for the knockout stages of Euro 2012 but were a failure in France five years ago. The Czech Republic was one of only eight teams eliminated in the group stage of Euro 2016 after failing to win any of their three matches.
Now with a spot in the mega event, they would be eyeing to reach at least the final 16 of the competition.
Czech Republic's campaign in Euro 2020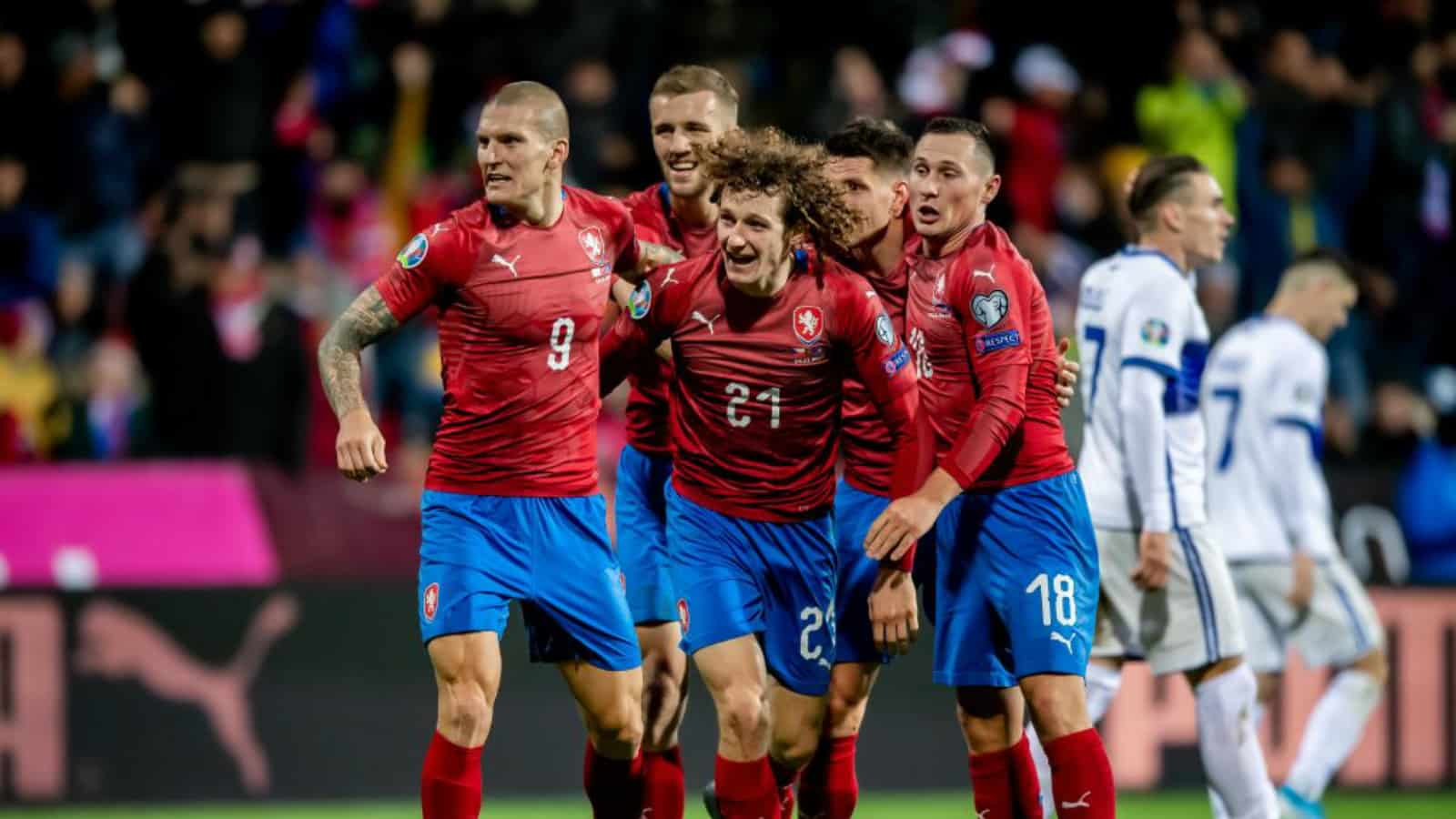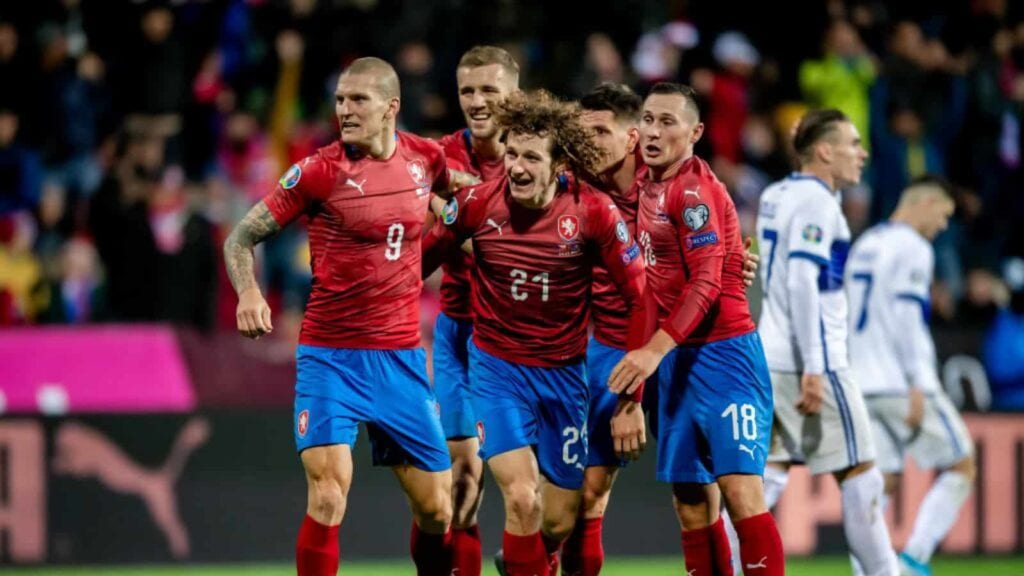 The Czech Republic qualified for Euro 2020 with ease winning five of their eight games and finishing on the second spot in the qualifiers ahead of Kosovo, Bulgaria, and Montenegro.
They are drawn in Group D and will kick off their campaign against Scotland on 14th June in Glasgow followed by a clash against Croatia on 18th June in the same venue and will finish their group stage after a contest against England on 22nd June in London.
Also Read : UEFA Euro 2020: Who is Scotland national football team captain?