Unai Emery, the Spanish manager looks to be on the top of the list in Newcastle United's list who might be given the job as the new boss of the English Club.
The Magpies have been looking for a manager now for a couple of weeks after the dismissal of Steve Bruce. Graeme Jones has been working as the caretaker manager since the departure of the English boss.
Unai Emery has not yet signed on a deal with the Magpies but the Spaniard is already prepared with his plans for the new club, naming Eden Hazard as one of his potential target.
Eden Hazard determined to prove himself as a true Los Blancos; Real Madrid also does not look interested to let go of the Belgian in the Winter Transfer Window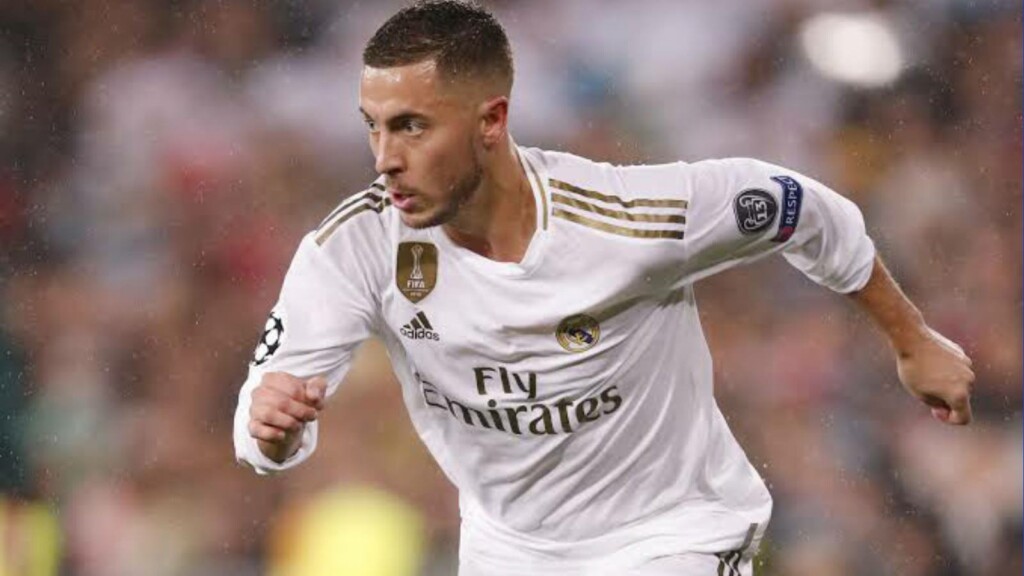 Eden Hazard was one of the best footballers in the world and was once also compared to the likes of Ronaldo, Messi and Neymar as he packed some high level of skillset and showcased some world class football during his stint with Chelsea.
But the Belgian has not been able to prove his worth to the Los Blancos as he has failed to deliver performance since his signing in 2019. He has now 53 appearances for Real Madrid but has only managed to score 5 times.
Hazard's time in Real Madrid has not been fruitful as he spent most of his time on bench due to his long term injuries. Although the Belgian still looks determined to prove his worth as he looks forward to work his way through into the squad.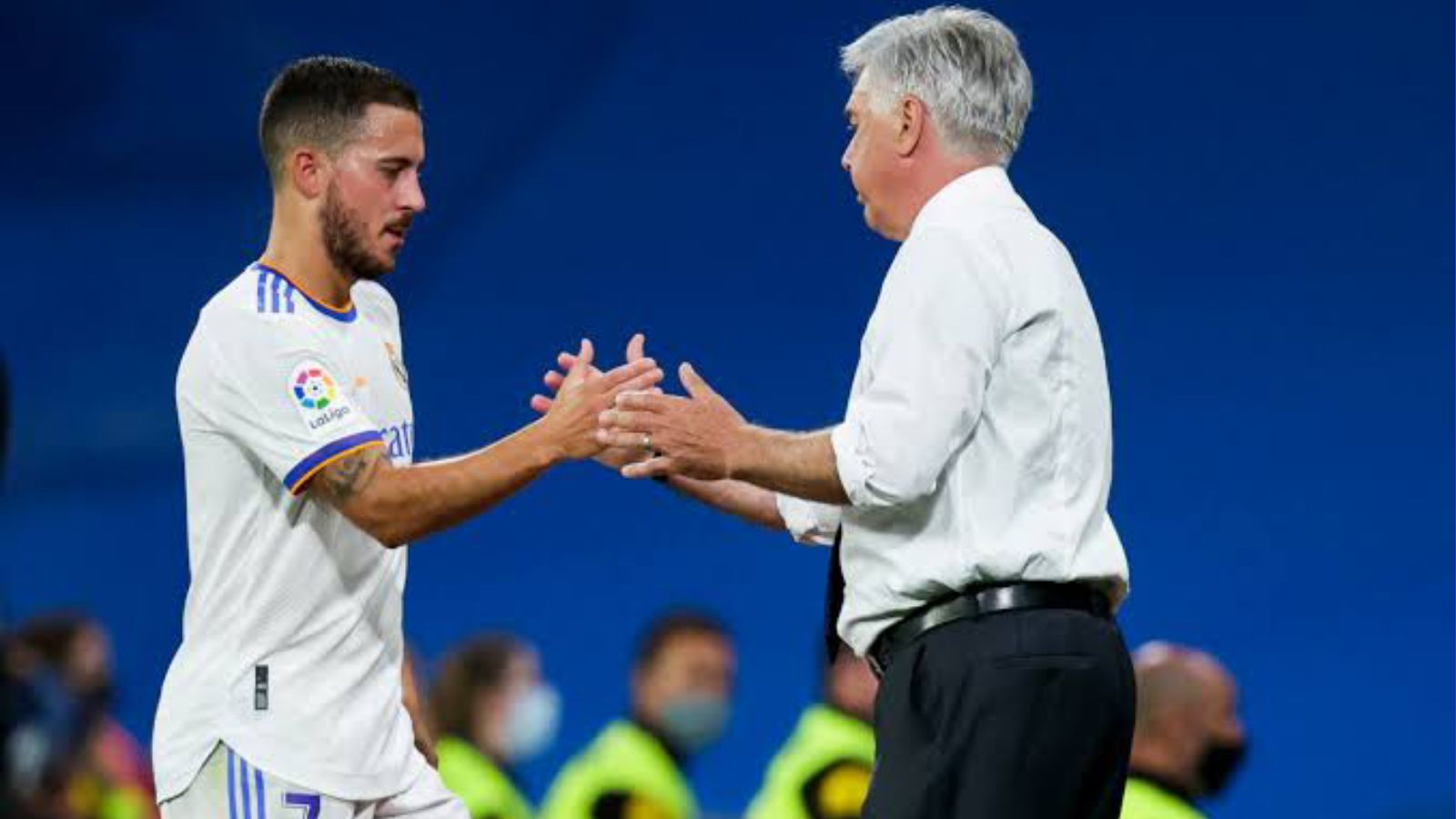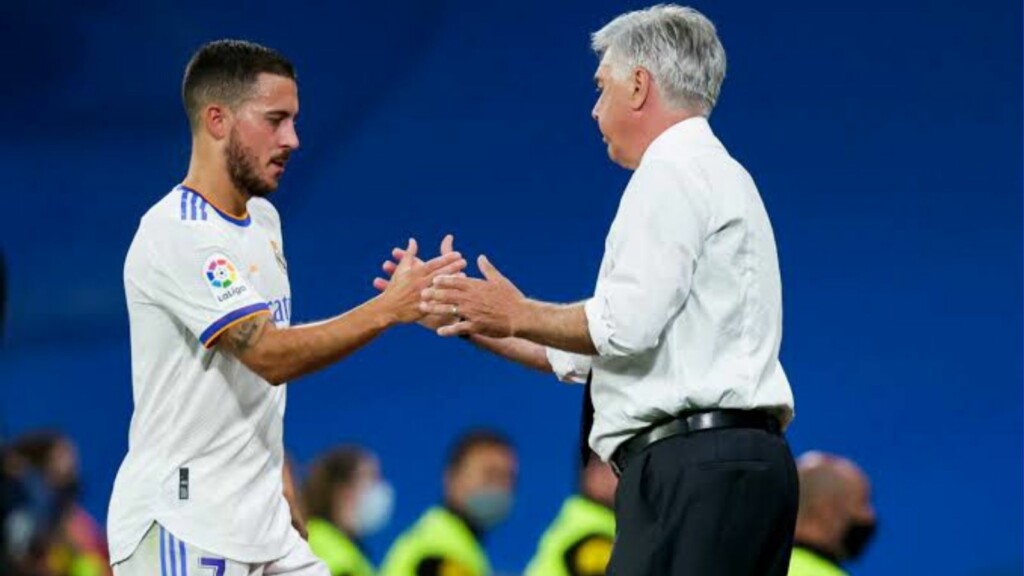 With the likes of Vinícius Júnior and Rodrygo, Hazard will most likely be getting very less play time on his usual left wing. However Carlo Ancelotti has had found ways to provide Hazard some chances but it was not much productive.
Real Madrid also does not look likely to release Eden Hazard in the winter transfer window as it will not be much profitable for the Spanish club and henceforth the Belgian will most likely be ending this season playing for the Los Blancos.
Also Read: Luis Suarez opens up about his time with Liverpool and what made him extend his stay at the Anfield