On Thursday afternoon Netherlands went head to head against Norway in their World Cup Qualifier match where the Dutch defender Virgil Van Dijk dislocated one of his fingers during the game.
Van Dijk even after dislocation played the entire game and Netherlands was able to secure a 1-1 draw in the match. The dislocation happened after the Norwegian striker Erling Haaland had a clash with Van Dijk.
"I actually snapped his finger on him. I do not know how it happened. He just said "f***ing hell, you broke my finger," Erling Haland said in a post match interview.
 "Felt good to lead the boys out there again but we have loads of things to work on," Van Dijk said after the match.
Virgil Van Dijk's long term injury last season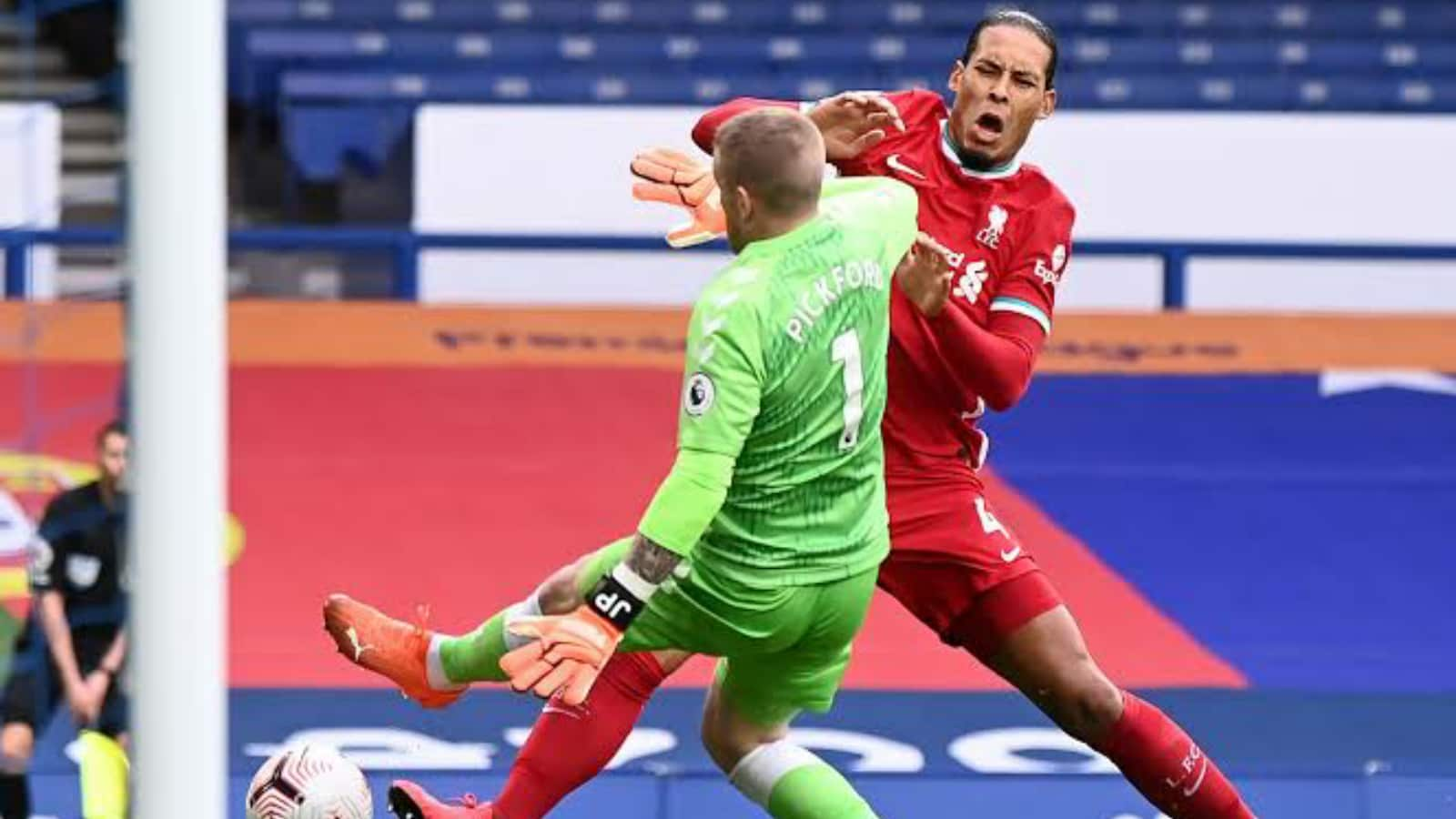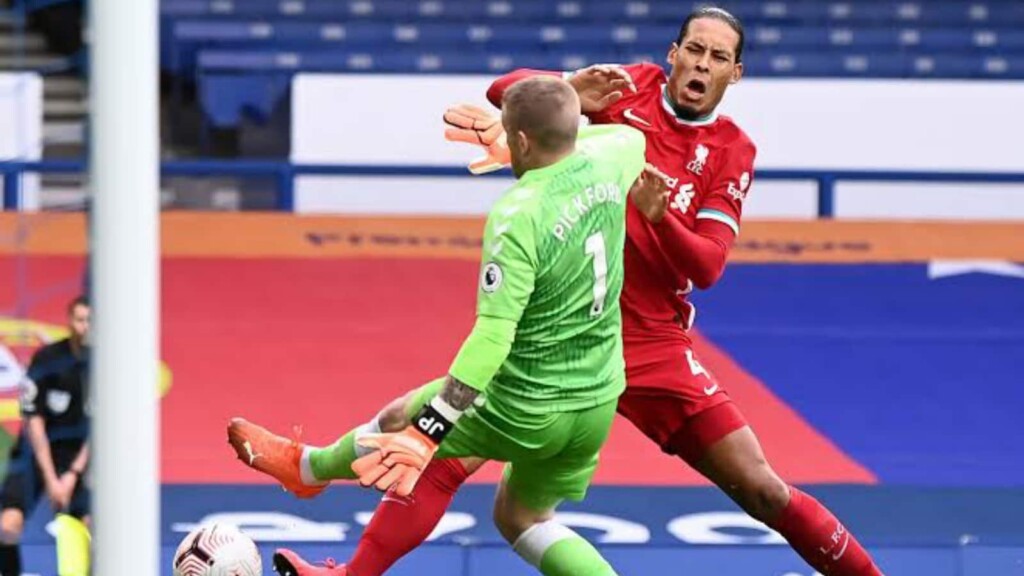 Van Dijk's fitness was in question before the start of this season as the centre back suffered a long nine months in recovery after he suffered a cruciate ligament injury against Everton last season.
The injury ruled him out for the entire 2020/21 season and Liverpool back line was weakened, resulting in Liverpool finishing 3rd. Van Dijk has started all the matches this season in the Premier League, out of three keeping two clean sheets.
"If the shot that had Mendy frantically scrambling across his goal-line was anything to go by, then it looks like Van Dijk's right knee has fully recovered from the injury he sustained against Everton last season," BBC sport pundit Garth Crooks said.
Netherlands will be facing Montenegro and Turkey in their next fixture in the World Cup Qualifiers and they will be eyeing to secure wins in both the matches.
"We need 2 big results now for the remaining games. First up in Eindhoven on Saturday, see you all there!" Virgil Van Dijk said.
Also Read : Nike honours Cristiano Ronaldo on their social media after his 110th record breaking goal in Men's International Football