Long-serving Czech Republic skipper Vladimir Darida has brought an end to his glorious international career after his country's exit from the European Championships. The Czechs lost in the quarter finals match against Denamrk by a solitary goal margin, and that was the end of Darida's journey with the national team.
Darida, 30 has played a total of 76 matches since making his debut 9 years back. The midfielder has scored 9 goals in those appearances and was an integral part of the Czechs journey to the quarter finals of EURO 2020.
Vladimir Darida wants to spend more time with his little son and family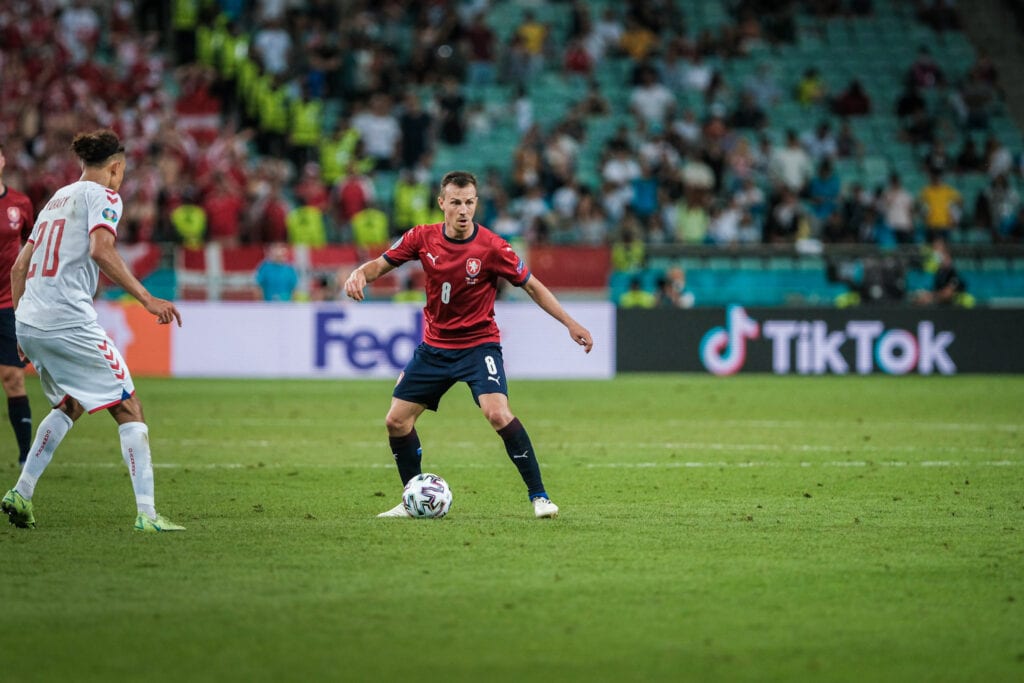 Vladimir Darida who plies his trade with German club Hertha Berlin, played the whole of all 3 the Group matches against England, Croatia and Scotland. He missed the Round of 16 match against Netherlands due to an injury but returned to action in the quarter finals where he played the last 10 minutes, with Czech looking to come back from being 2-1 down.
Vladimir Darida started his journey as a Czech Republic international in 2012, when he was named for the Euros that year. He also featured in Euro 2018, playing in all of the group games. He was named the Czech footballer of the Year in 2017 and made a record 10 appearances for his national side in the previous year.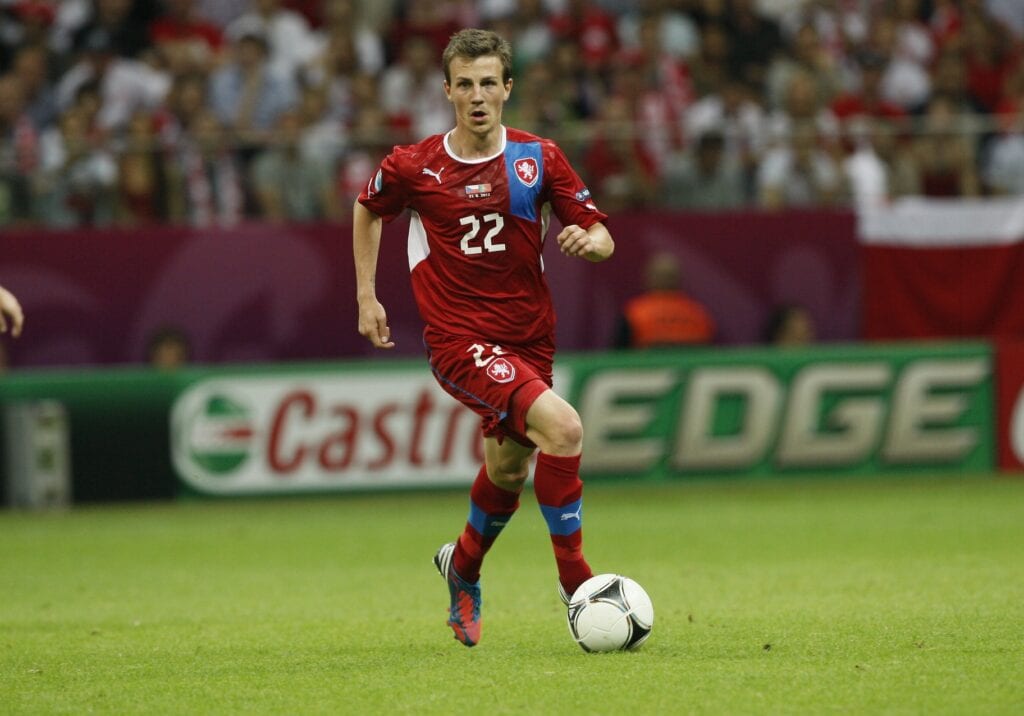 "I have sacrificed everything for football so far, and in return, football has fully returned it to me. But everything costs something. In this Bundesliga and national team season, I spent 140 days away from home at matches and training camps. But now I want to spend much more time with my family and little son," said Vladimír Darida.
"I send big and sincere thanks to all the national teammates, coaches and people from the implementation teams: you were great! I enjoyed every meeting, match and training. I would also like to thank all the fans who cheered for us and were a great support to us!"
"Even though I know I will miss the national cabin, it's time for me to leave. I wish the boys well. Now advance to the World Cup! I'm looking forward to every match I watch and cheer for the boys! You guys are guys!"
He becomes the second international player to take an early retirement after the Euros this year, after Germany's Toni Kroos who also announced his international retirement a few days back.
Also Read: How many goals has Lionel Messi scored in major international tournaments?