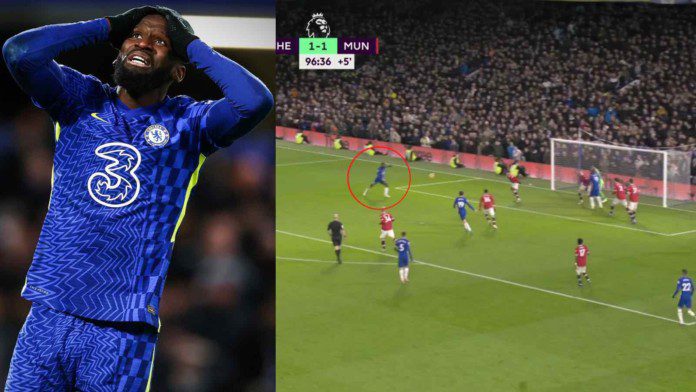 Tonight's mega clash between Manchester United and Chelsea in the Premier League did not turn out as many would have expected. Man United were successful in holding the Blues in a 1-1 draw to eke out a crucial point which bettered their Premier League standing by one position. They are now seated at the 8th position of the league table while Chelsea still sit firmly on top of it. However, things could have been very different if Chelsea defender Antonio Rudiger had not made a big mistake towards the very end of the match.
Chelsea had their fair share of chances in the first half but a rock solid David De Gea denied them. Their lack of clinical finishing bit Chelsea in a big match like this and they missed it's presence at every moment. Although Thomas Tuchel brought in Romelu Lukaku during the end of the match, it was too late by then. Manchester United got their best chance through a shambolic blunder by Jorginho and Jadon Sancho did no mistake in converting it, giving United the much needed lead. Unfortunately, that was the best moment United had throughout the match.
Jorginho corrected his mistake by scoring Chelsea's equaliser via a penalty moments later. That seemingly gave a whole new fervour to the Pensioners who created ample chances after that but sadly failed to convert any of them. Their biggest chance came seconds before the full time whistle.
Watch: Antonio Rudiger misses a Golden opportunity to score a last minute winner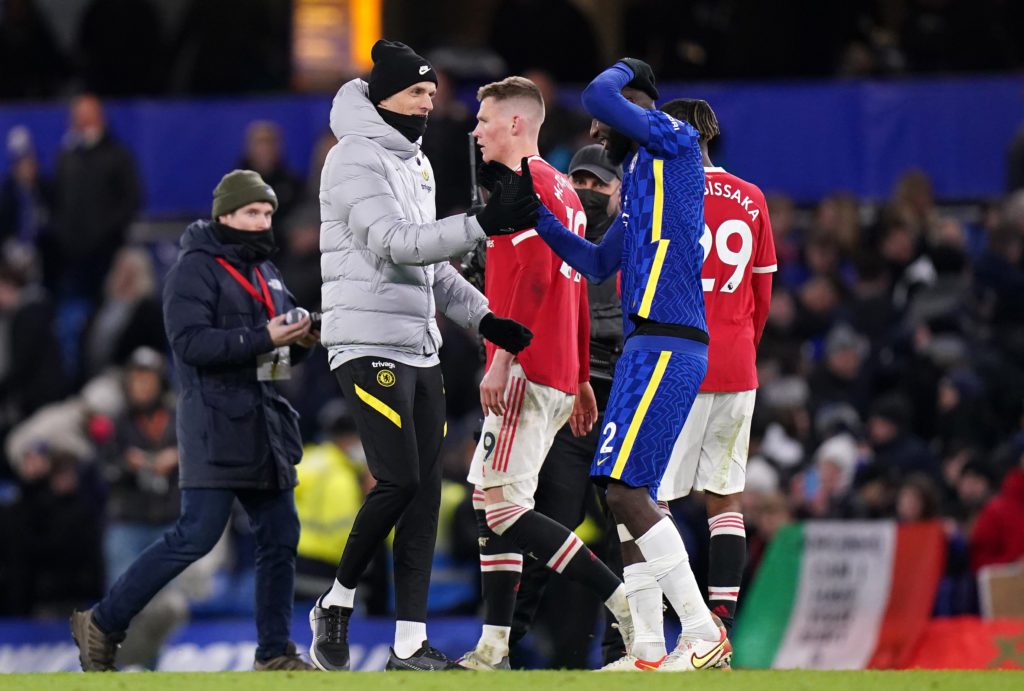 After winning the ball, Hakim Ziyech made a sublime pass to Mason Mount who was on the run down the right flank. Just before reaching the goal line, the youngster crossed it inside the box. Missing a series of players who were waiting in the box, it fell to an unmarked Antonio Rudiger on the left who had an open shot at the goal but the German skied it way above the crossbar. It could have been Chelsea's match winning goal.
Also Read:- Alexandre Lacazette focused with Arsenal until January as his agents look out for other options