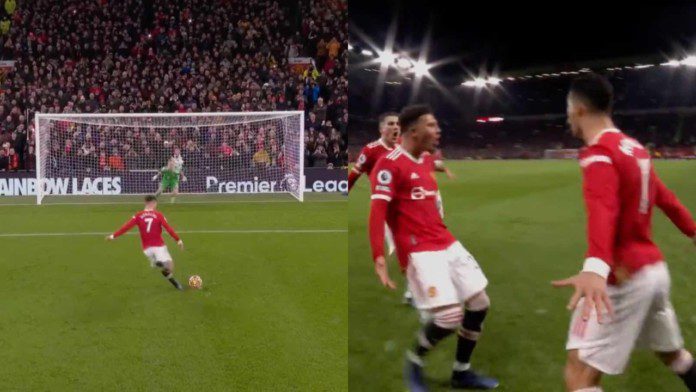 Manchester United has finally been able to secure a positive result after the dismissal of Ole Gunnar Solskjaer and Michael Carrick maintains his 100 win percentage with the Red Devils.
The match between Manchester United and Arsenal went on with top-notch excitement as each team came up with their best performance and provided the best possible outcome.
Manchester United suffered a mishap after conceding an early goal but they were quick to retaliate just before the half ended with Bruno Fernandes equalising.
The second half started with a fast pace as each team wanted to get that early lead and Manchester United most definitely came up with that as Cristiano Ronaldo scored creating a record by scoring his 800th goal. Arsenal was again quick to react with Martin Ødegaard equalised within two minutes.
Cristiano Ronaldo starts his journey towards ninth century by providing the winner against Arsenal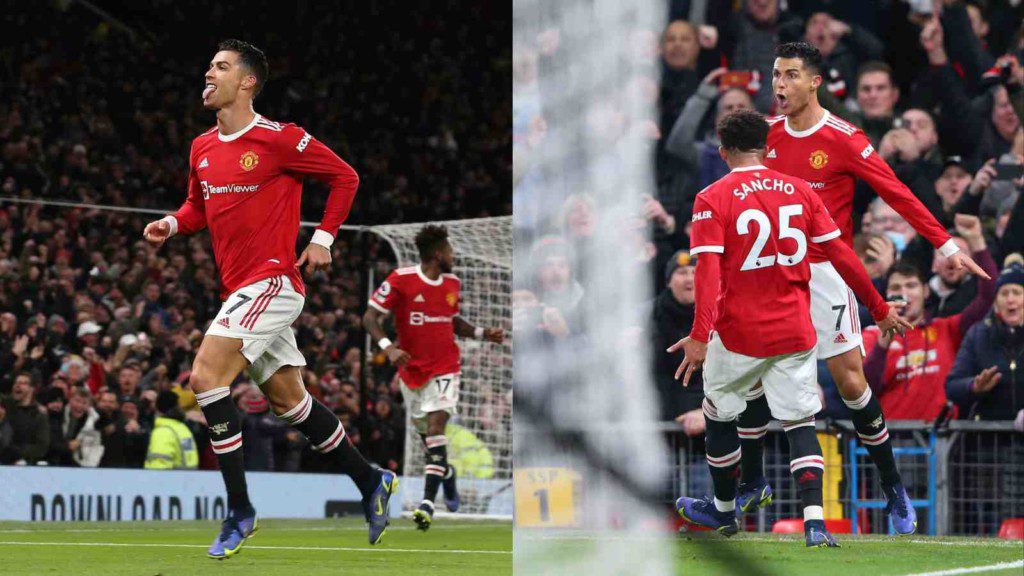 Jadon Sancho plays a ball towards Fred in the box who is in turn tackled down by Ødegaard as United players claims a penalty. Although waived by the Referee VAR over-rules with the referee pointing towards the spot.
The Portuguese Maestro steps up onto the ball to take the shot and slams it into the centre of the net putting Manchester United 3-2 up at the 70th minute which ruled out to be the deciding goal as the Red Devils bag vital 3 points to their tally.
Manchester United with a win against Arsenal jumps up four spots in the points table as they currently sit at the 7th place with 3 points behind West Ham who are currently fourth. Manchester United will be managed by their new interim manager Ralf Ragnick from the upcoming matches.
Also Read: WATCH: Martin Ødegaard comes up with an immediate response equalising 2-2 against Manchester United