Manchester Untied and Watford has restarted their campaign after the international break as they go head to head against each other in the Premier League. The game has already started at a great pace and both the teams have kept the audience at the edge of their seats.
David de Gea has been the man of the hour for the red devils not even ten minutes into the game as he makes two back to back saves from the 12 yards spot denying Sarr twice by judging his shot like an eagle.
Watford was not able to grab the chance to get the early lead in the game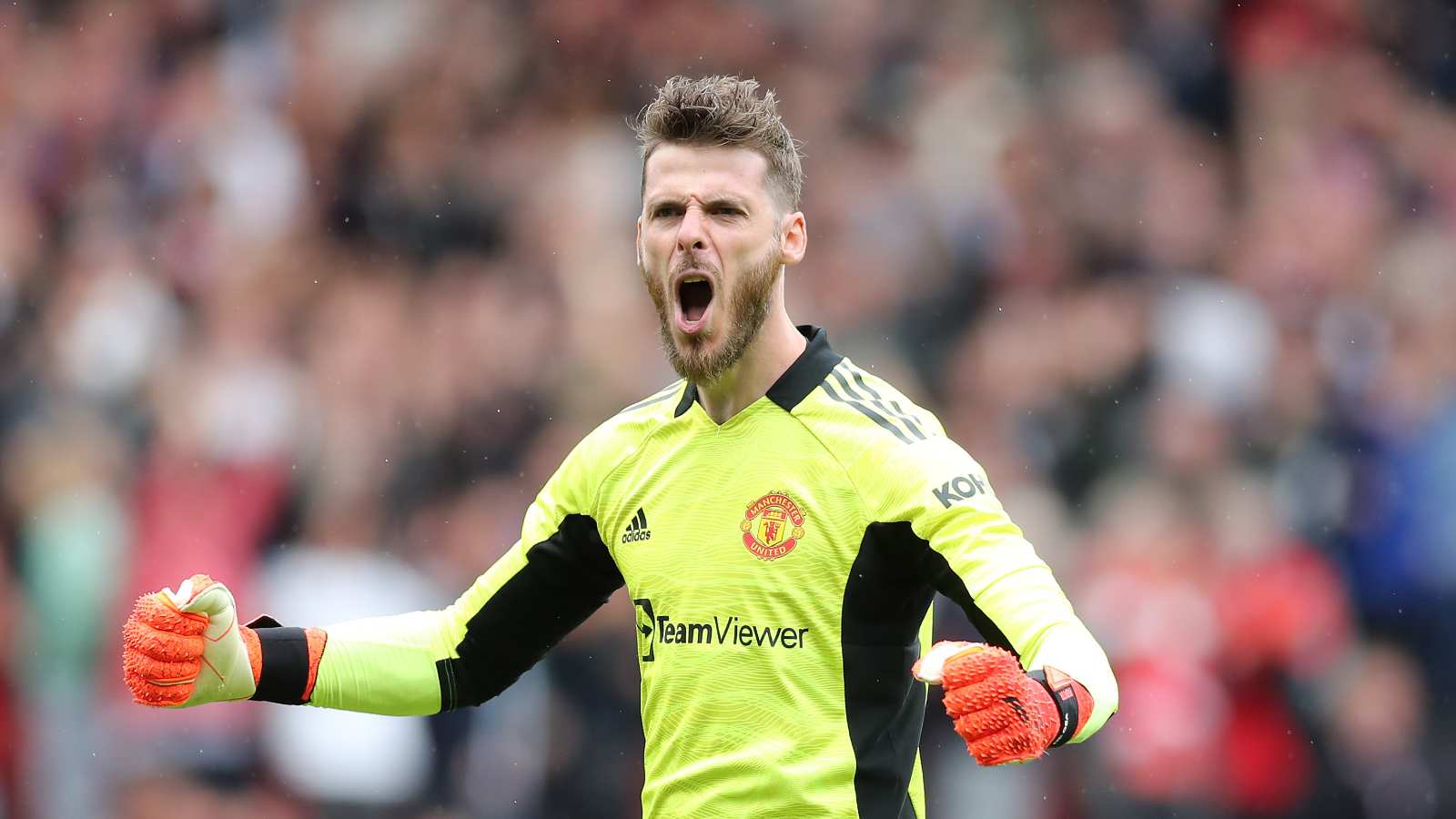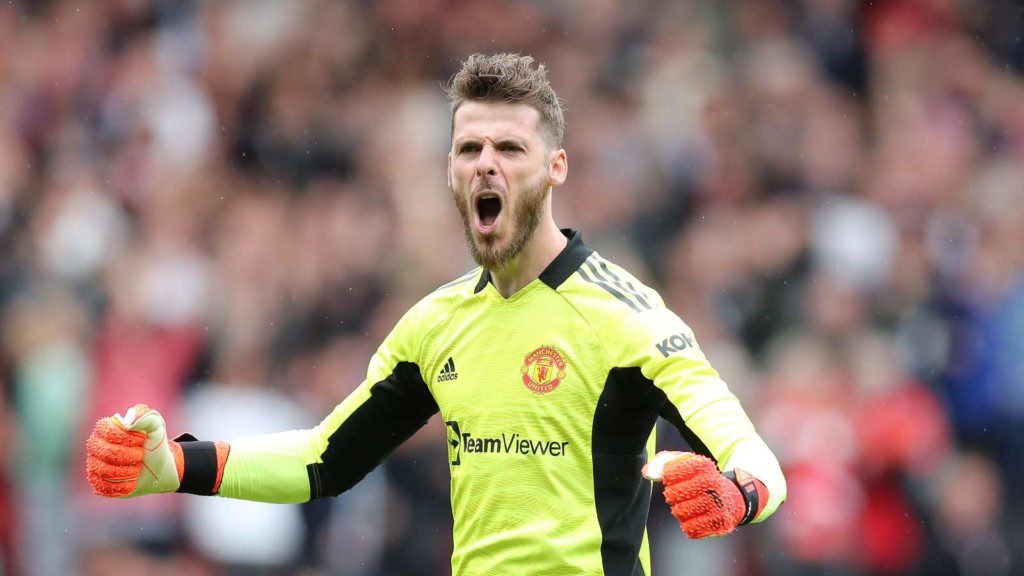 Watford was awarded the penalty at the sixth minute of the game after Bruno Fernandes in an attempt to clear the ball sent the ball flying into the air and Mctominay fouled Joshua King in the box as he was trying to cover for his teammates mistake.
Sarr took the first penalty and struck at the bottom right corner of the goal but was judged brilliantly by the Spaniard Goalie and even though Femenia scored the goal, it was denied as he was found encroaching. Sarr stepped up to take the second penalty as well and was denied again by De Gea as he blocked the weak shot keepin Manchester United in the game.
Also Read: WATCH: Mohamed Salah checks in on an Egyptian school in a campaign for UNHCR