The Red Devils cherished a 3-2 victory over Arsenal on Thursday. That was the last match under Carrick who left Manchester United after 15 years with the club. Today Manchester United under Ralf Rangnick will be hoping to pick up another valuable three points. As they look to get their season back on track with David de Gea at the back Cristiano Ronaldo and Jadon Sancho leading upfront.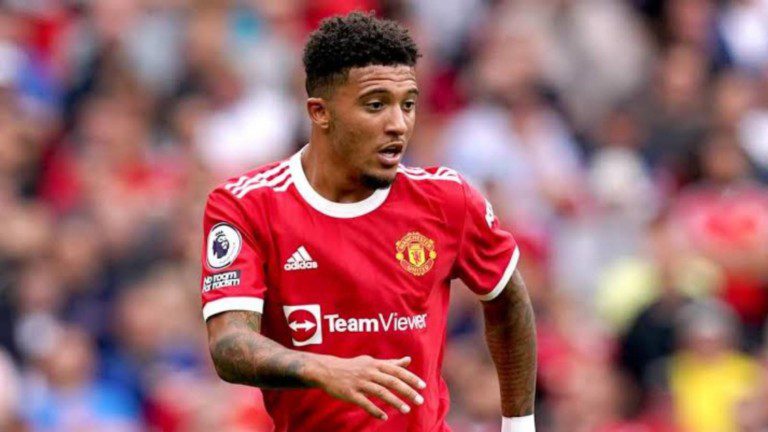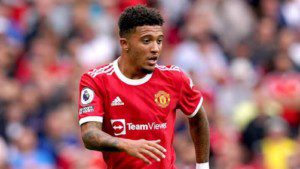 For the Eagles, this will be a great chance to get back to winning ways after going on a run of three games without a victory. Wilfred Zaha is looking in top form and is expected to put up a good performance.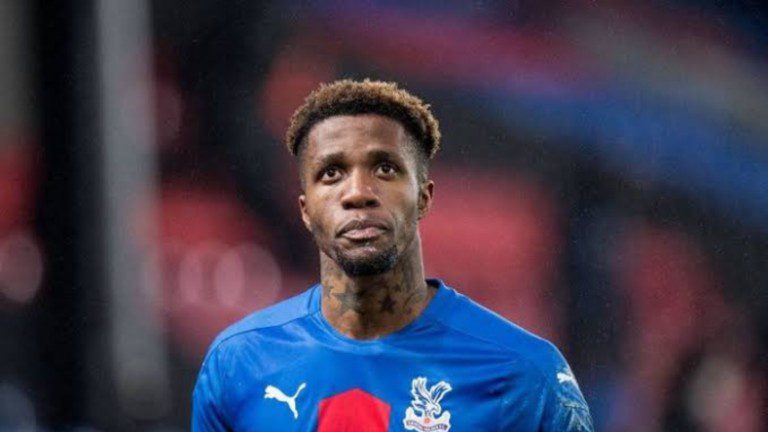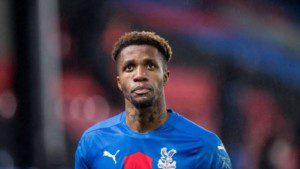 Read More: 4 Manchester United stars who have scored the maximum number of goals against Crystal Palace
David De Gea is one of the Manchester United stars who will be a person to watch out for. He made some brilliant saves against Arsenal to deny them from scoring a lot more goals.
Watch! David De Gea in Training
In this video clip, u can see that he is dedicated to saving goals so much that he doesn't even leave Box, not even during training: