Manchester United has not been able to deliver a positive impact in the match against Watford especially in the first half as they were trailing by two goals right before they went back into the dressing room at the half time mark.
Watford has been very well on the attack and they have the lead to show for that but Donny Van De Beek scores the only goal for the Red Devils in order to bring back hope and boost the morale of the United players.
Donny Van De Beek to Manchester United's rescue as he scores to bring back Man United back into the game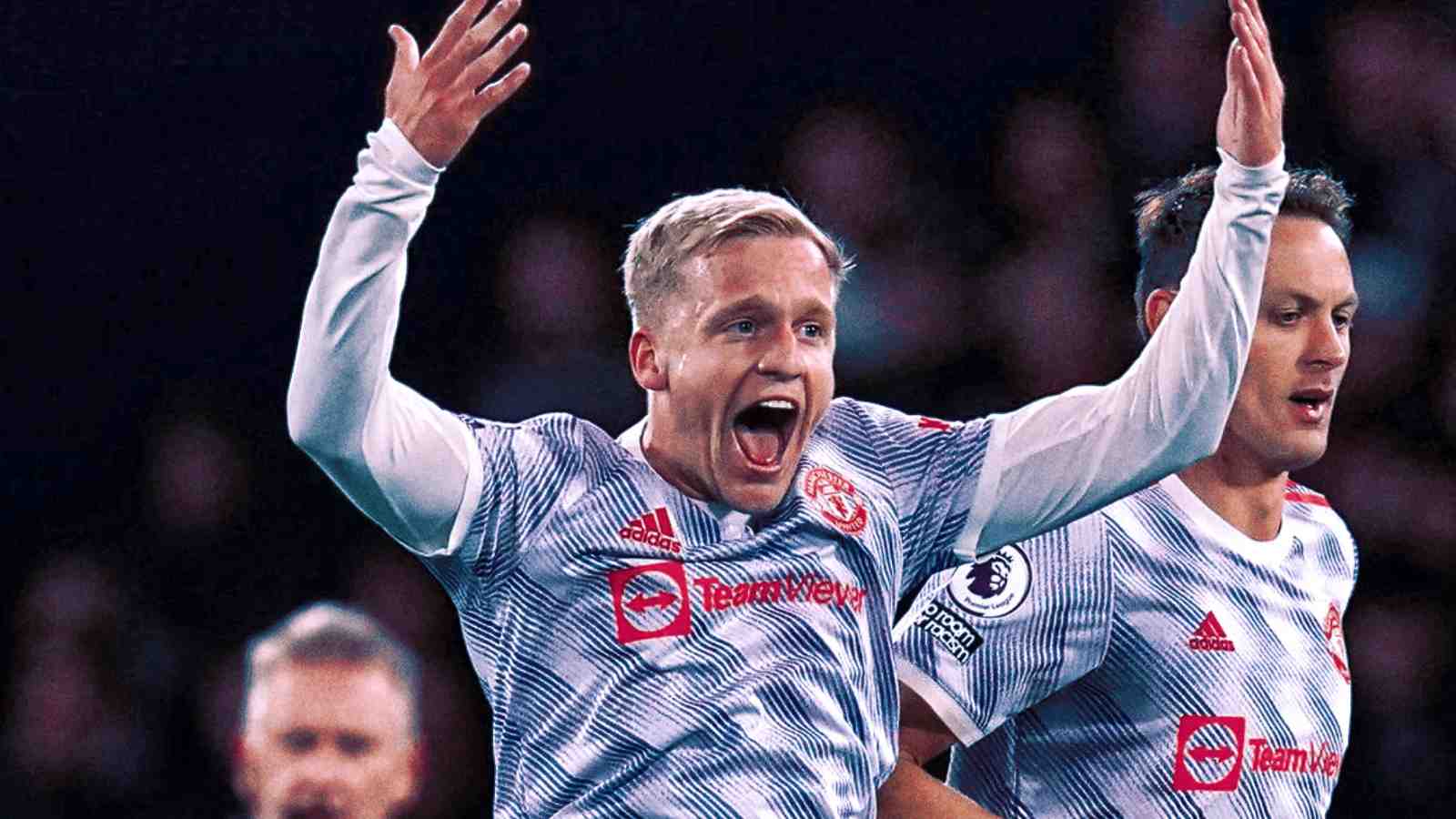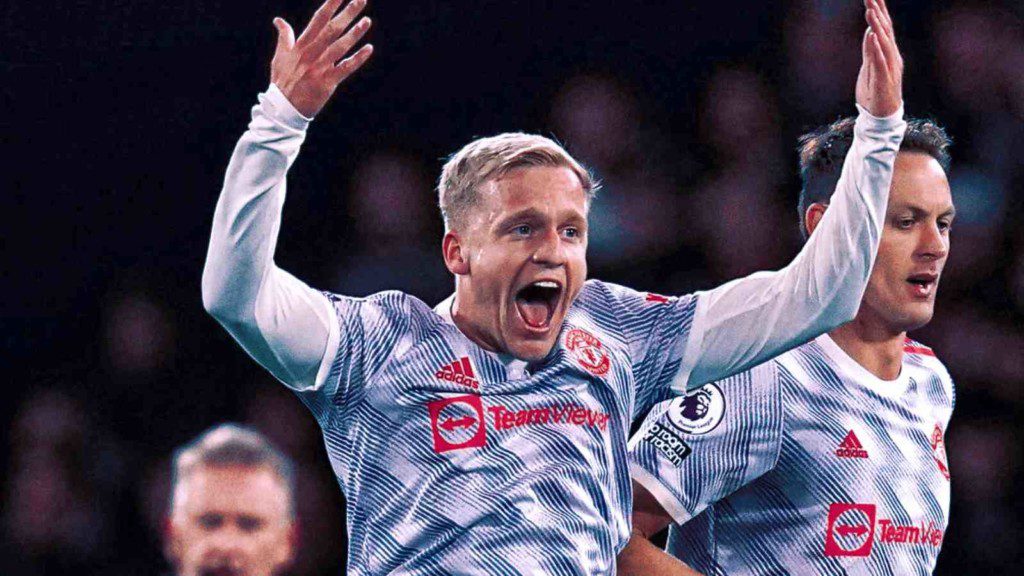 Anthony Martial plays a good pass into the right flank onto Jadon Sancho who curls the ball into the box to find the Portuguese star Cristiano Ronaldo who heads the ball forward towards Van De Beek as he head the ball into the open net to bring the Red Devils right back into the game.
Van de Beek was subbed in not even five minutes into the game as he was there to make an instant impact to bring hope for the United fans. Van de Beek scores his first goal for the Red Devils this season and his second in the red shirt since 2020.
With Manchester United down a man after Harry Maguire was shown a second yellow card, it will be tough for them to make a comeback in the game but with experienced players on the pitch anything might be the result. Everyone will have their eye in Ole Gunnar Solskjaer on how Norwegian come with the change in his tactics.
Also Read: "Stunner !": Twitter reacts as Ismailla Sarr doubles Watford's lead with a breathtaking shot