Borussia Dortmund star, Erling Haaland has shown everyone what he can do on the football pitch during his short career as a footballer. The 20-year old is touted to be one of the best in the world and has gained some exquisite numbers already while scoring goals for both club and country.
The Norwegian striker, displayed his incredible skill once again, albeit this time in the training ground with a drill which has amazed everyone who has watched the video.
Erling Haaland scored a perfect hattrick in training
In the much talked about video, Erling Haaland placed three balls on top of each other, positioning them perfectly and then struck them one by one to shoot a target placed on the top left corner of the goal. He shot the top most ball, while the other two remained poised and shot them one by one as all three hit the target.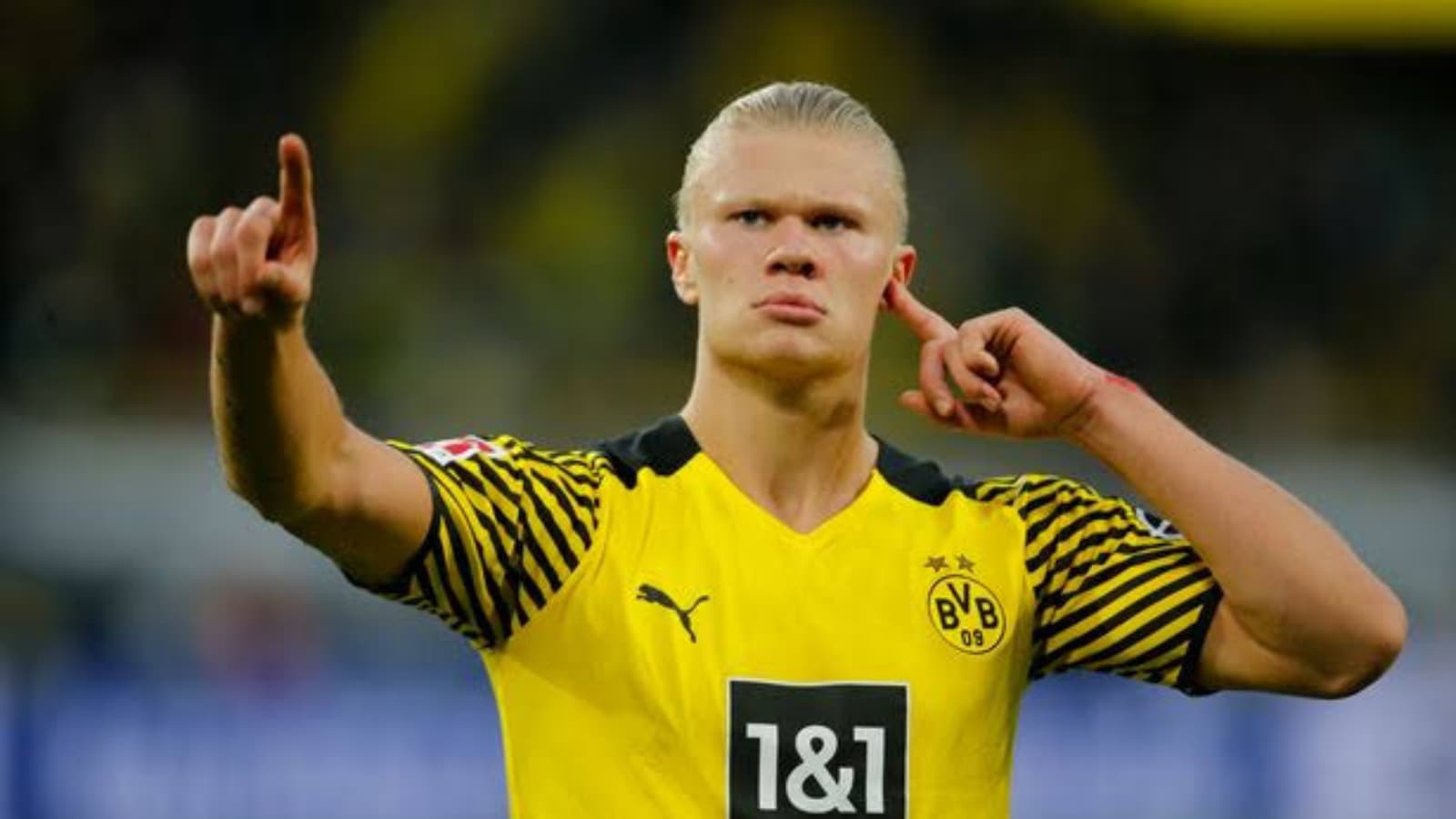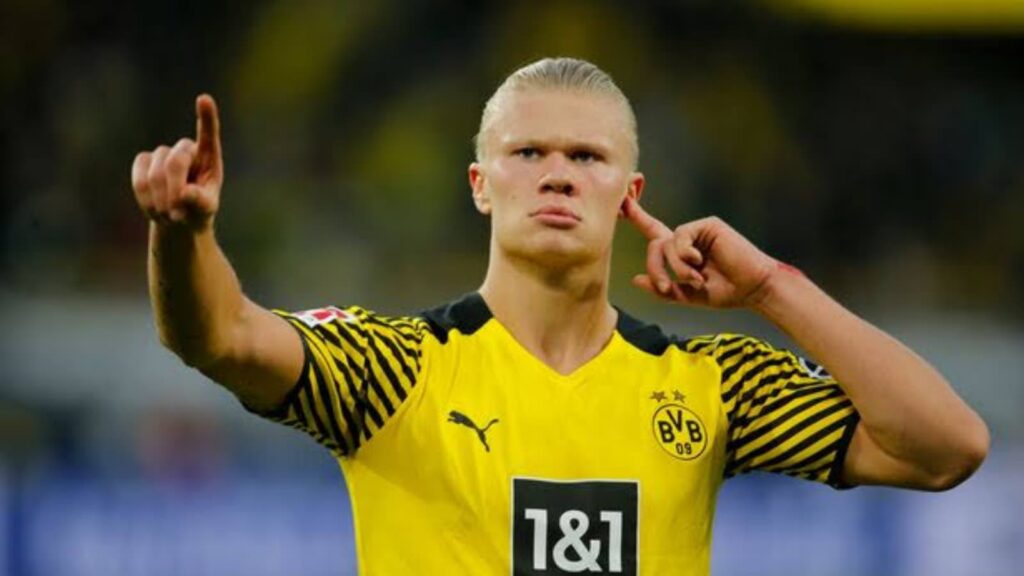 However, many claimed that the video was edited and it wasn't actually Haaland's skill which made him achieve the perfection he actually did in the video released by both Bundesliga and his club Borussia Dortmund.
Twitter reacts to Erling Haaland's video
Also Read: La Liga: Rayo Vallecano vs Elche Live Stream, Preview and Prediction