The match between the French club PSG and the German club RB Leipzig has already started to heat up, with both the team displaying some top notch football at the greatest stage of the competition.
PSG started the game with possession of ball in their half for the first few minutes but that does not seemed to have stopped RB Leipzig as Christopher Nkunku went in to give his side the 1-0 lead at a very early stage of the game.
Georgino Wijnaldum gives a breath of relief to the Parisians with the equaliser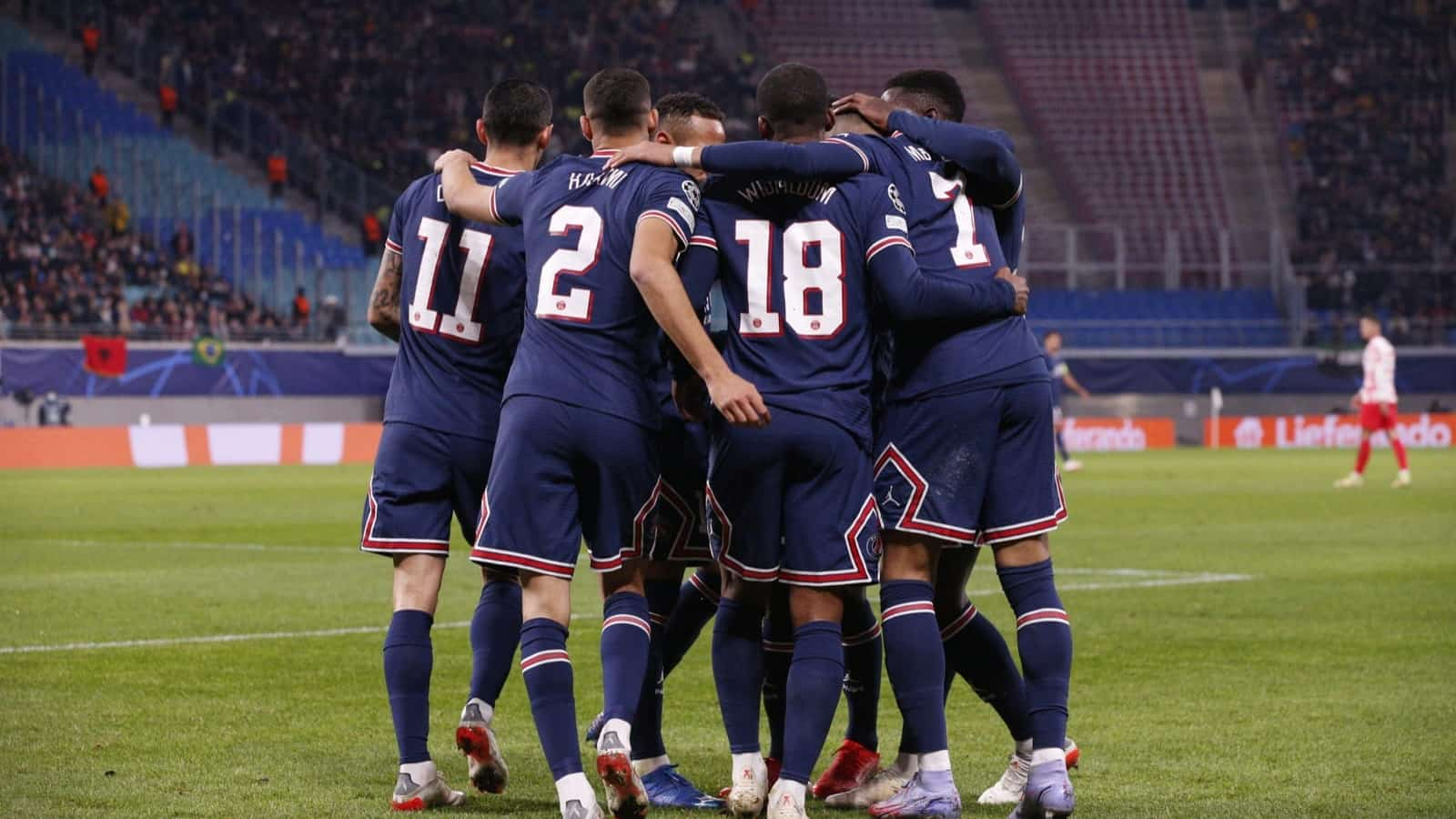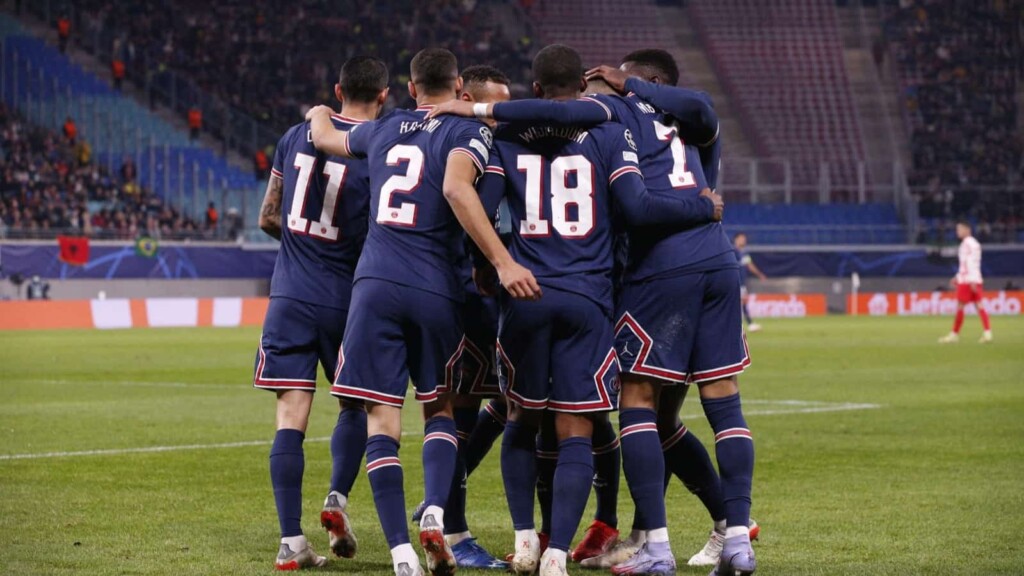 PSG had to pick themselves up as they were all over the place for the first few minutes of the game and they definitely got back up as they ended up scoring the equaliser with a brilliant build up play.
Georgino Wijnaldum was at the centre of the box to just simply tap in the low cross from Kylian Mbappe scoring the equaliser as well as his debut for the French club.
Equaliser was not enough for the Dutch midfielder as he scores his second to put Paris 2-1 up in the first half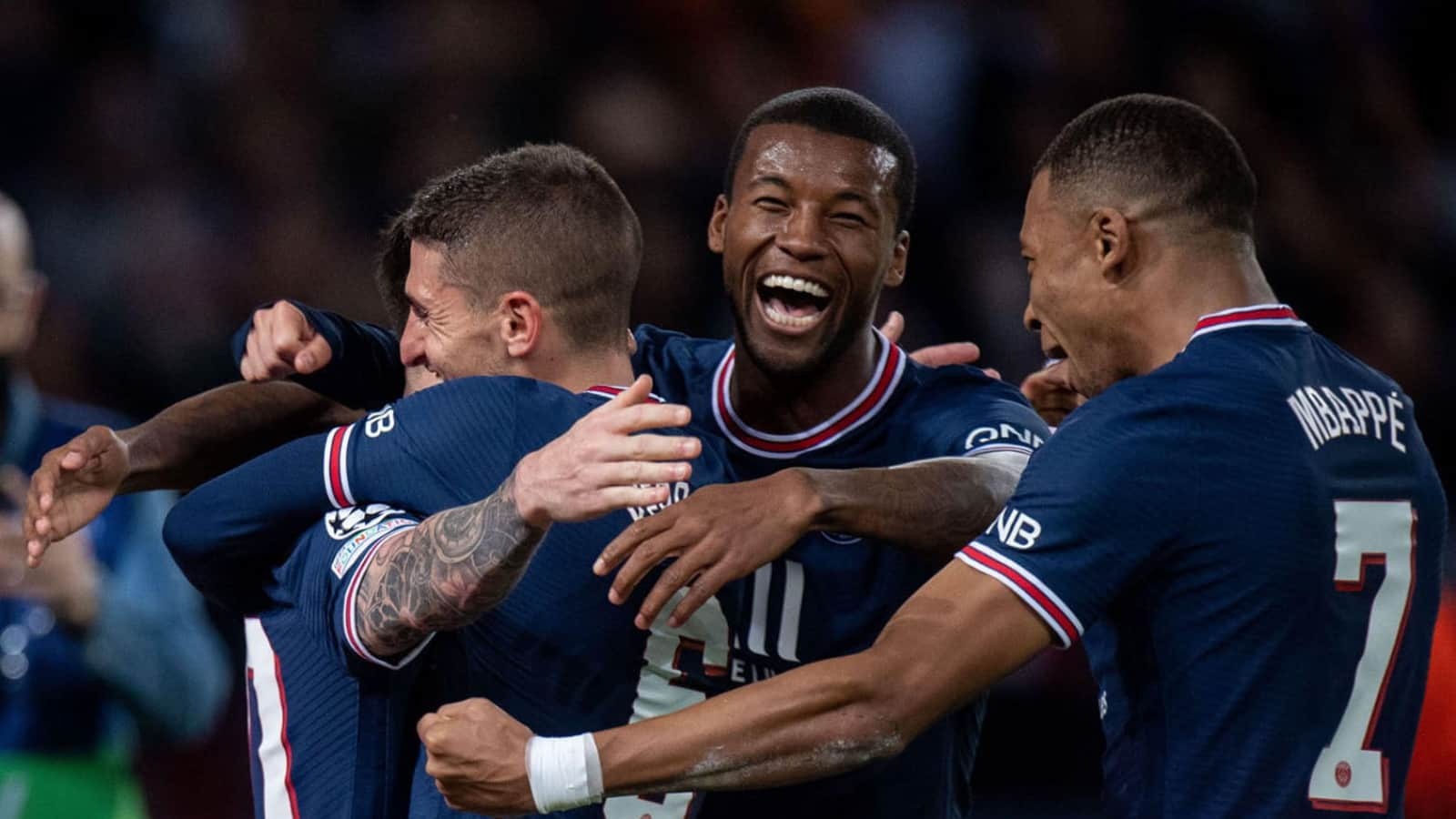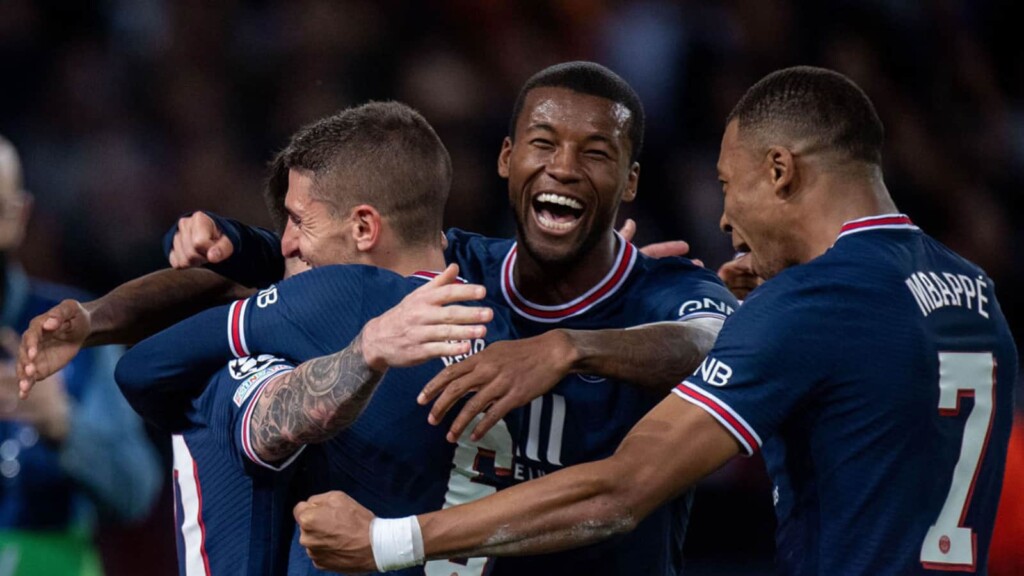 Georgino Wijnaldum scores his second goal to put PSG in lead before the end of the first half. An inch perfect cross from Di Maria floated into the box, Marquinhos headed it to Wijnaldum who in turn delivered the final product simply.
The match have been very heated between the two teams as both the sides seem to have been playing a considerable physical game. RB Leipzig could have been in a much comfortable lead if André Silva converted the Penalty but was denied by the Italian wall, Gianluigi Donnaruma.
Also Read: WATCH: Karim Benzema scores 1000th goal for Real Madrid in the Champions League; Twitter goes crazy