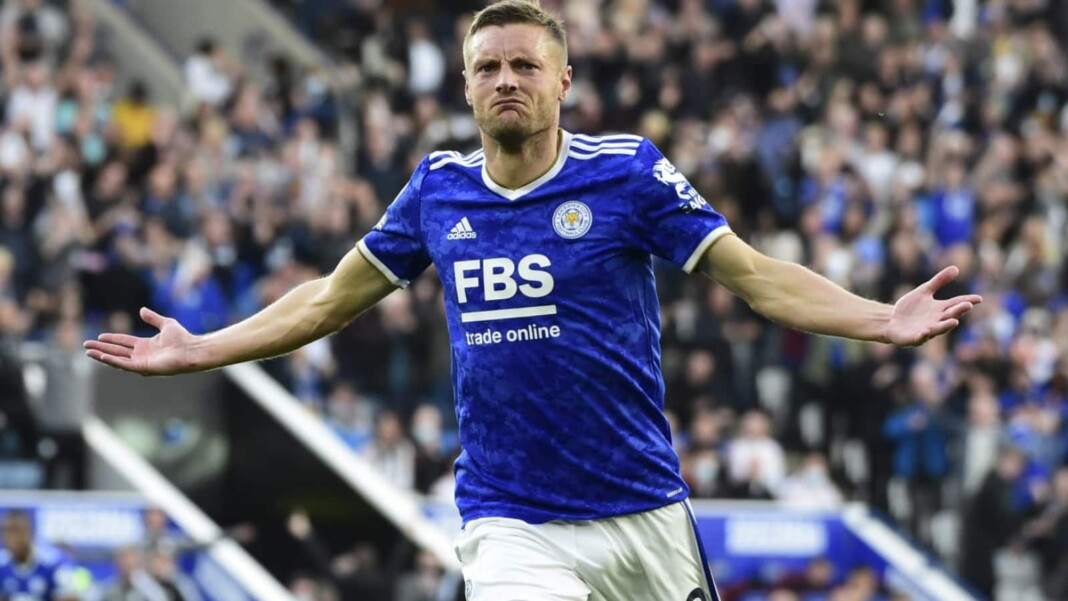 With the Premier League back again in action after the end of the International break we are again glued to our seats to watch some absolute masterclass gameplay from the top tier English Club as Manchester United goes on to face Leicester City in King Power Stadium.
Jamie Vardy with a stunner for Leicester City as he puts his team 3-2 ahead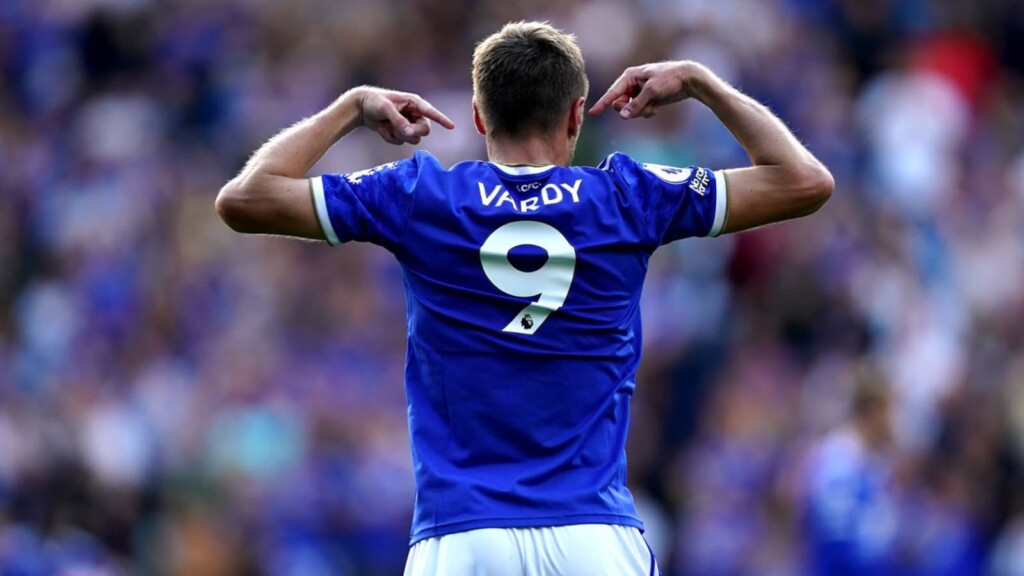 The match between Leicester City and Manchester United has been an absolute roller coaster ride as both the teams were on each other's shoulder scoring some majestic goals in the match. After Marcus Rashford equalised in 82nd minute of the game making the score 2-2, Jamie Vardy did not even take a minute to put his team ahead again with an absolute magical goal.
The referee played an advantage for the Leicester side for Wan Bissaka's foul on Timothy Castagne as Ayoze Pérez darted through the left flank to put in a magical cross towards Vardy which he grabbed on the volley to score an absolute majestic goal.
Patson Daka to put the final nail in the coffin for Leicester City as he makes it 4-2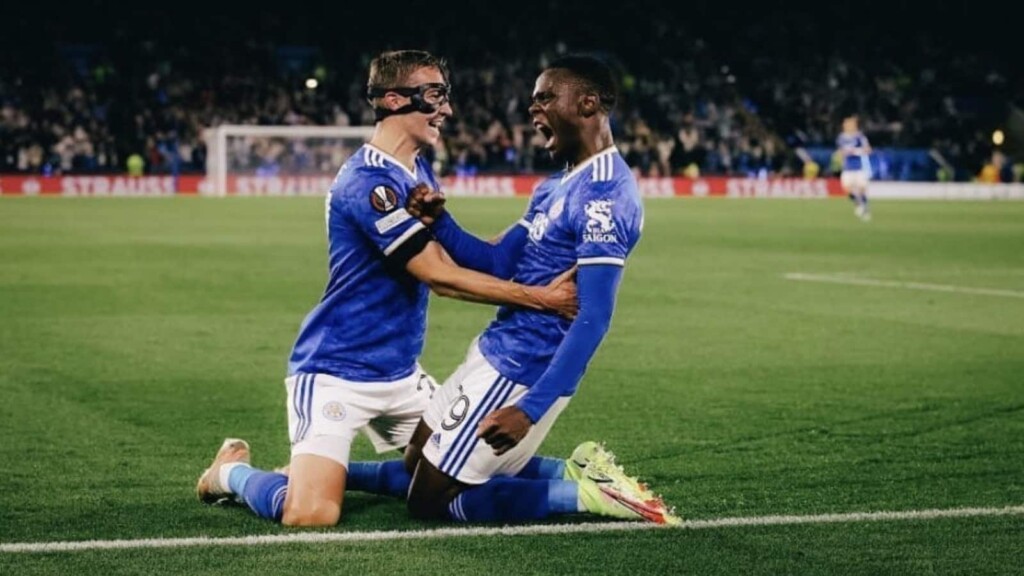 Patson Daka came in as a sub at the 77th minute of the game in place of Iheanacho and was there to put the final nail in the coffin agaisnt Manchester United as they bag a hard fought 3 points on the table for themselves with a 4-2 win.
Youri Tielemans was an absolute brilliant player on the pitch tonight as he scored the first goal to equalise for Leicester City and also provide a beautiful assist for Daka to score the final goal. Tielemans put the ball in the box from free kick in the far post and in the blind spot of Manchester United where no one marked the Zamibian forward. Daka grabbed the ball and tapped a simple goal into the net to end the match in a 4-2 scoreline in favour of Leicester City.
Also Read: Premier League: Leicester City vs Manchester United Player Ratings as Manchester United succumb to a horrific 4-2 defeat