Real Madrid have become the first club in the history of the UEFA Champions League to score 1000 goals, and the historic moment came in the 14th minute of the match against Shakhtar Donetsk. Karim Benzema will have his name etched in the history books for having scored the iconic goal and it was a simple tap-in from inside the penalty box.
The goal came from a defensive error as Shakhtar's goalkeeper Trubin played the ball onto Marlos who was caught napping with Vinicius within his close proximity.
Real Madrid are the most successful club in the history of the Champions League
The Brazilian won the ball intelligently and played it on for Benzema. The French striker then had the simplest of tasks of slotting in home as Trubin had already committed himself on the ground.
However, the Los Blancos have not had a good spell after scoring the goal, and have let Shakhtar have plenty of chances to score on the other end of the pitch. The Ukrainian side finally took the invitation and netted the equalizer in the 40th minute through Fernando's lethal strike.
Real are the most successful club in the history of the competition, and have won it a record 13 times. They also became the first club to successfully defend the Champions League title when they won it back to back in 2015/16 and 2016/17. Los Blancos then went on to create more history by winning it a third time on the trot in 2017/18.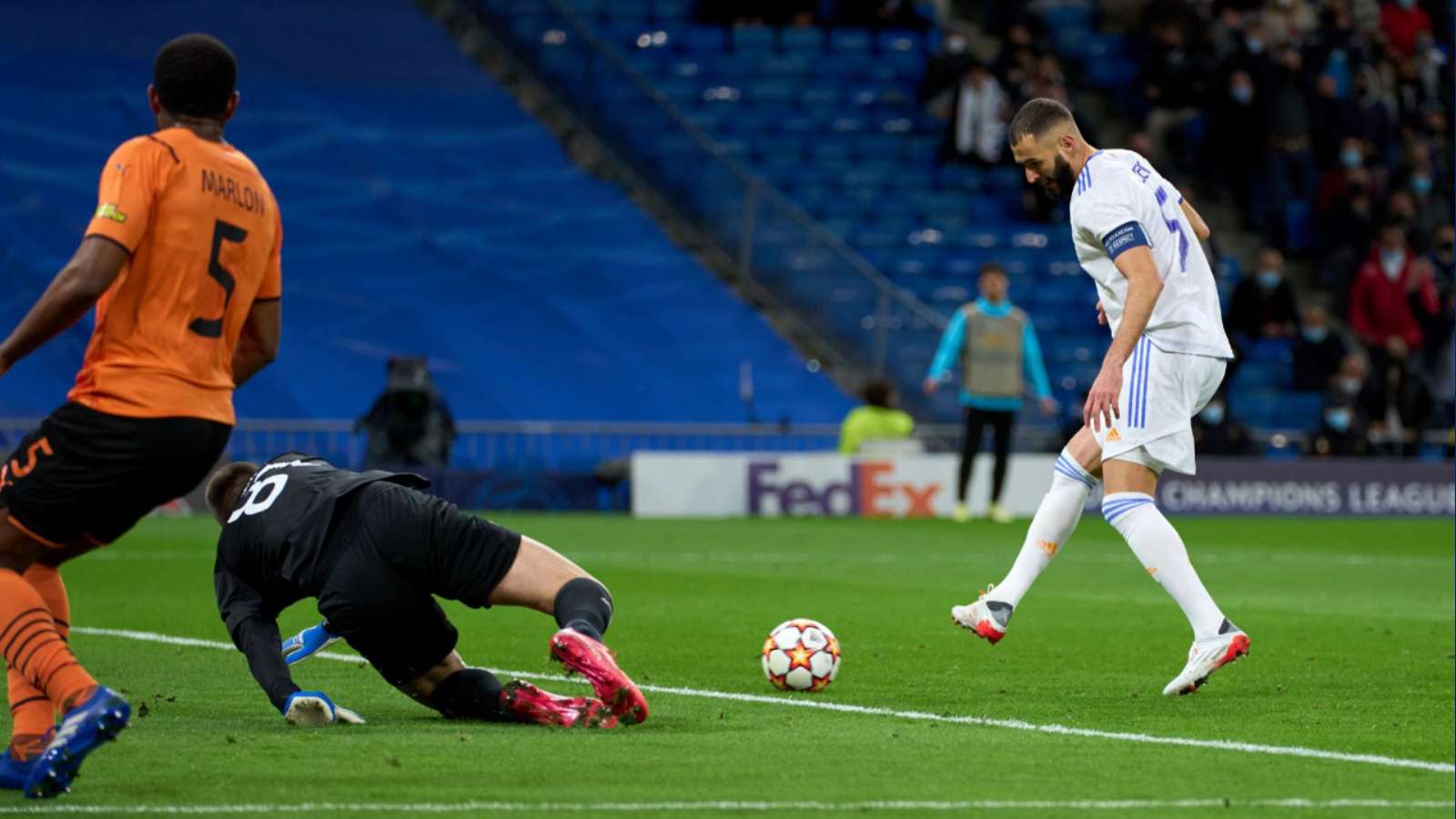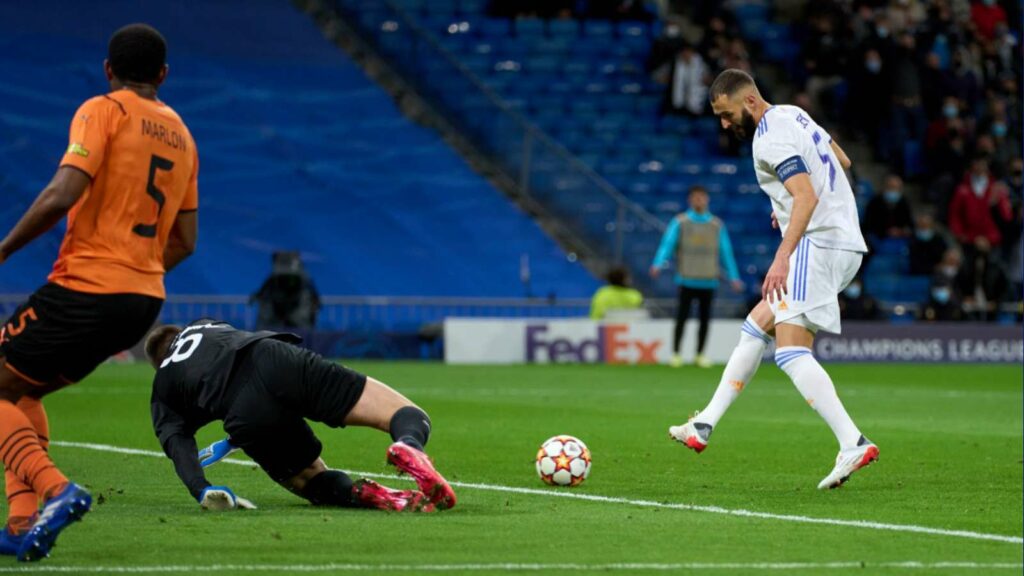 Twitter Reacts as Real Madrid become the first side to score 1000 goals
Also Read: Real Madrid prepared to sell Karim Benzema to make room for Kylian Mbappe and Haaland