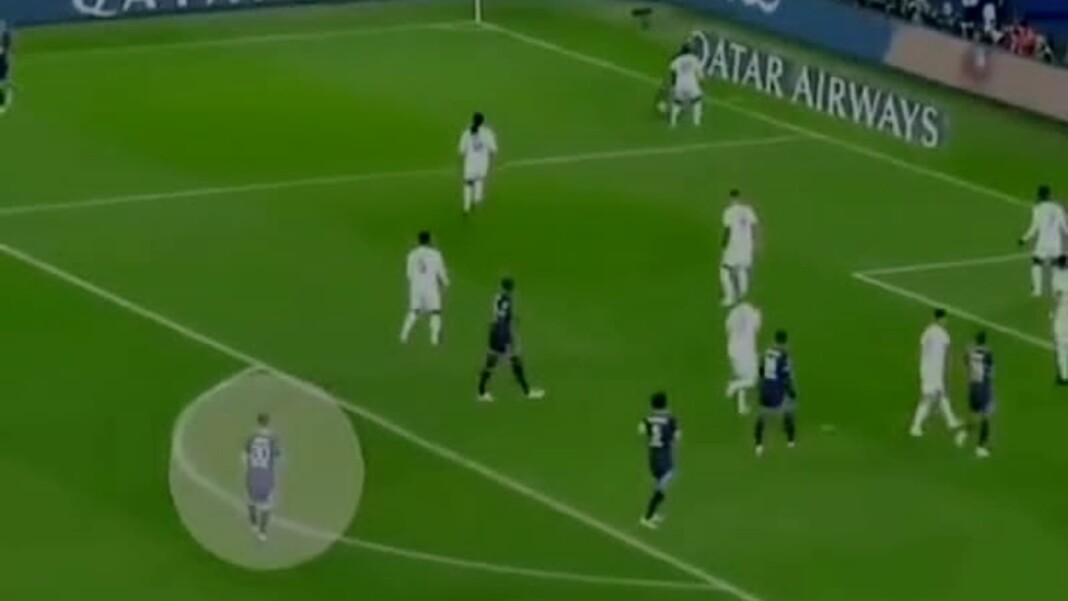 A video footage of Lionel Messi has gone viral on the internet, and it does not contain some out worldly goal scored by the Argentine forward. Instead, the video shows Lionel Messi standing still for about 20 seconds in Paris Saint Germain's recent Ligue 1 fixture this weekend against Lille.
PSG had received a corner in the first half of the match, with the score still at 0-0. Angel Di Maria and Neymar combined to take the corner short and as Neymar tried to wiggle his way out of a series of Lille defenders, Messi was seen absolutely still right on the edge of the penalty box with no intention of getting involved in the move. The PSG forward stood there at the same spot for about 20 odd seconds, as the ball went out for a PSG throw.
Lionel Messi has not scored a single goal for PSG in Ligue 1 this season
However, this lack of work rate from a superstar like Lionel Messi can be attributed to the fact that he was not in the best of shape going into the match.
Even during the match, he seemed to clutch his hamstring at one point and was eventually subbed off by the manager after 45 minutes while PSG were trailing by a margin of 1-0.
Speaking after the game, Mauricio Pochettino said he took off Messi as a precaution. Messi has been ruled out of the next two PSG fixtures as well due to his injury and will be assessed over the next two weeks going into the international break this month.
Also Read: UEFA Champions League: Atalanta vs Manchester United Live Stream, Preview and Prediction