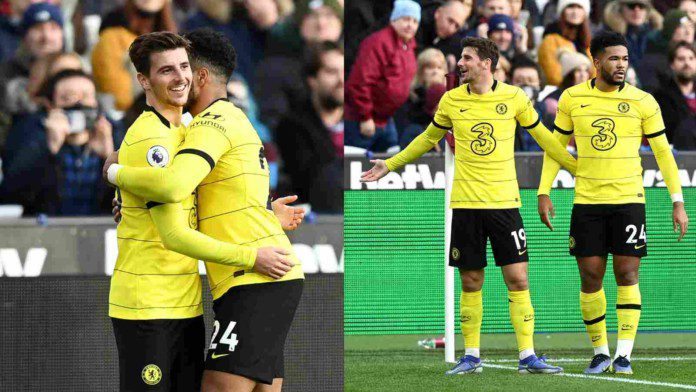 The London Derby has started with exciting action, which is expected from the game as West Ham and Chelsea were on each other's neck for every minute in the first half.
Chelsea started the game with the possession of the ball in their favour and displayed their class in the London Stadium with an edging performance in the first half.
Thiago Silva scores the opener in the derby putting Chelsea 1-0 up in the game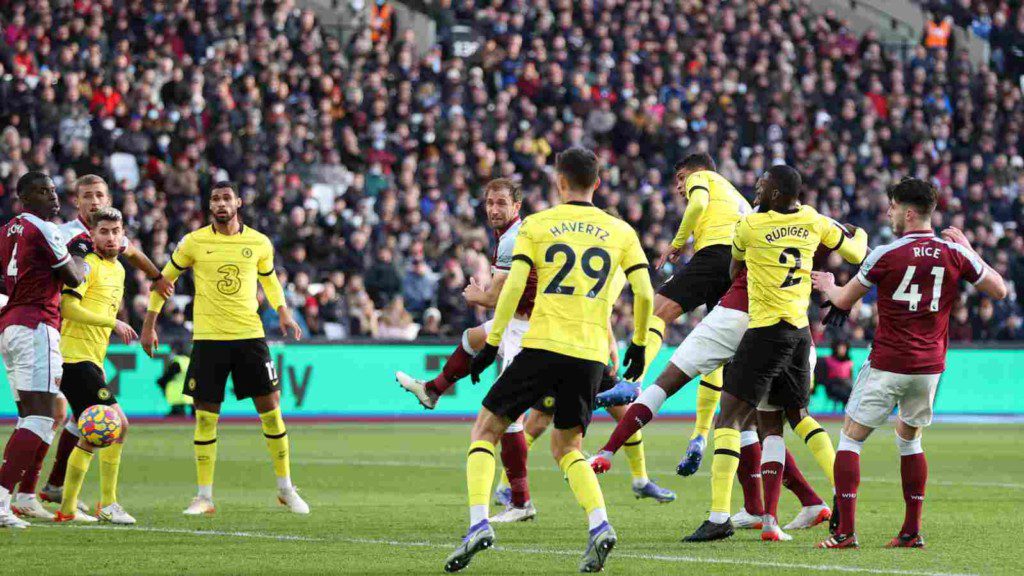 Thiago Silva has continued to provide staggering performance for Chelsea even at the age of 37 years and has provided the English club with both defensive and attacking support.
The Brazilian defender gets into the box as Mason Mount curls in the corner to find Thiago Silva who cushions the ball at the back of the net putting Chelsea 1-0 up in the 28th minute of the game.
Jorginho's mistake proved costly to Chelsea as West Ham equalises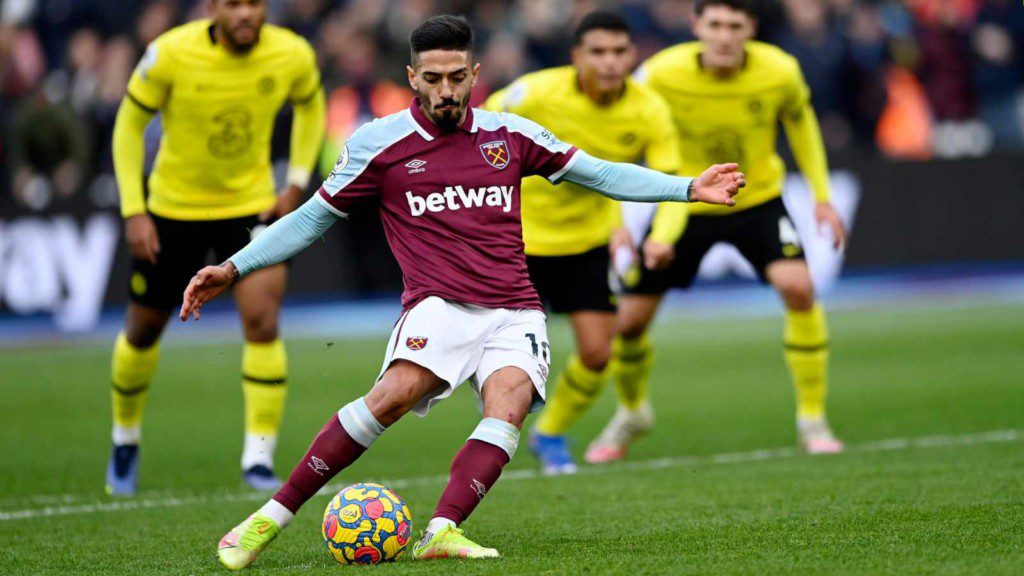 Jorginho has made some costly mistakes and has not been in one of the best form this season as West Ham equalises at the 40th minute.
The Chelsea players were playing passes at the back with Jorginho providing a back ball towards Mendy but was instead intercepted by West Ham forward Bowen and got tackled down by Chelsea keeper to be penalised.
Lanzini grabbed the chance to equalise for West Ham and delivered the ball home striking the ball far up in the left corner of the net leaving Eduoard Mendy helpless.
Mason Mount puts Chelsea up again with a goal right at the end of the first half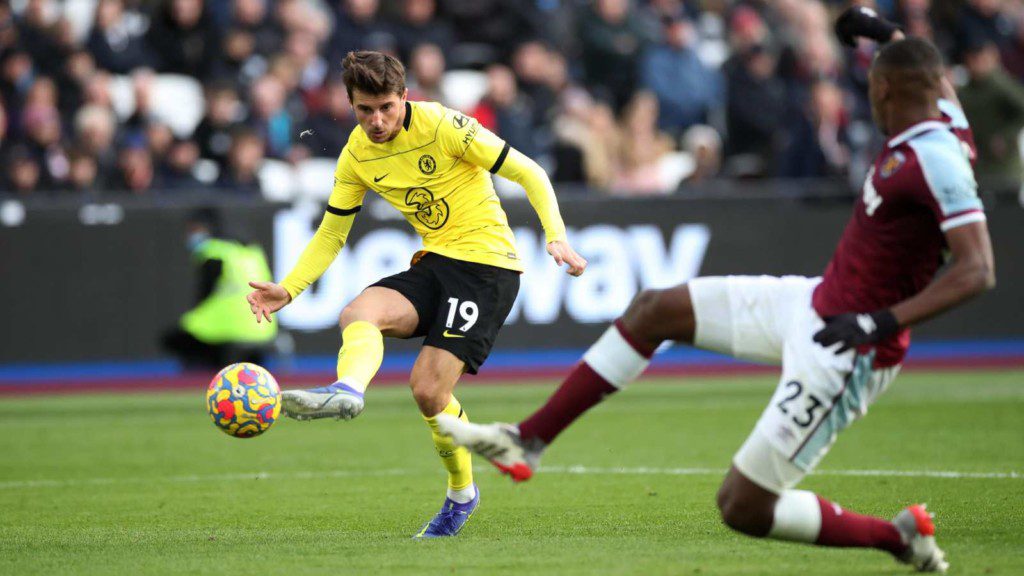 Chelsea midfielder Loftun Cheek took the ball from West Ham to move in a counter, providing the ball towards Ziyech who flies in a beautiful ball towards Mason Mount in the right flank to score the goal on volley as Fabianski is left in the dust.
Mason Mount has been sensational in the first half as he provided the assist for Thiago Silva's goal and then again helped Chelsea to end the first half with the game in their favour.
Also Read: WATCH! "Lionel Messi Drunk At FC Barcelona Party In 2009" – A memorable Throwback