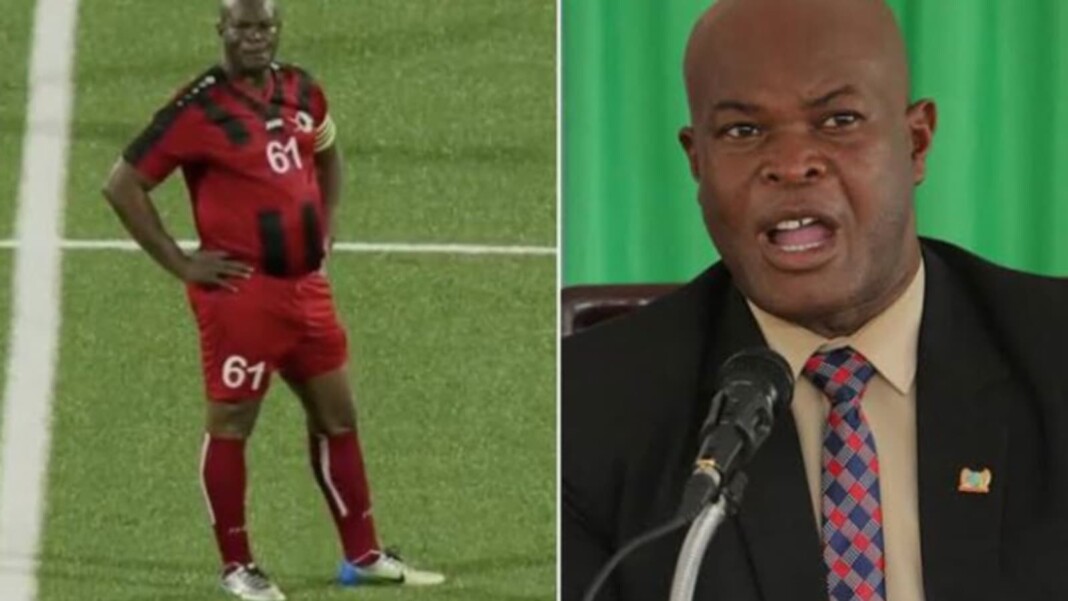 Suriname Vice President Ronnie Brunswijk who is 60 years old played his first professional football match on Tuesday 21st September for the club he owns and also captained the side for their CONCACAF league match, the North America and Carribean's version of Europa League.
The political leader owns the Suriname side Inter Moengotapoe and is the President of the club and Vice President of the country since 2020. Ronnie Brunswijk took the field for the first time at the age of 60 for his side's CONCACAF league game against Honduras side Olimpia and played 54 minutes and also captained the side and he also completed 14 of his 17 attempted passes in the match. Unfortunately his side Inter Moengotapoe were trashed 6-0 in the first leg of the round of 16 tie by Olimpia with the return leg to be played next week.
He wore the number '61' as he was born in 1961, and played as a forward alongside his son Damian Brunswijk.
Ronnie Brunswijk won't be able to travel for the away leg due to his criminal record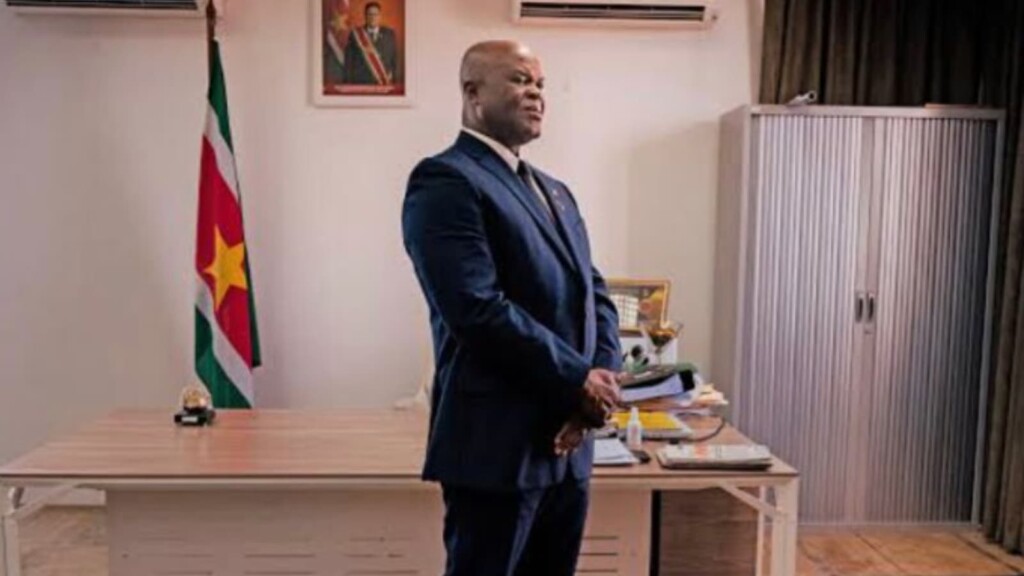 Brunswijk will not join in his team's second leg tournament game in Honduras, since he cannot leave the country without risk of facing legal trouble, with his son Damian Brunswijk to captain the side in the return leg next week. Today Brunswijk is a wealthy businessman as well as a politician, but in 1999 he was found guilty in absentia of drug trafficking and sentenced to eight years in prison by a court in the Netherlands, Suriname's former colonial power.
A former army sergeant and ex-rebel leader, Brunswijk participated in Suriname's civil war in the 1980s against then-dictator Desi Bouterse. In July 2020 Santokhi was elected president for a five year term, with Brunswijk as his vice-president. Brunswijk is also known for being a generous man, handing out money to the poor, and he continued that reputation in the changing room after the game.
Also read: Gary Neville thinks Chelsea are the team to beat this season and gives his PL title prediction