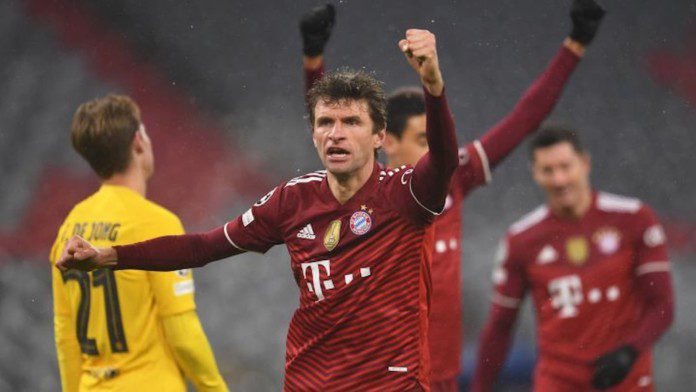 Barcelona's defeat to Bayern Munich means that they are now going to play in the Europa League as on the other hand, Benfica took down Dynamo Kyiv 2-0. This is the first time since 2001 that Barcelona is out of the champions league group stages.
Progression of the first half
The first half started pretty much on Bayern's side as they predominantly had most of the possession and created chances early on in the match. Jordi Alba's created chance was well put off by Neuer in the 7th minute. However, Barcelona got their chances with Dembele as he was the most impactful player on the pitch.
But in the 34th minute, a brilliant cross from Lewandowski helped Thomas Muller head it into the back of the net. Though Araujo makes a clearance, the ball has already crossed the line. Just 10 mins later with 2 mins remaining on the clock for halftime; Leroy Sane took the advantage of the space ahead of him to unleash a strike from distance and it flew past Ter Stegen for 2-0.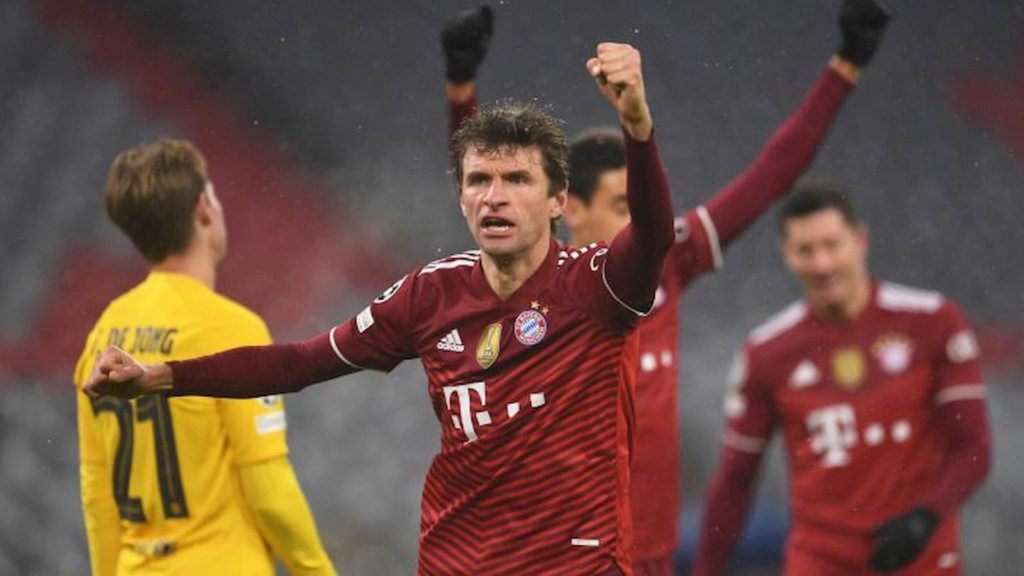 Read More: UEFA Champions League: Bayern Munich vs Barcelona Player Ratings as Bayern dump Barca into the Europa League
Progress of the second half
In the 2nd half, Bayern Munich started in a similar manner as they kept taking on a struggling Barcelona. But around the 61st minute, Barcelona's bad day just got worse as Jamal Musiala tapped in the 3rd goal after Alphonso Davies cut back in a brilliant cross.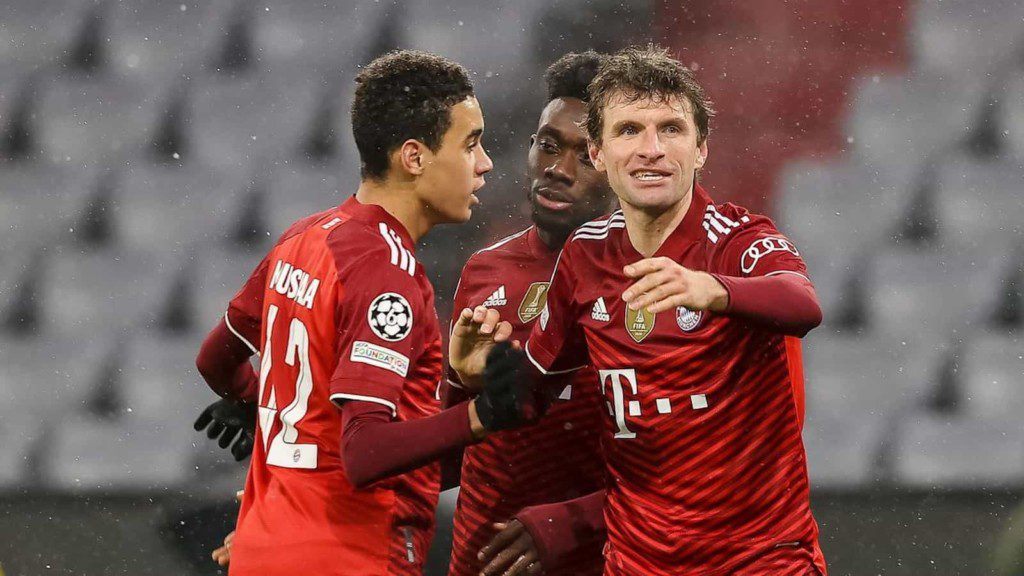 The match ended 3-0 and it resulted in Barcelona getting thrown out of the Champions League race for this season. Now Barcelona are demoted to the Europa League.
Let us have a look at the Twitter reactions