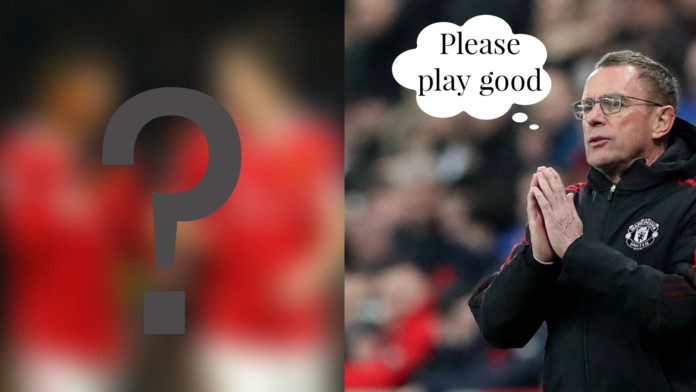 Manchester United has come up with a series of a disappointing performances in the Premier League this season and things have not gotten any better even after their appointment of a new manager.
Man United players have come across some harsh criticism after their yet again choke with Newcastle United on Tuesday night especially after some of their senior players were not able to perform up to the mark.
The German manager Ralf Rangnick has managed till now three premier league games for the Red Devils and he is still unbeaten with 2 wins and 1 draw even though the performance of the Reds has not been at par.
Ralf Rangnick defends his veteran centre backs from strong criticism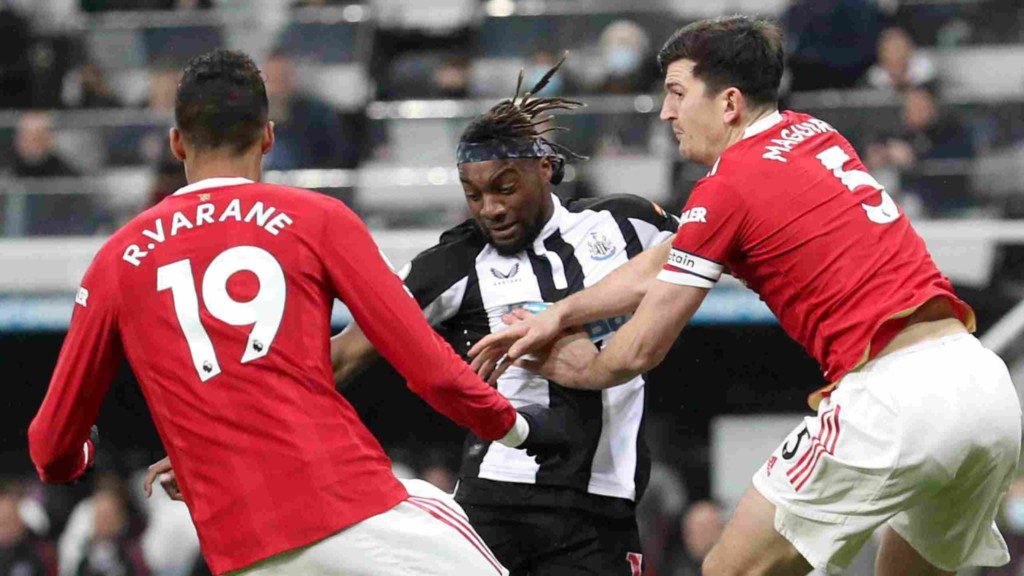 Manchester United's bad defensive play against Newcastle United was scrutinized as Raphael Varane and Harry Maguire combined made some serious mistakes which also resulted in the opening goal of the match but the German manager defended the players in his recent interview before the Burnley match.
Ralf Rangnick said, "I mean, I don't think I mean, Raphael hasn't played for the last five or six weeks and even before the Tottenham game, he was injured.
"Yes, he made a mistake before the first goal that we conceded. But apart from that, I think he was OK. I wouldn't say that he was outstanding, and the same with Harry, but they did OK."
"Our problem was, again, that we allowed too many transitional moments, and this is not only a problem of the centre of the centre-backs, it's a problem of the whole team that it starts up front. And you can speak also about the role of the No 10 in that kind of formation.
"So I don't think it makes sense to speak about the individual performance of players. We need to get better as a team."
Also Read: "Harry scored twice"- Antonio Conte on VAR refusing Harry Kane's second goal against Southhampton in 1-1 draw