Manchester United sacked their head coach Ole Gunnar Solskjaer yesterday, almost immediately after their 4-1 loss against Watford on Matchday-12 of the ongoing Premier League season. The decision was a result of a series of poor performances in the recent past and the loss against Watford just triggered it. However, it is now being said that Man United striker Cristiano Ronaldo had a major role to play in the sacking.
Is Cristiano Ronaldo a 'Manager Sacker' ?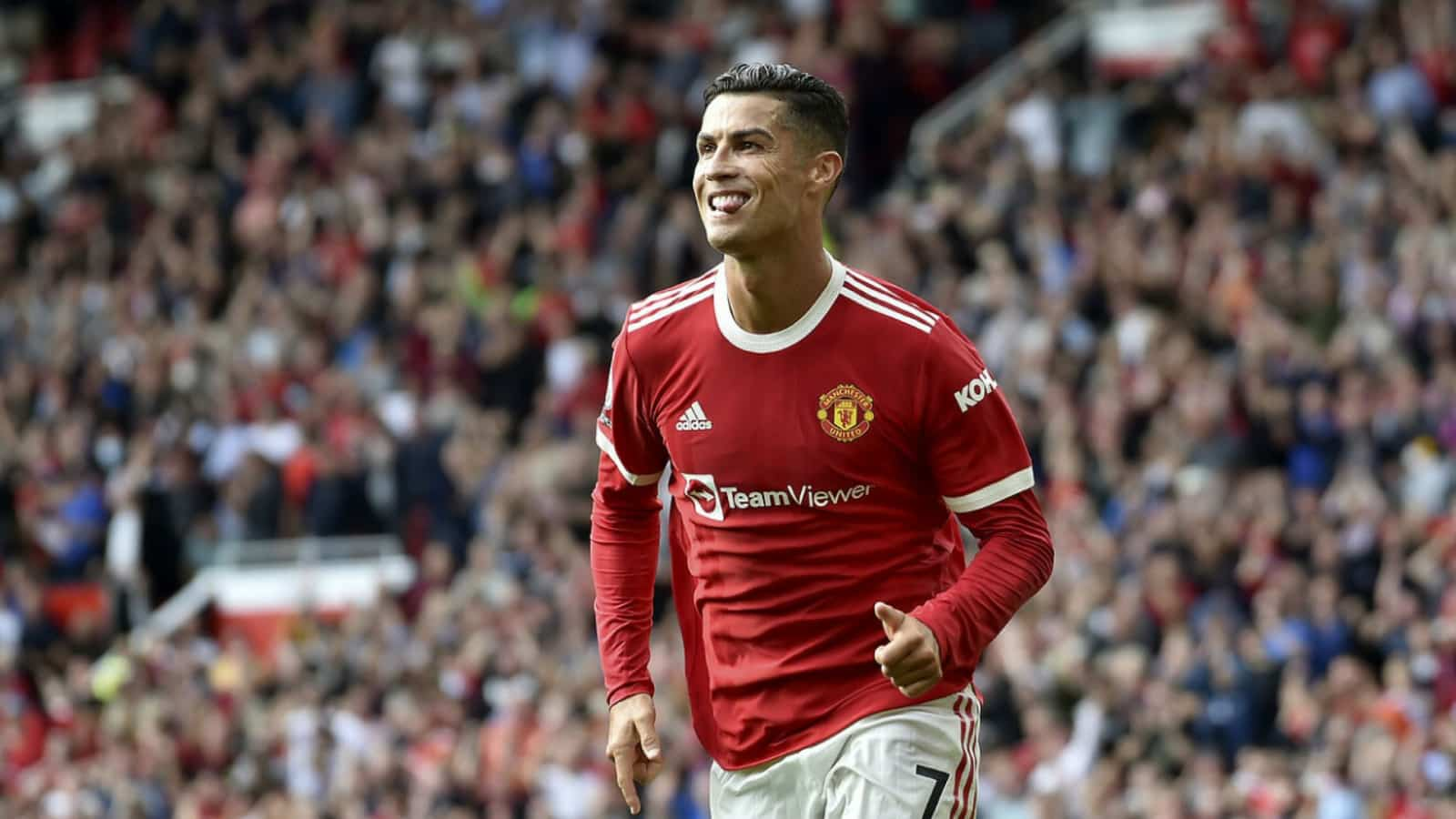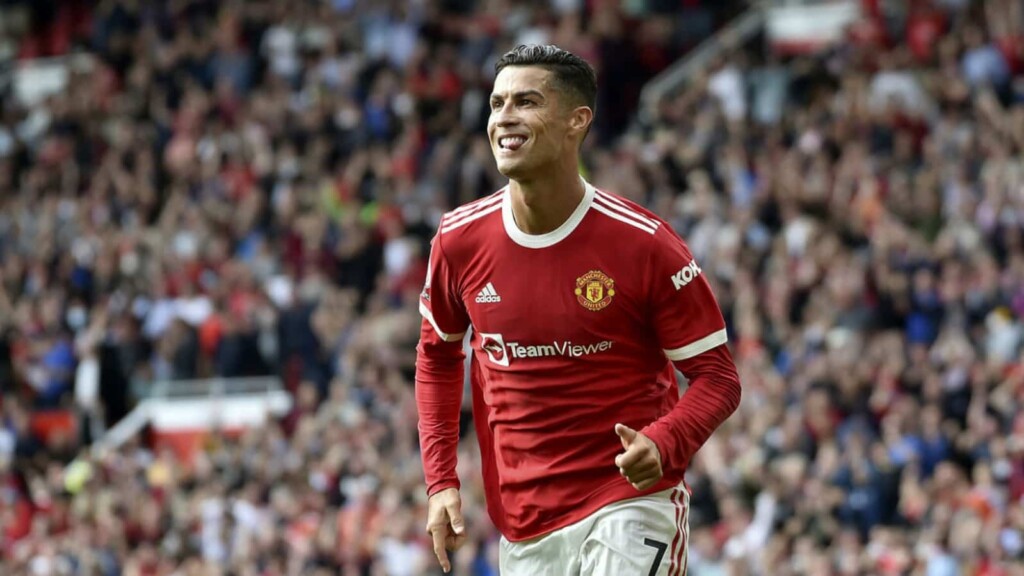 Over the years, the Portuguese talisman has turned himself into one of the biggest 'Manager sackers' in European Football. He probably brings in some bad omen with him for any team that he joins and it has been a problem ever since Cristiano left Real Madrid for Juventus back in 2018.
Max Allegri, who was managing the Old Lady at the time when Ronaldo joined them, was one of the most successful managers ever in the history of the Italian club. He led Juventus to 5 consecutive Serie A titles and made them the ultimate Untouchables in Italy. However, that cycle broke soon after Cristiano Ronaldo's arrival as Allegri left the club the very next season. It is said that Allegri's inability to organize the team as per his will with the arrival of a player of such grand demeanour as Cristiano Ronaldo was what forced him out of the club.
It was followed by short one year spells of Maurizio Sarri and Andrea Pirlo at Turin. Both of them were sacked at the end of their respective seasons. That makes 3 coaches that were sacked during Ronaldo's 3 years worth of stay at Juventus.
His role in Ole's sacking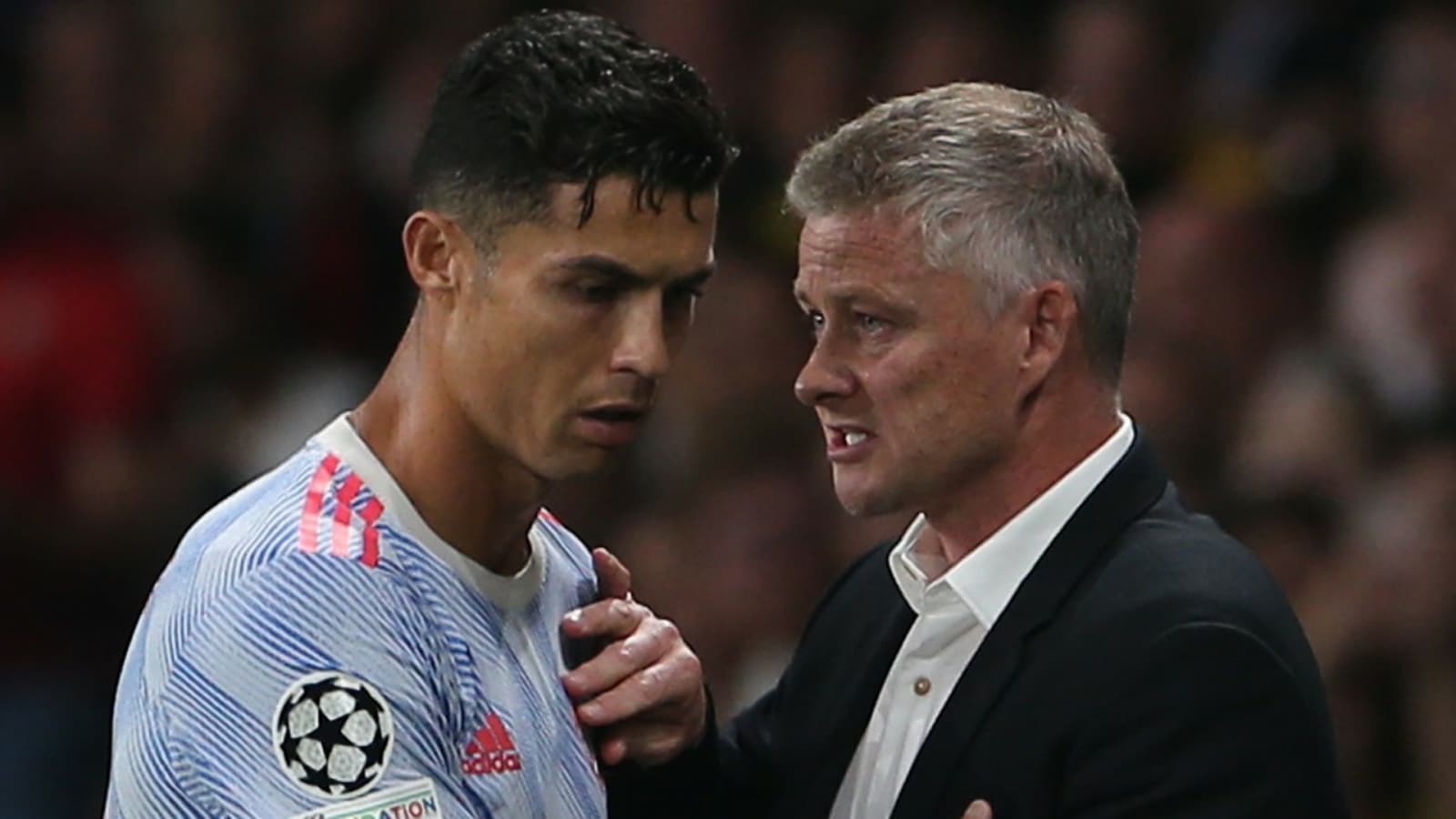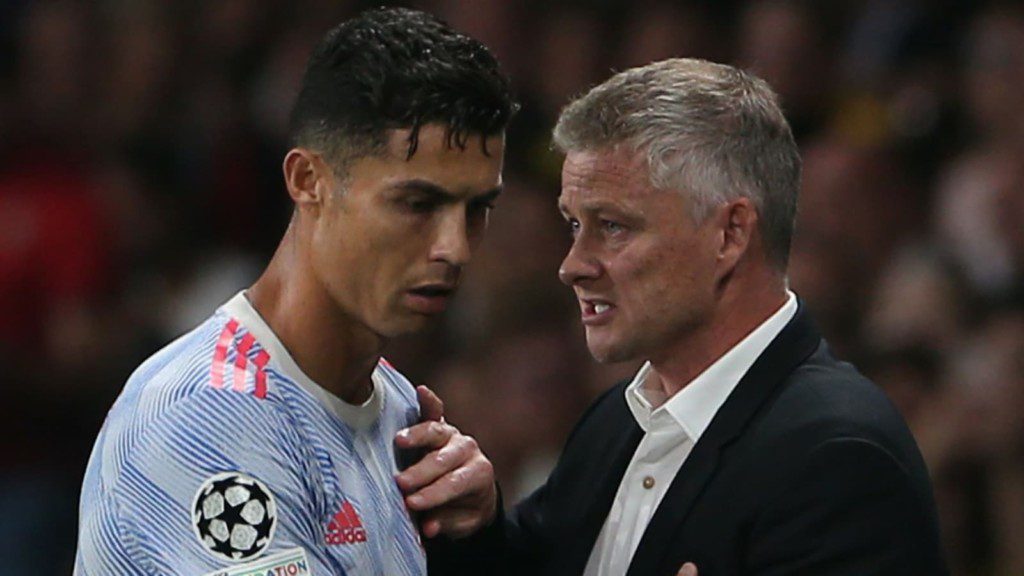 It is now being said that Cristiano Ronaldo and his agent Jorge Mendes had a big part to play in Ole Gunnar Solskjaer being sacked as well.
It is no mystery that Ronaldo hates to lose. He is a very competitive person in every phase of his life and he has had to face a number of humiliating defeats since joining Manchester United this summer, which has definitely peeved him.
Man United's 4-1 humbling at the hands of Watford was the final nail to Ole Gunnar Solskjaer's coffin. Cristiano Ronaldo was the first United player to storm out of the field after the loss and he was evidently very upset with the team and the manager. It is now being said that after the match, Ronaldo's manager Jorge Mendes sought assurance from the board that some quick action be taken about the manager. An emergency meeting was set up by United's heads to discuss Ole's fate and within 24 hours of that disappointing loss, the Norwegian was sacked.
However, the Portuguese was kind enough to share a heartfelt farewell message for Ole Gunnar Solskjaer through his social media handles. He wrote, "​​He's been my striker when I first came to Old Trafford and he's been my coach since I came back to Man. United. But most of all, Ole is an outstanding human being. I wish him the best in whatever his life has reserved for him. Good luck, my friend! You deserve it!"
Also Read:- Real Madrid to offload this player in a swap deal for Leicester City defender Wesley Fofana