After the completion of the EURO 2020, the focus over the next few months will not move onto club football. The UEFA Champions League, Europe's elite competition involving the best teams from across the continent will be in action from September.
The 67th edition of Europe's premier club competition will kick off in the 2nd week of September on the 14th and 15th of the month. The qualifiers to determine the remaining entrants into the competition have already kicked off and the confirmed list of 32 teams will be finalized by the end of August.
When is the 2022 UEFA Champions League Final?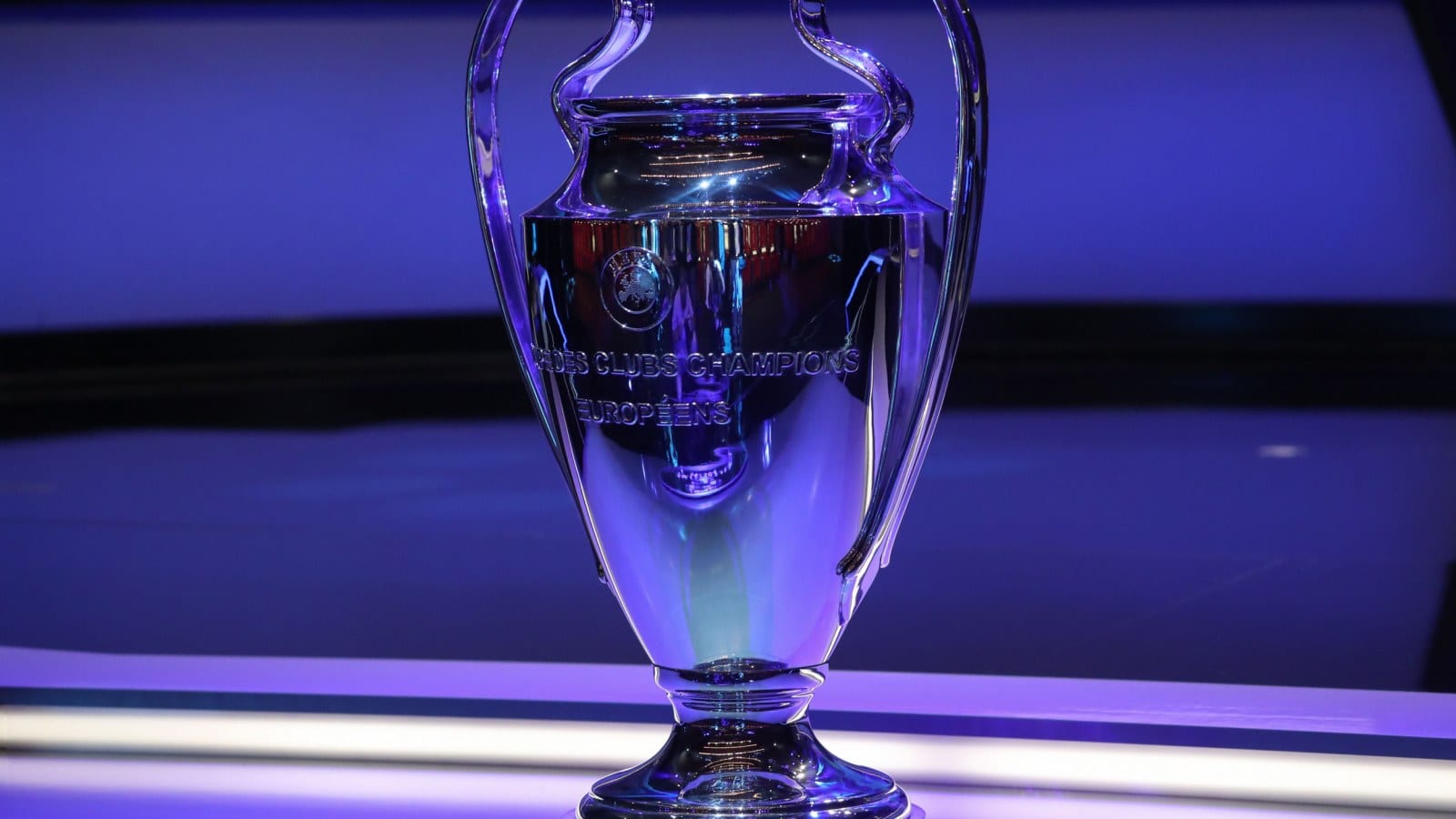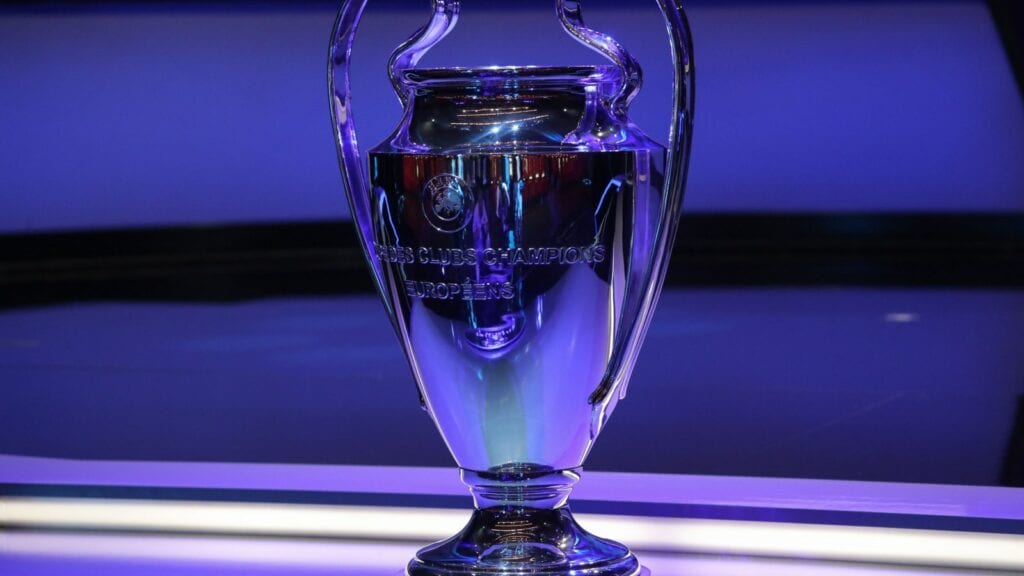 The date for the 2022 UEFA Champions League final has been released by UEFA. The finals of 2022 UEFA Champions League will be held on the 28th of May in 2022.
Venue for the 2022 UEFA Champions League Final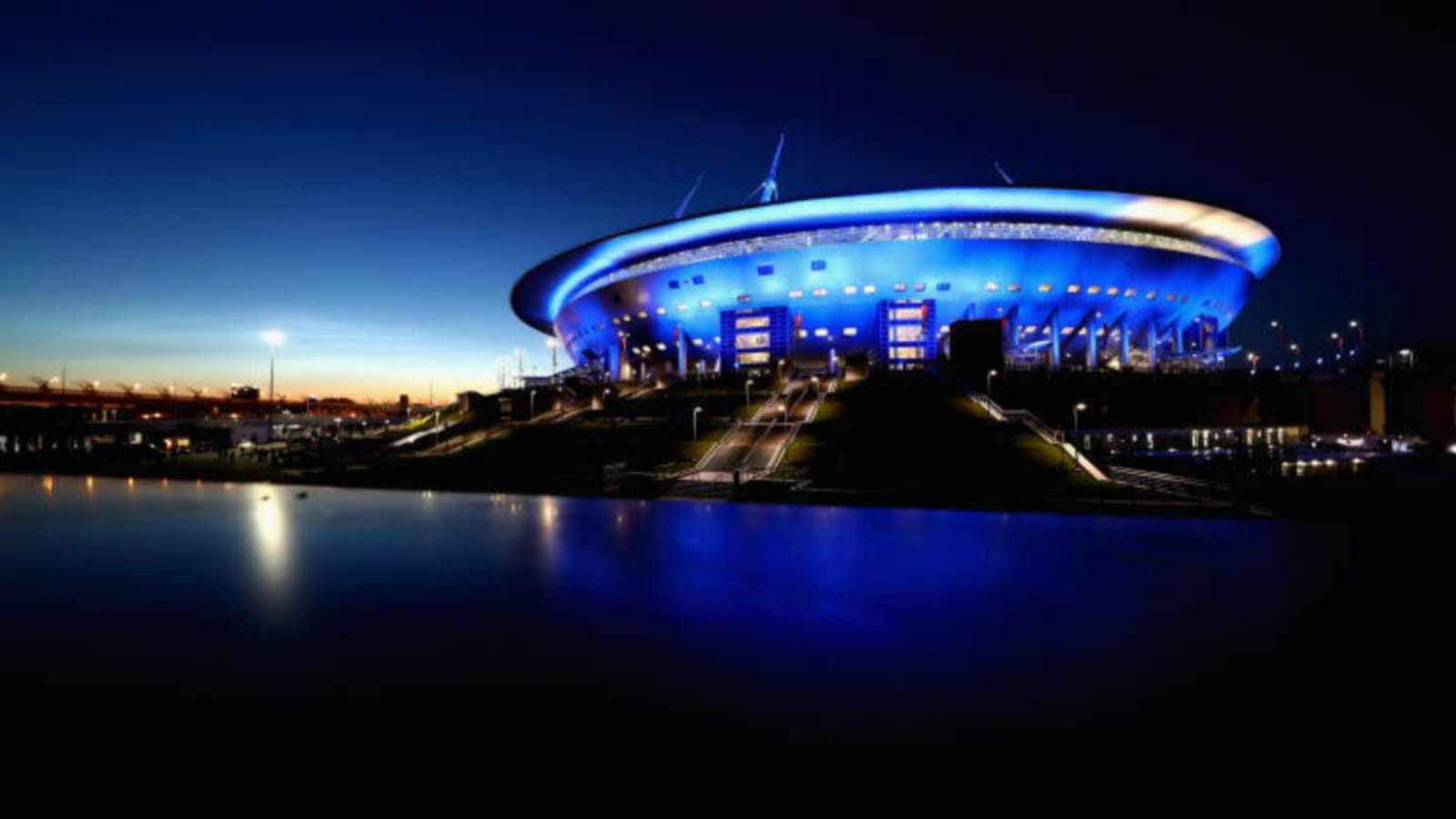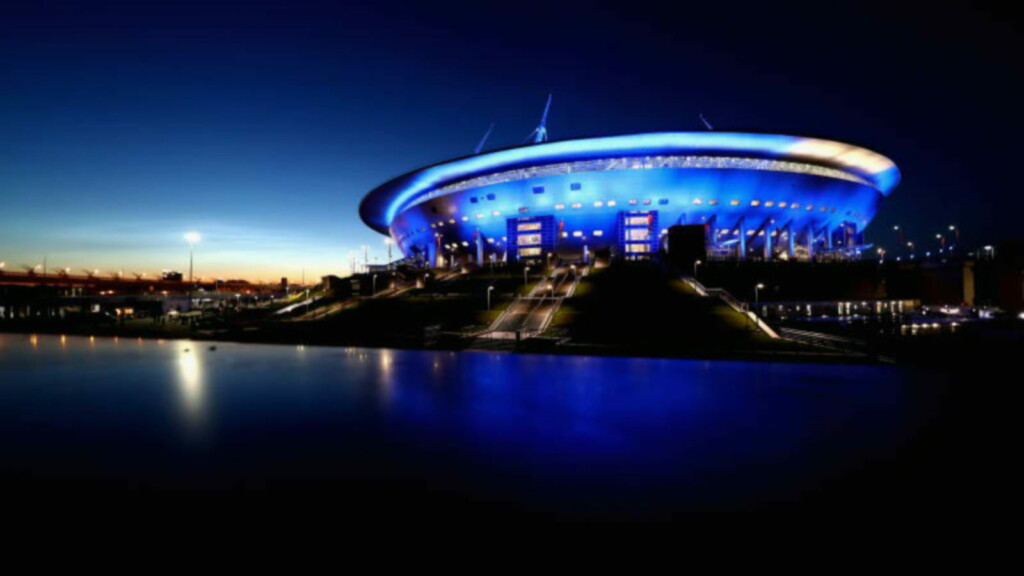 The venue for the 2022 UEFA Champions League final was initially named the Allianz Arena of Germany. However, due to the postponement and relocation of the 2020 final due to the Covid-19 pandemic. The 2022 CL final was awarded to the Krestovsky Stadium who had been initially allotted the 2021 final.
The 2020 Champions League final was played at the Estadio Da Luz in Benfica to move the competition to a neutral country which was easily accessible for all the participants.
The Krestovsky stadium in St Petersburg will be hosting its first Champions League final, and it was also one of the venues for the recently concluded EURO 2020, wherein it held 8 games. The stadium has a maximum capacity of 67,800 and has already played host to a number of international tournaments including the 2017 Confederations Cup and the 2018 FIFA World Cup.
IMPORTANT DATES FOR 2022 Champions League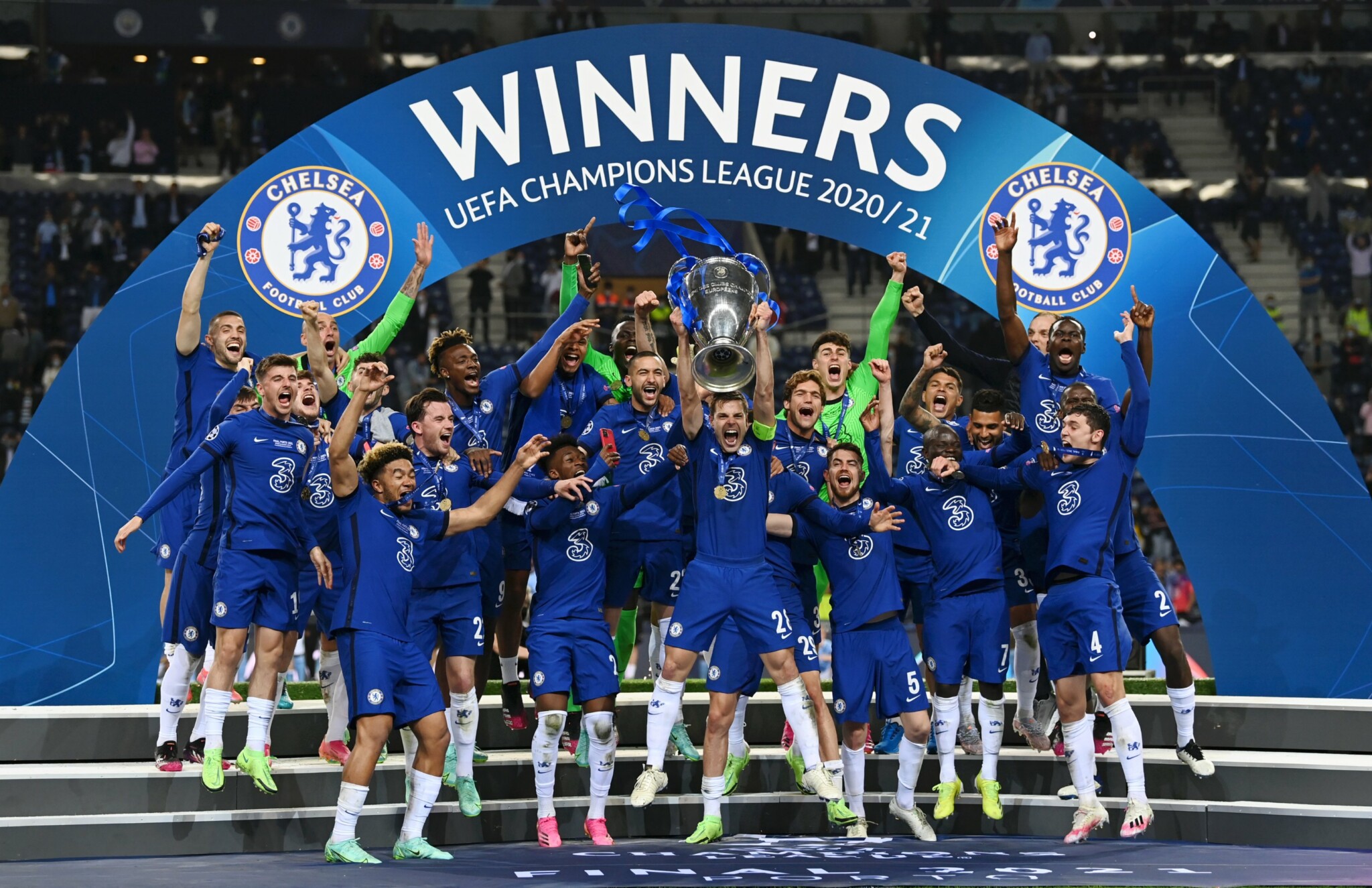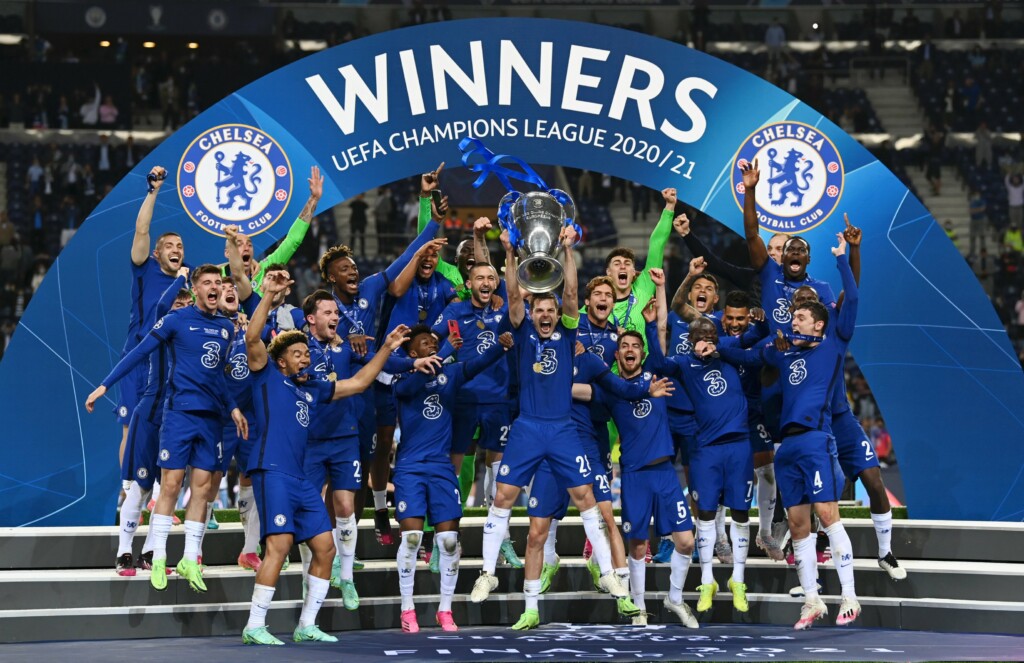 Matchday 1 14–15 September 2021
Matchday 2 28–29 September 2021
Matchday 3 19–20 October 2021
Matchday 4 2–3 November 2021
Matchday 5 23–24 November 2021
Matchday 6 7–8 December 2021
Round of 16 – First Leg- 15–16 & 22–23 February, 2022
Round of 16 Second Leg 8–9 & 15–16 March, 2022
Quarter-final First Leg- 5–6 April 2022
Quarter Finals Second Leg- 12–13 April 2022
Semi-finals First Leg – 26–27 April 2022
Semi- Finals Second Leg- 3–4 May 2022
Final 28 May 2022 at Krestovsky Stadium, Saint Petersburg
Also Read: HIB vs ARS Dream11 Prediction, Playing XI, Teams, Preview, and Top Fantasy picks