The Indian Super League is all set to commence on Friday 19th November. Before the season kicks off let's take a look at the teams with the worst disciplinary record over the years in ISL. The Indian Super League have surely grown over the years and the quality have football is getting better and better each year. However some of the rivalries and local derbies over the years have been intense right from the first whistle and players just go at each other with everything they've got in them. Be it a header, winning second balls, 50-50 tackles or last ditched challenges.
After a caution from the referee some players are able to restrain themselves from making a mistake as they are running on a tight rope and are one mistake away from being sent off. While other players just go all out for their team and therefore bear the consequences of being sent off given the intensity of the games.
Here is a look at the players and teams with the most red cards in the Indian Super League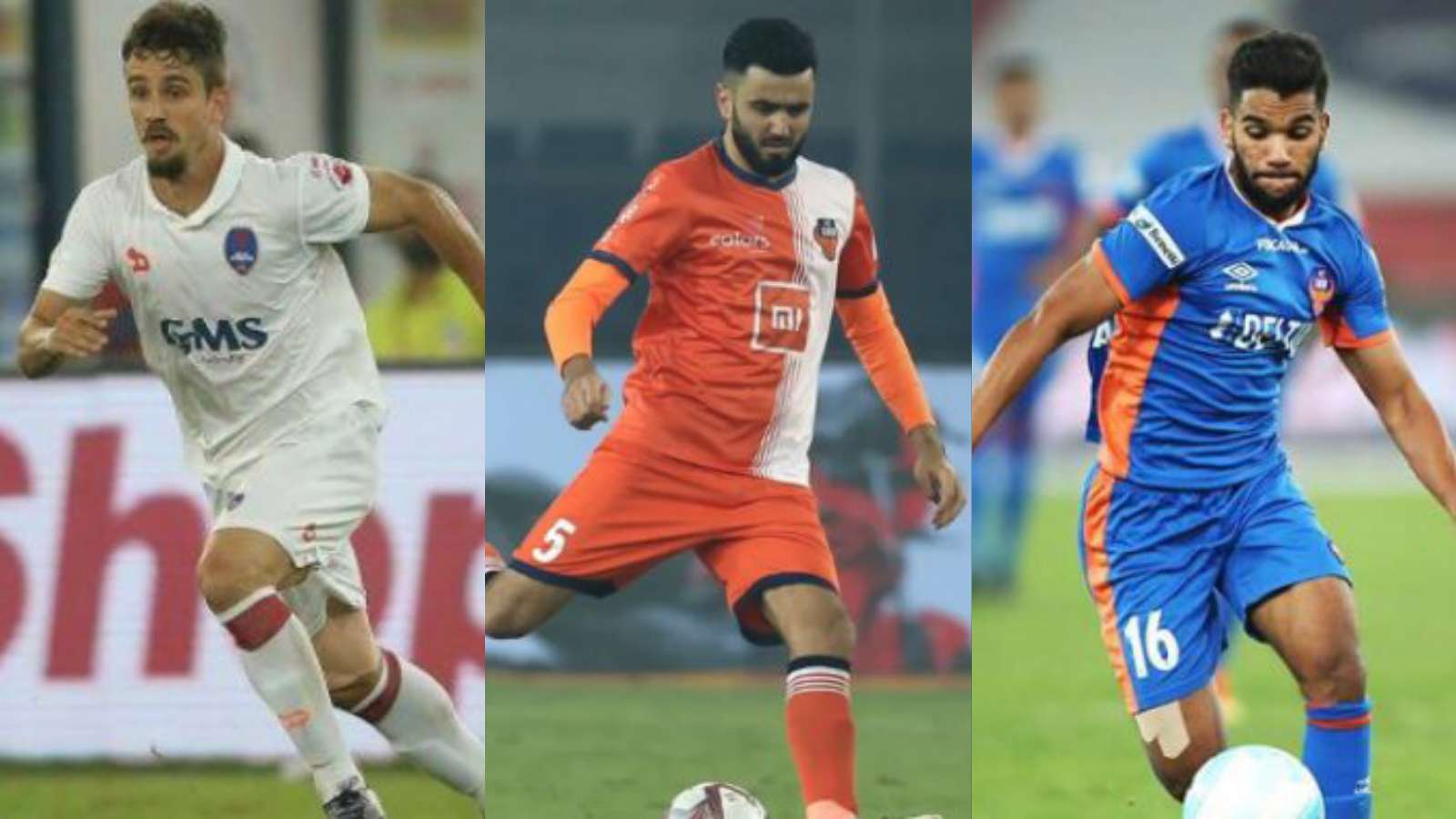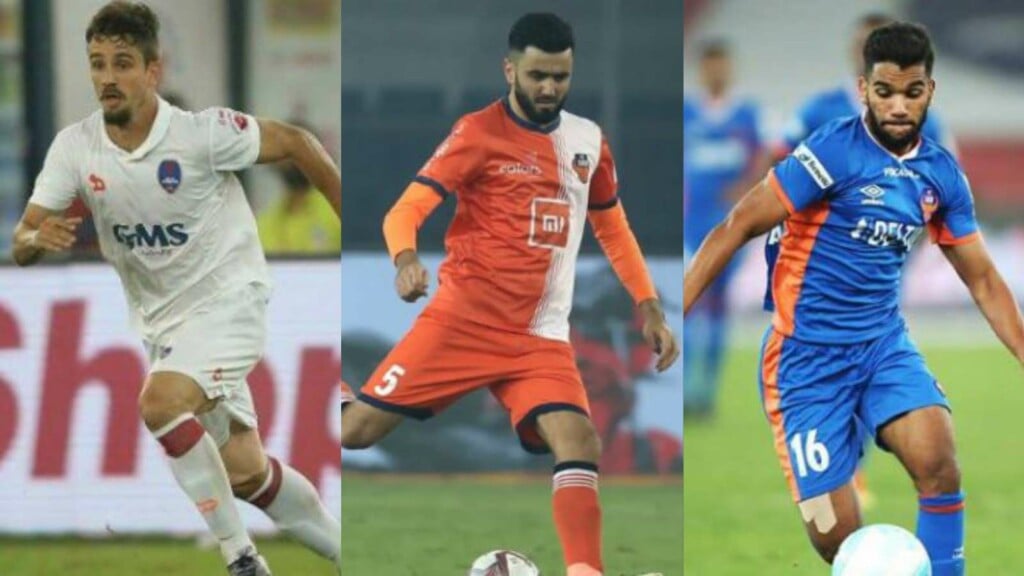 There are a few players in ISL who have built a reputation of having poor disciplinary records. Ahmed Jahouh is one of them who has seen four red cards, the most in the history of the league. The Moroccan is closely followed by former ATK Mohun Bagan player Marcelinho and Sahil Tavora with three red cards each to their name. Meanwhile, 11 players have got two red cards. Let us now take a look at the table which ranks the clubs with the most red cards in desending order.
| | | |
| --- | --- | --- |
| CLUB | MATCHES | RED CARDS |
| FC Goa | 130 | 18 |
| Mumbai City | 123 | 13 |
| NorthEast United | 120 | 11 |
| Chainnaiyin FC | 127 | 11 |
| Kerela Blasters | 122 | 10 |
| Jamshedpur FC | 74 | 10 |
| ATK Mohun Bagan | 107 | 9 |
| Delhi Dynamos | 82 | 9 |
| FC Pune City | 80 | 8 |
| Bengaluru FC | 82 | 7 |
| Hyderabad FC | 38 | 5 |
| SC East Bengal | 20 | 4 |
| Odisha FC | 38 | 2 |
Here is a list of players with the most red cards in Indian Super League
| | | |
| --- | --- | --- |
| PLAYER NAME | MATCHES | RED CARDS |
| Ahmed Jahouh | 76 | 4 |
| Marcelinho | 79 | 3 |
| Sahil Tavora | 26 | 3 |
| Henrique Sereno | 28 | 2 |
| Jose Leudo | 33 | 2 |
| Lalruatthara | 37 | 2 |
| Baljit Sahni | 39 | 2 |
| Mehtab Hossain | 50 | 2 |
| Nishu Kumar | 54 | 2 |
| Pratik Chaudhari | 60 | 2 |
| Sehnaj Singh | 64 | 2 |
| TP Rehenesh | 81 | 2 |
| Harmanjot Khabra | 102 | 2 |
Also read: WATCH: Neymar furiously confronts referee in Brazil's victory over Colombia in World Cup qualifier