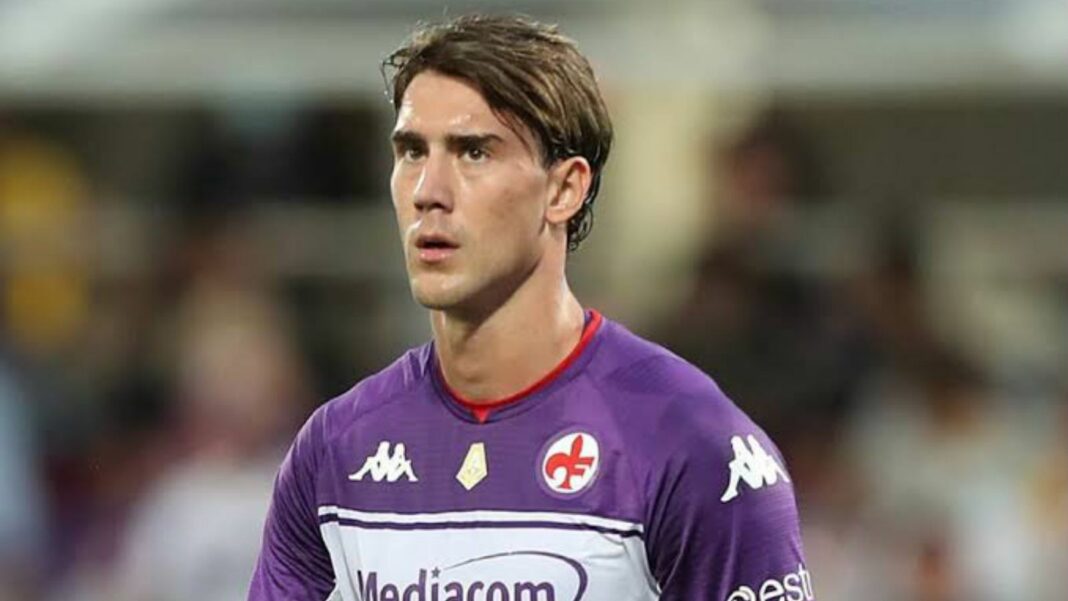 Amidst all the hype that is being created about the transfer moves of big stars in the next transfer window, one of the most promising talents who is attracting the spotlight at the moment is Serbia and Fiorentina striker Dusan Vlahovic. The 22-year-old is looking in stellar form and recently scored a hattrick against Spezia on 31st October when Fiorentina registered a 3-0 win.
The Serbian is one of the hottest attractions at the moment ahead of the transfer season. The 22-year-old is a big target of some of the big clubs already. Fiorentina higher authorities too would be looking to sell the charismatic striker in the future in order to bring more funds.
Teams like Arsenal FC and Tottenham Hotspur FC are already in the race to entice the striker. Manchester City too had shown interest in the centre forward with Pep Guardiola in search of a striker who could fill the gap left by Sergio Aguero in the future.
Dusan Vlahovic's performance for Fiorentina, his playing style and future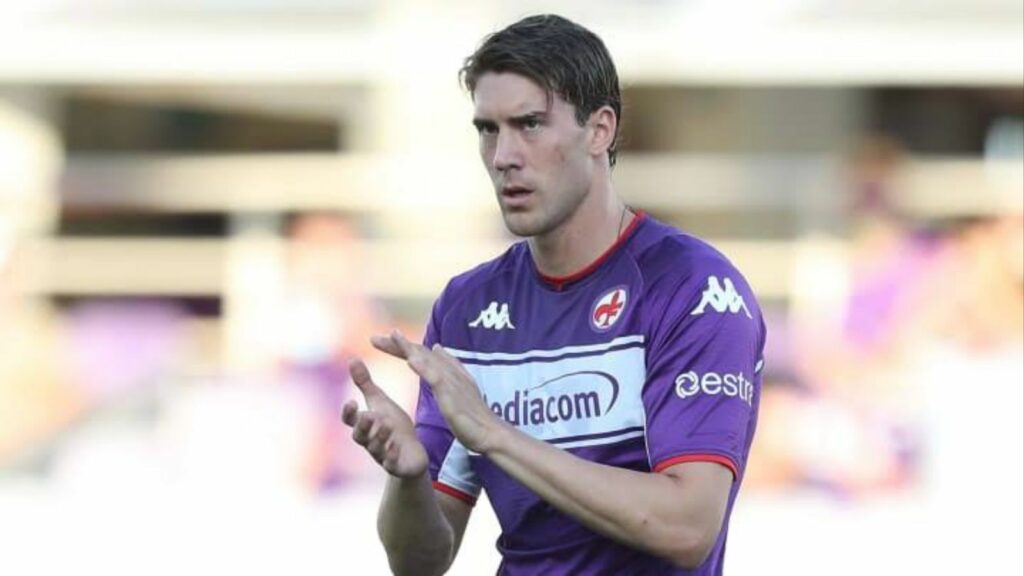 The 22-year-old represented the Serbian club Red Star Belgrade during his youth career. He later made a move to Partizan where he continued playing till 2015 and after turning pro the centre forward stayed at the club till 2018. The youngster caught the eye of Italian club Fiorentina and made a switch to the club in 2018 scoring 35 goals in 88 games so far for the club.
The Serbian has represented Serbia in the Under-15, Under-16, Under-19 and Under-21 categories. After being selected for the senior team the 22-year-old has impressed with his fine goalscoring form netting 6 goals in 12 games. The charismatic striker can outsprint the opposition with his skillful and powerful runs.
The striker can build attacks with his counter-attacking style of play and can thwart the opposition's defence with his speed. Vlahovic has looked in red hot goal scoring form this season scoring 8 goals in 11 Serie A games with 1 assist to his name. Vlahovic's scoring abilities make him a potent scoring option at the front.
Vlahovic's style of play could make him an instant success in the Premier League. Antonio Conte was recently appointed as Tottenham Hotspur manager and the Italian has already stated he wants to make Vlahovic his first signing. If the signing is successful Tottenham Hotspur's frontline will look all the more vigorous and penetrative.
The Serbian will find it difficult initially as the Premier League is the toughest league keeping in mind the technical and physical aspects as well as the playing conditions but if the striker gets enough game time he can develop as one of the most deadly strikers in the future.
Vlahovic definitely has a bright future ahead of him but keeping his aggressive as well as technical play in mind the centre forward could be touted to achieve greatness in his career.
Also Read: Dusan Vlahovic: All you need to know about the dynamic striker