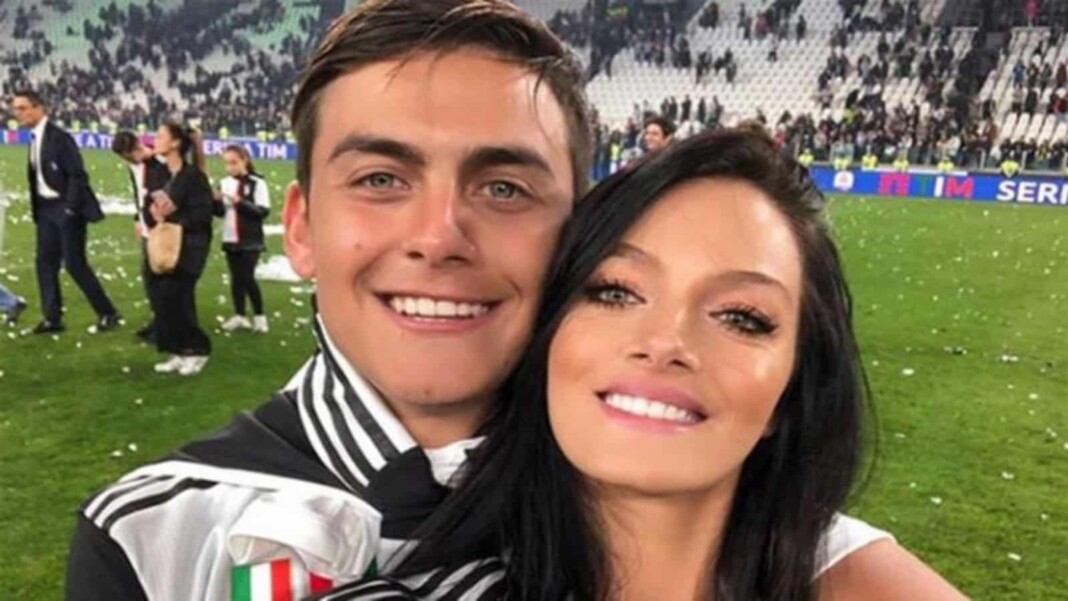 Paulo Dybala is an Argentine footballer who now features for Juventus in Italy. T the attacking striker was born in Laguna Larga, Argentina. Because of his innovative playing style, speed, ability, skill, and eye for goal, he is known as "La Joya," which corresponds to "The Jewel" in Spanish.
Dybala made his professional football debut at the age of 17 with his local club, Instituto Atlético Central Córdoba, in the Primera B Nacional. He broke Mario Kempes' record for being the youngest player to score a goal. Dybala made history by becoming the first player in football history to score two hat-tricks in the same season.
He joined Juventus in 2015 when the club confirmed the transfer of Dybala on a five-year contract for €32 million. Dybala is now a vital component of the Juventus squad and has been instrumental in their success.
Dybala is currently in a relation with Oriana Sabatini and on that note let's take a look at Dybala's personal life.
Who is Paulo Dybala's girlfriend Oriana Sabatini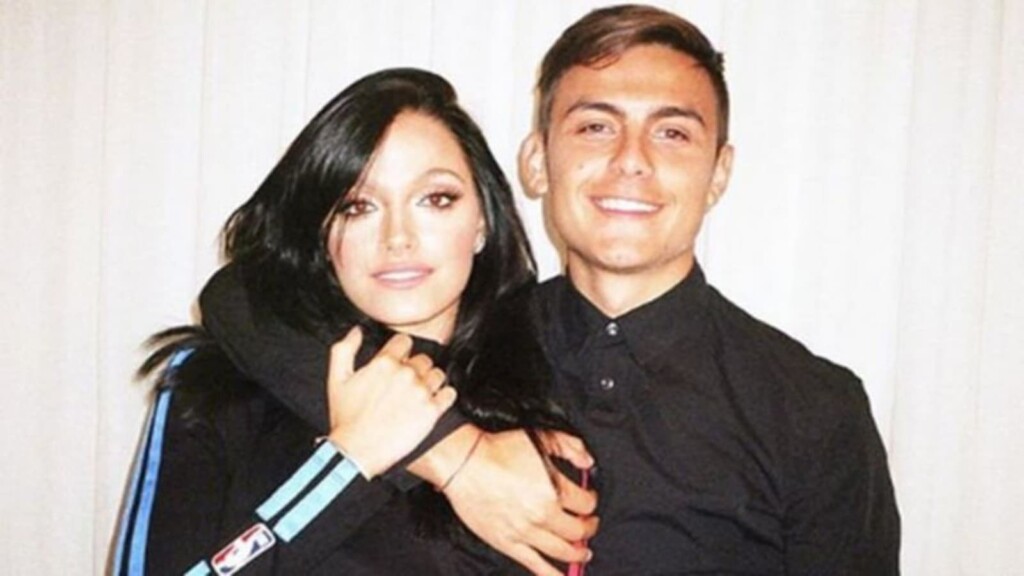 Paulo Dybala is in a relationship with Oriana Sabatini for a long time. Dybala and Oriana met during a concert featuring American singer Ariana Grande, where Oriana was performing as a support act.
Despite meeting in 2017, Dybala and Sabatini acknowledged their love in 2018 and celebrate their anniversary on July 25th.
Oriana Sabatini is most known for being Paulo Dybala's long-term companion at Juventus. She is, nevertheless, a well-known model and singer. Oriana is a 25-year-old Argentine singer who was born on April 19, 1996, in Buenos Aires.
Oriana's Sabatini's career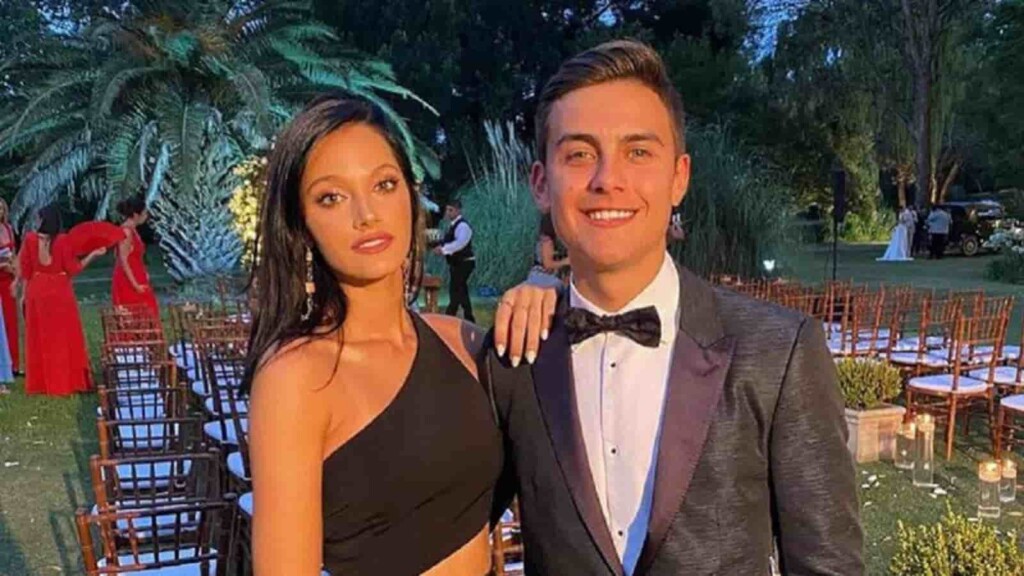 Oriana Sabatini is a performer, model, and singer. At the age of 13, she began her modeling career by working with a magazine, which published her shoot along with an editorial on Sabatini's relationship with her mother.
She then appeared in the Uruguayan drama Porque te quiero in 201. Oriana earned the "Revelation" award at the 2013 Kids Choice Awards Argentina for her portrayal as Azul Medina in the sitcom Aliados.
Oriana was then crowned Favorite Actress at the Kids Choice Awards Argentina 2014 edition. She featured in L'Oréal's 2017 commercial campaign and in April of that year, she believed it was time to start her own projects and launched her solo singing career.
Her debut hit, "Love Me Down Easy," showcased her singing in English and had over 7 million views on YouTube. Since then, she has published numerous songs, including Bad, Stay or Run, and El ultimo Tango, which have received lots of hits on the web.
Also Read: Who are Juventus' New Directors Federico Cherubini and Maurizio Arrivabene