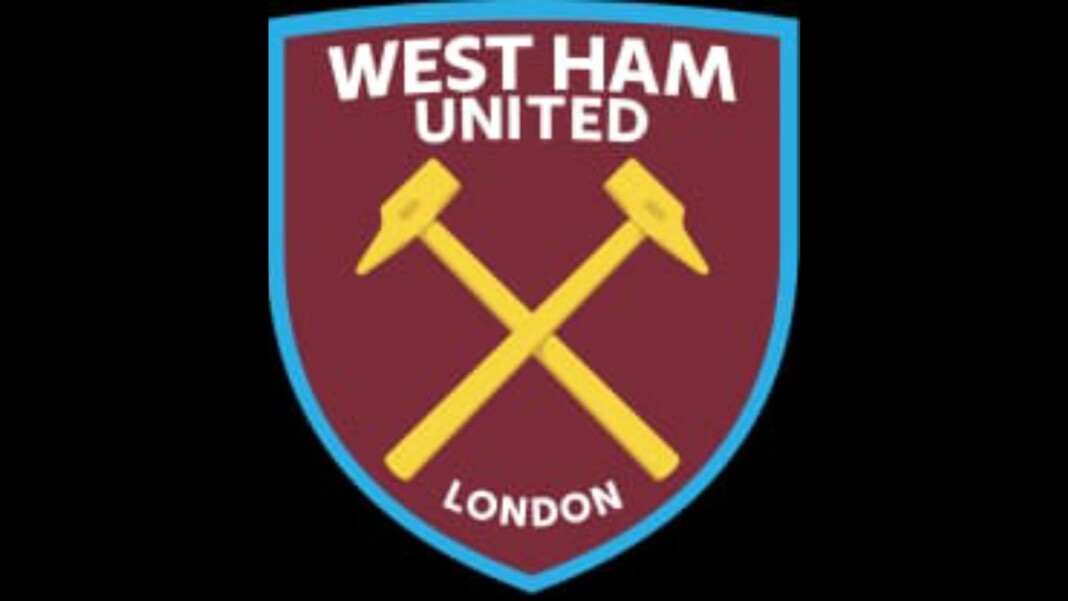 West Ham is a London based Club Founded in the 1900's initially owned by Arnold Hills the owner of Thames iron and Shipbuilding company. After its course in history with lots of ups and downs The current owner David Sullivan took charge of the club in 2010 and has been the primary shareholder of the London club since then.
David Sullivan and the ownership of West Ham United.
David Sullivan and David Gold acquired 50% share in West Ham United from CB Holding in January 2010. This gave them operational and commercial control. Later they bought more 10% share of the club in May owning around 60% being the primary shareholder and planned to open up the shares for fans to buy. On 9 August 2010, Gold and Sullivan increased their shares up to 30.6% each with "minority investors", (which included former owner Terry Brown, purchasing a further 3.8% of the club at a cost of around £3-4million) leaving Straumur Bank owning 35% of the club.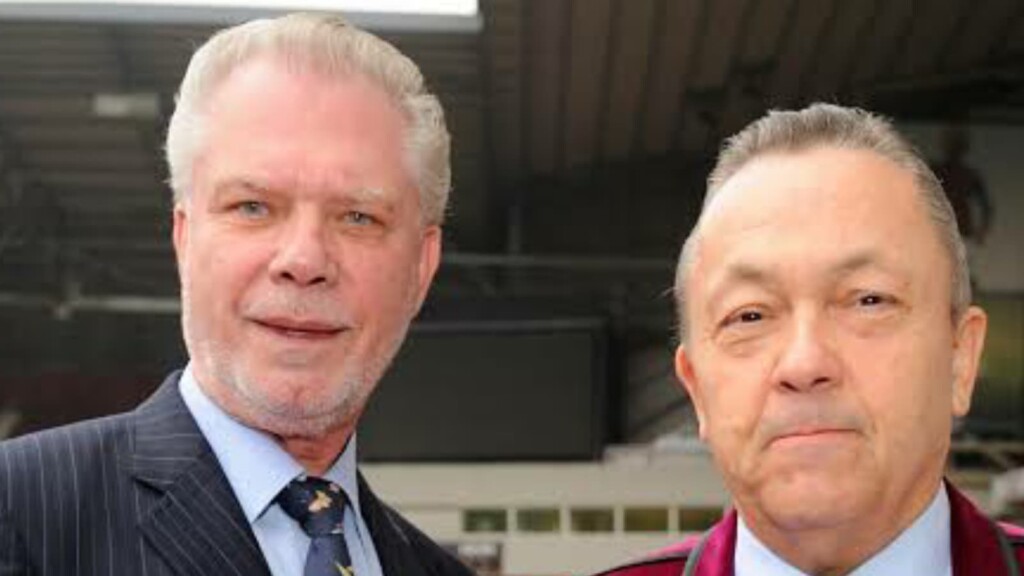 By July 2013, Sullivan had cleared most of the debts of the Club and took control of further shares, Leaving Straumur Bank with only 10% shares. They also opened up the club for their fans allowing them to own upto 20% of stakes and moved the club to Olympic Stadium as a pre condition.
West Ham United Net Worth.
With David Sullivan owning upto 51% of the club and David Gold 35.7% and other funds from various companies like Daily Sport GSO capital partners, Gold Group International the net worth of West Ham United stands to be around $1.6 Billion as of April 2021 with around $200 Million club revenue per year.
ALSO READ: West Ham Premier League 2021-22 Fixtures and Schedule