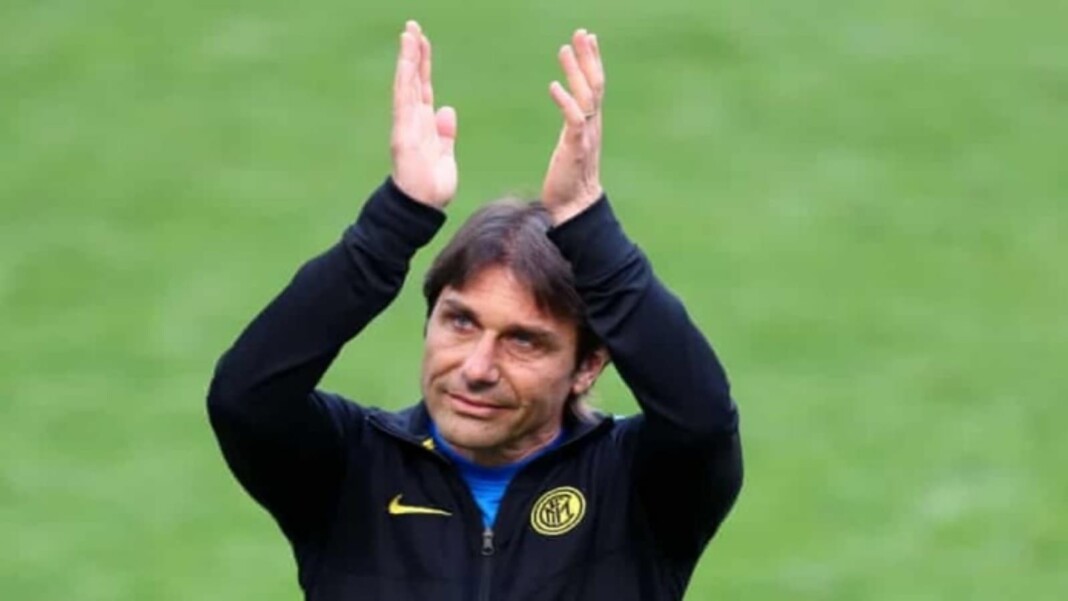 Tottenham Hotspur fans were in for a big shock when Antonio Conte's talks with Tottenham Hotspur couldn't materialize. As per reports, the 50-year-old manager felt that the club didn't have enough budget as compared to the rival clubs and emphasized on limited investments. Daniel Levy wanted Antonio Conte to embrace an outward-looking theory by including the younger players for the long run but Conte wanted specialists with more experience and expertise who could fit in their respective roles easily.
Perhaps, Conte thought that maybe by following these directives Tottenham Hotspur might not be able to push itself into the core group of serious contenders for the Premier League. Harry Kane's future at White Hart Lane remains a big question mark which is one of the talking points and which could be one of the other reasons the talks might have failed. Conte made an incredible turnaround as Inter Milan FC manager as the team made tremendous progress under his tenure in the 2020-21 season winning the Serie A after 11 years and also winning the Scudetto.
Antonio Conte could have been a success at Spurs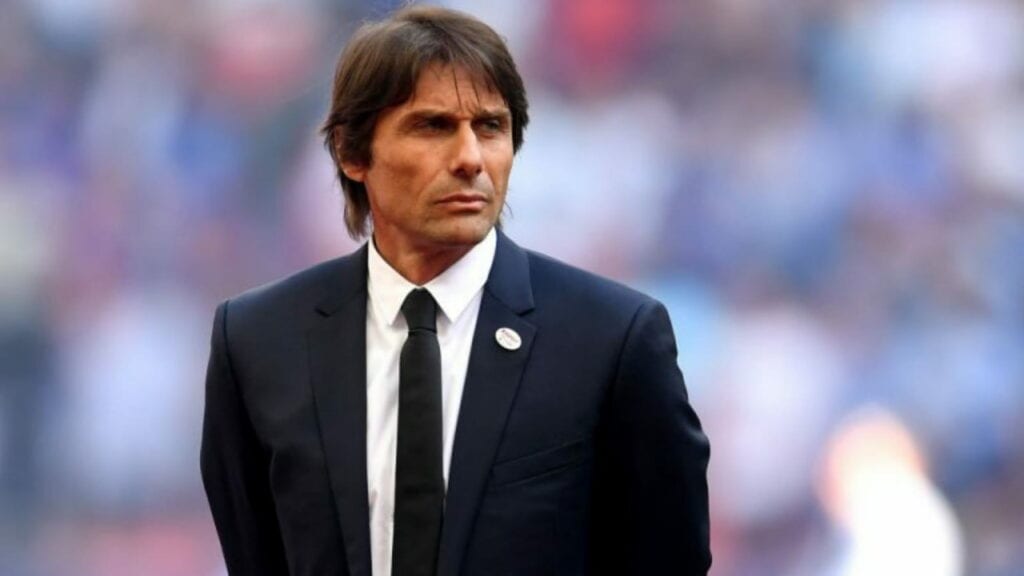 Conte mostly employed a 3-5-2 formation for the Nerazzurri which strengthened the team's defence tactically and given Conte's efficiency and proactive selection policy this system could have brought positive results for the Spurs once the players would have settled in this composition. Daniel Levy has told his technical performance director Steve Hitchen to prepare a list of managers who emphasize on pressing and possession-based play and one who could groom the younger crop of players by utilizing this playing culture.
Daniel Levy is said to be in talks with Ajax FC manager Erik Ten Hag. Even names of Nuno Espirito Santo and Rafael Benitez are doing rounds but Nuno Espirito Santo has attracted interest from Crystal Palace and even the post of Everton FC manager is lying vacant after Carlo Ancelotti's departure so both managers would be in focus for this post. Even former Spurs manager Mauricio Pochettino's name who is currently the manager of Paris St Germain was discussed. Nevertheless, losing Conte was a big loss for Daniel Levy and it could be a challenging task to bring someone with a shining designation.
Also Read: Euro 2020 Belgium Preview: Full Squad, Key Players, Fixtures And Chances