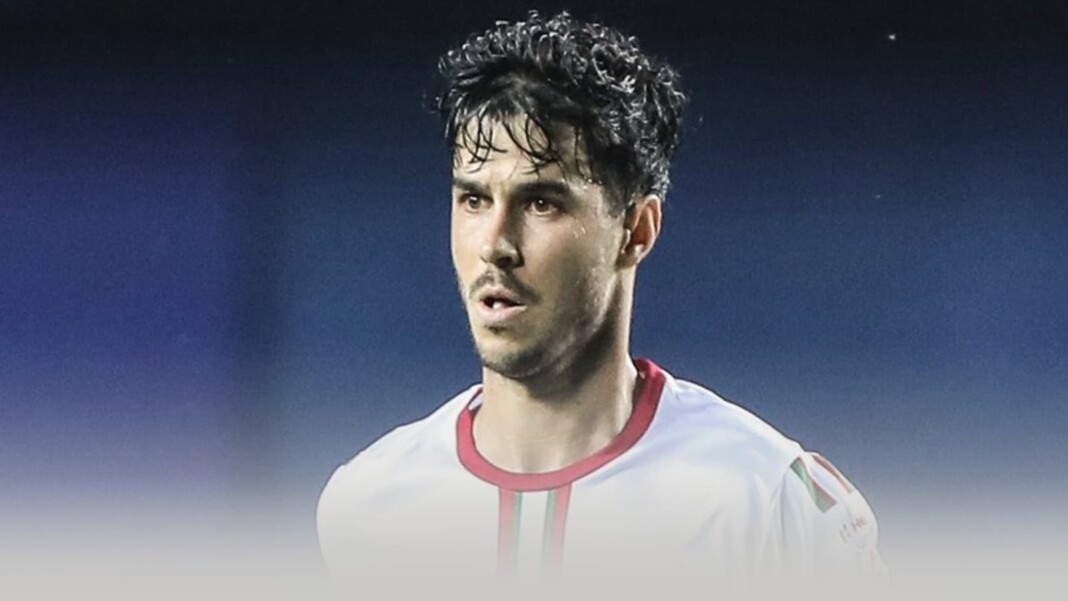 Edu Garcia signs with Hyderabad FC on a one-year agreement ahead of the 2021-22 ISL season as the club's second new international player. Garcia has acknowledged that head coach Manuel Marquez played a key part in his transfer from ATK Mohun Bagan to Hyderabad FC.
Garcia won the title with ATK Mohun Bagan last year and played an important role in their success scoring a goal in the finals. The Spaniard claims that he cherishes the playing style of the Telangana-based club and the way Manuel Marquez leads them, which is the primary reason he has agreed to join the club.
"I am excited and really happy to have signed for Hyderabad FC. Last season I watched them play and I really loved their style. I should say Manolo [Manuel] Marquez had a very important role in my decision of joining the club," said Garcia.
Garcia made his first competitive football transfer outside of Spain when he signed for Bengaluru FC for the 2017-18 season where he ended as a  runner-up. He subsequently moved to Mohun Bagan during the 2018/19 transfer window, after a spell in China, and went on to assist them to win the coveted championship the following season.
Edu Garcia believes that his experience will add a great deal of value to the squad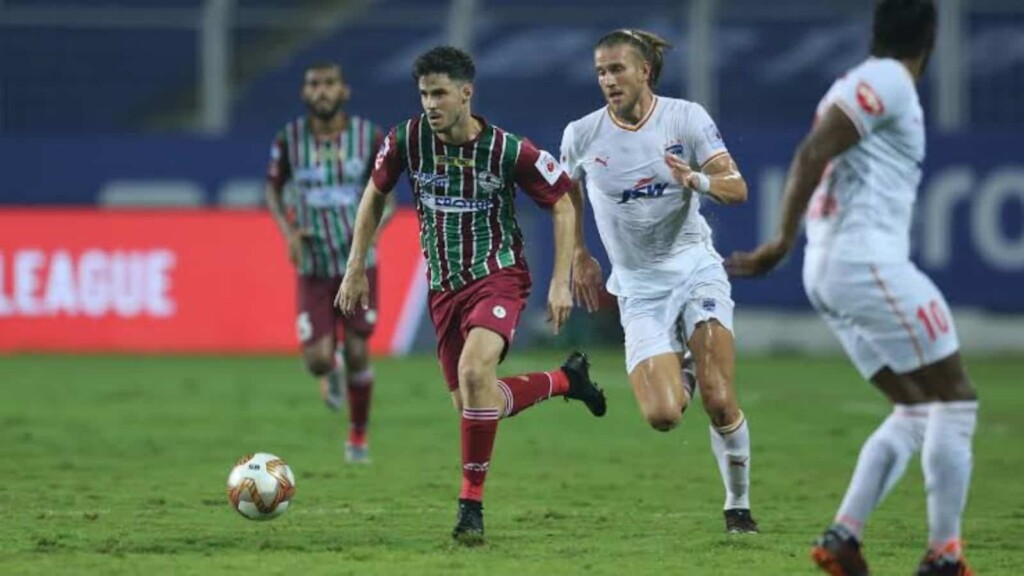 Garcia has featured in 47 games in ISL and has 12 goals and 10 assists to his name. The Spaniard is one of the most experienced players in the ISL and believes that he will be adding a great deal of value to the squad. He claims that he can guide the young players with his experience in crucial situations which help the club perform well.
"I believe that it is always important to have players with experience in your side. Especially for young players, in important games. It is crucial to have players guiding you in tough situations and that will only come with experience," added Garcia.
Also Read: Indian Football: Durand Cup 2021 set to be played in September