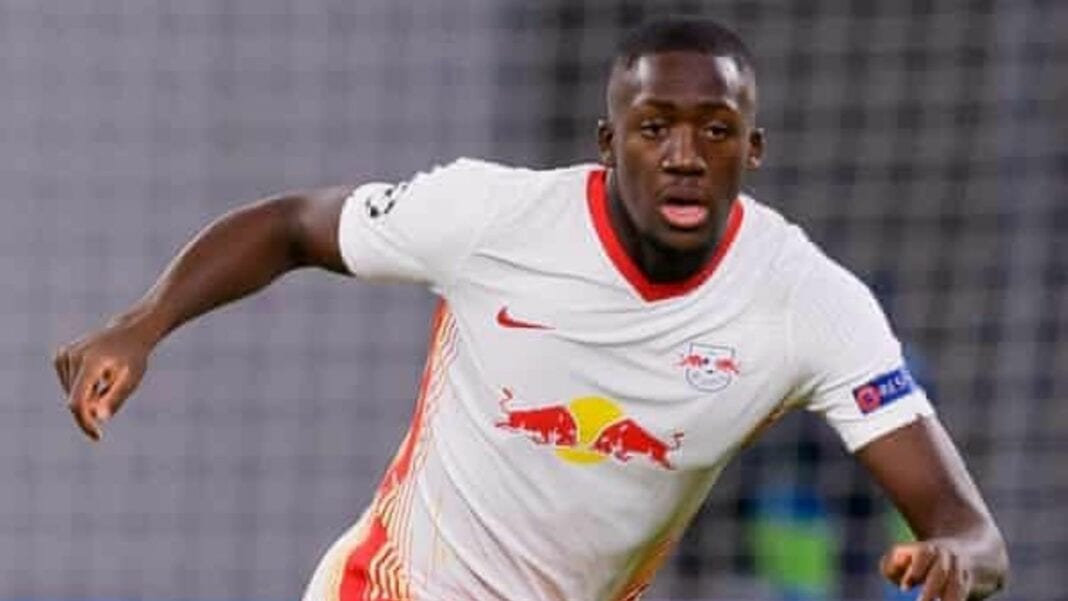 The recent transfer season might see some surprising moves as clubs are trying to add quality players and managers in their dugout. Some clubs believe in creating a set-up for the future by trying to bring younger players. One of the moves that has been undertaken this season is that of young RB Leipzig FC centre back Ibrahima Konate to Liverpool. The 23-year-old made a move from the German Club as it could have been undertaken to keep a long term process in mind. The centre back has been compared to Virgil Van Dijk because of his domination in the air as well as at the ground.
Konate's style of play and his combination with other centre backs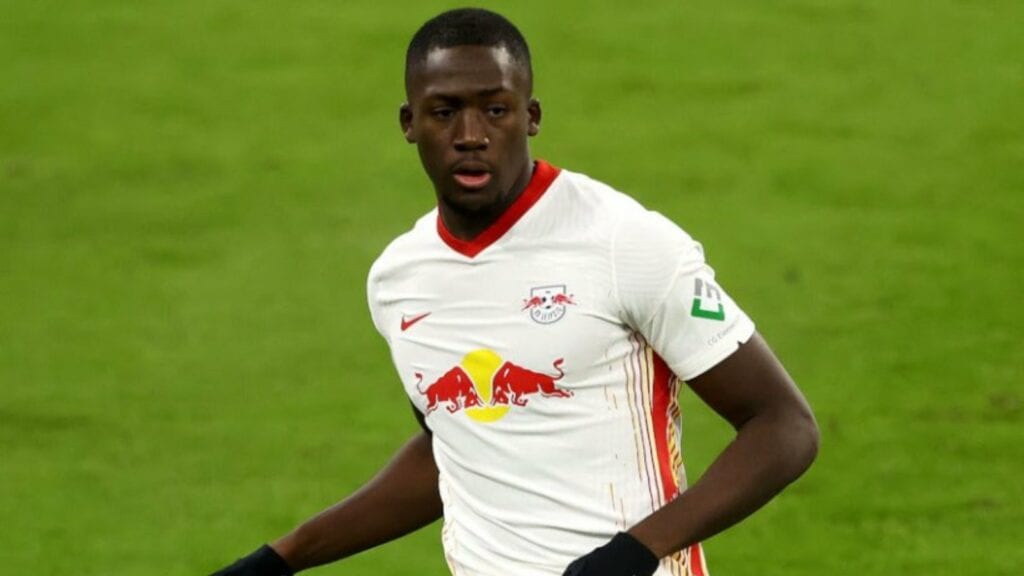 The Frenchman has showcased his ability to counter the opposition with his muscular, well-timed tackles and his possession-based play. Konate has produced some brilliant blocks with his powerful challenges and can cut the opposition's attacking source with his sliding interceptions. Manager Jurgen Klopp will welcome the presence of a centre back who can be a healthy attacking option and the one who can chip in by scoring goals during crucial situations.
The former RB Leipzig player will get the opportunity to polish his skills alongside Virgil Van Dijk when Van Dijk returns which would be a learning process for Konate as Jurgen Klopp and the team management would like to utilize the Frenchman as a resourceful option as Van Dijk's replacement in the future. Jurgen Klopp mostly employs a sophisticated set-up of 4-3-3 so Konate's collusion with Trent Alexander Arnold and Joe Gomez would also be crucial because of his physicality and powerful runs across the lines as well as at the wings.
Playing under Klopp would add more tactical prowess to his game and Konate would also look for his personal growth at Anfield. Klopp needs to give enough game time to Konate and given his physical attributes and his fast-paced game Konate could add more vitality with his pressing game that would suit Liverpool FC's set-up. The youngster has shown a lot of commitment to his work ethic till now. The Reds would relish this opportunity and it needs to be seen how the Frenchman manages to settle in this system and given the tough challenges of English football it won't be an easy task and keeping in mind the competition in the squad Konate will have to be on par with his consistency levels.
Also Read: Five Youngest Ballon D'Or Winners in History of Football