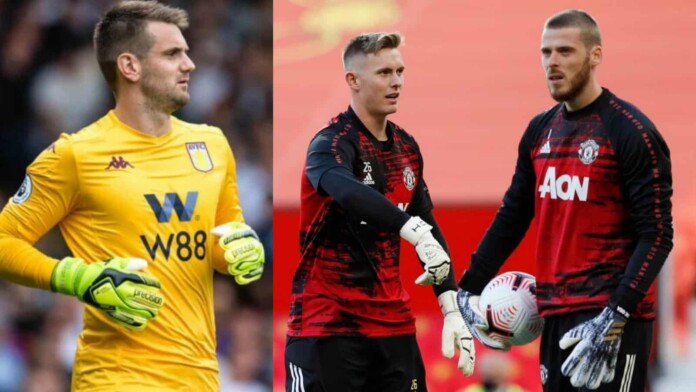 Manchester United have completed their first transfer for the next season with the purchase of Aston Villa goalkeeper Tom Heaton. The goal-keeper was released from Aston Villa's squad a few days back and his contract is set to officially expire on 30th June.
Manchester United had 4 goalkeepers in their squad this season in the form of David De Gea, Dean Henderson, Sergio Romero and Lee Grant. Ole Gunnar Solskjaer could not decide on his permanent No.1 between the former two and ended up playing the two in different competitions based on current form.
Uncertainty regarding the futures of David De Gea and Dean Henderson could come as a boon for Tom Heaton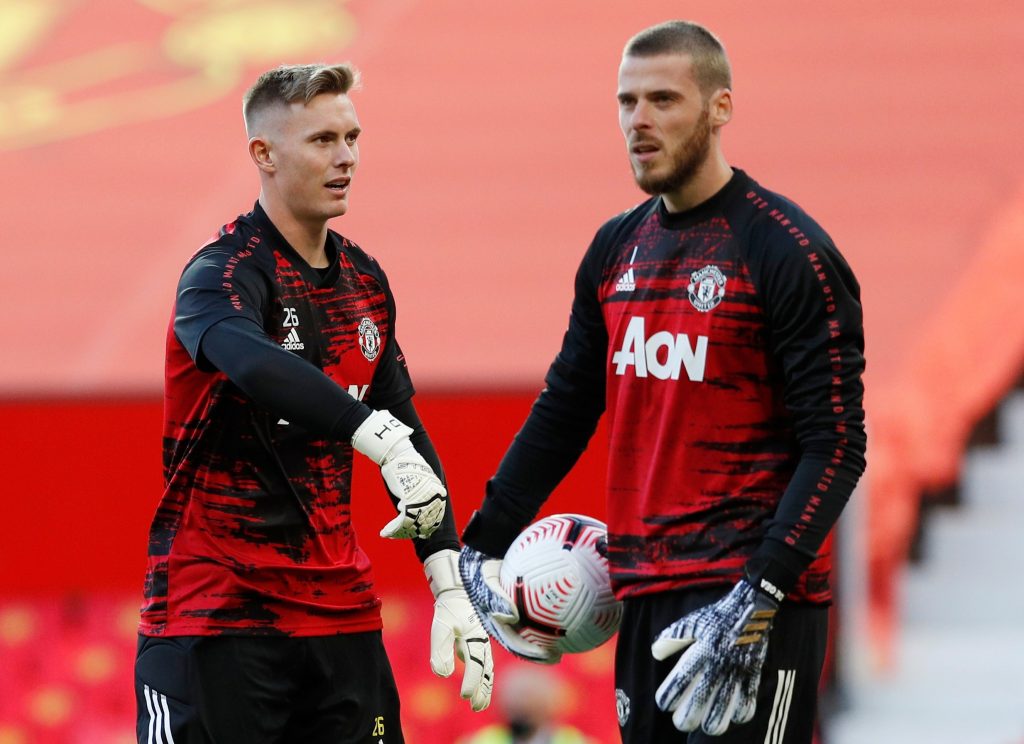 The likes of Romero and Grant hardly received any game time during the season and will be moving out this season. Their contracts would also expire in June and United had to rope in a third-choice goalkeeper for the upcoming season. While initially, Tom Heaton looks to be set for a 3rd choice role, he could end up being the second choice in goal for the next season if either of David De Gea or Dean Henderson decide to leave United this summer.
David De Gea, who was criticized for his performance in United's recent Europa League finals defeat against Villarreal might be tempted to leave next season. The Spaniard and Henderson have shared goalkeeping duties this season and with both of them being in their prime, none of them would want to warm the bench next season.
Dean Henderson currently has the edge over De Gea in starting for United next season, but if Solskjaer decides on not promising a starting role in the club, he too could look for a move away from the club.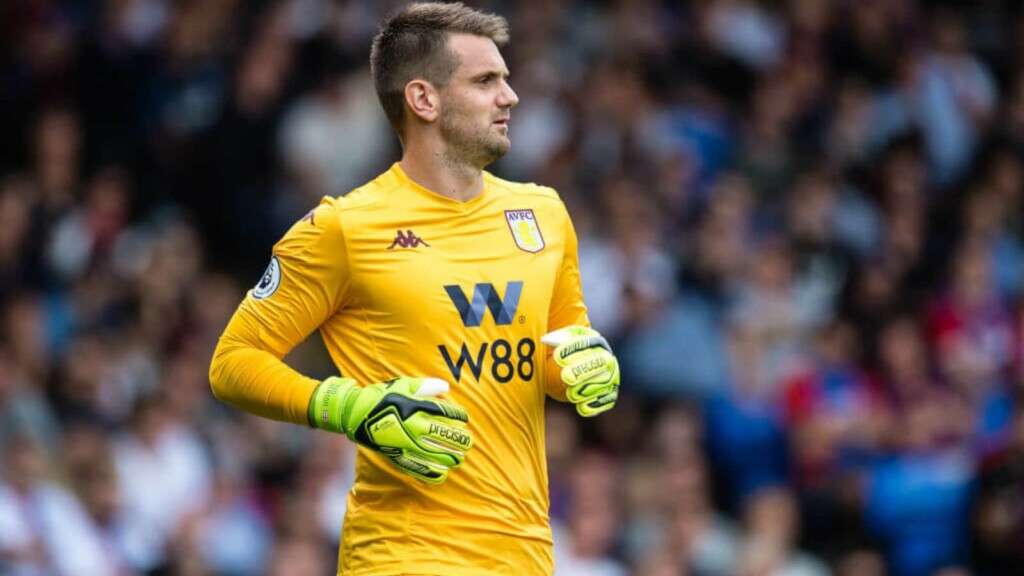 Amid that uncertainty, Heaton sees a chance for himself to push whoever is number one next season. He is ready to make a big effort to convince Solskjaer that their faith in him was justified and that he can even exceed their expectations.
Thus, the goalkeeping situation at United could get tricky next season, and they have looked to keep back-up options ready for Solskjaer in the form of 35-year old Tom Heaton. He returns to the club after 10 years after having graduated from the academy.
All in all, this move looks a great move for Manchester United who look to sort out things in goal ahead of next season under the management of Ole Gunnar Solskjaer.
Also Read: Declan Rice to Manchester United: Three alternative options to Declan Rice