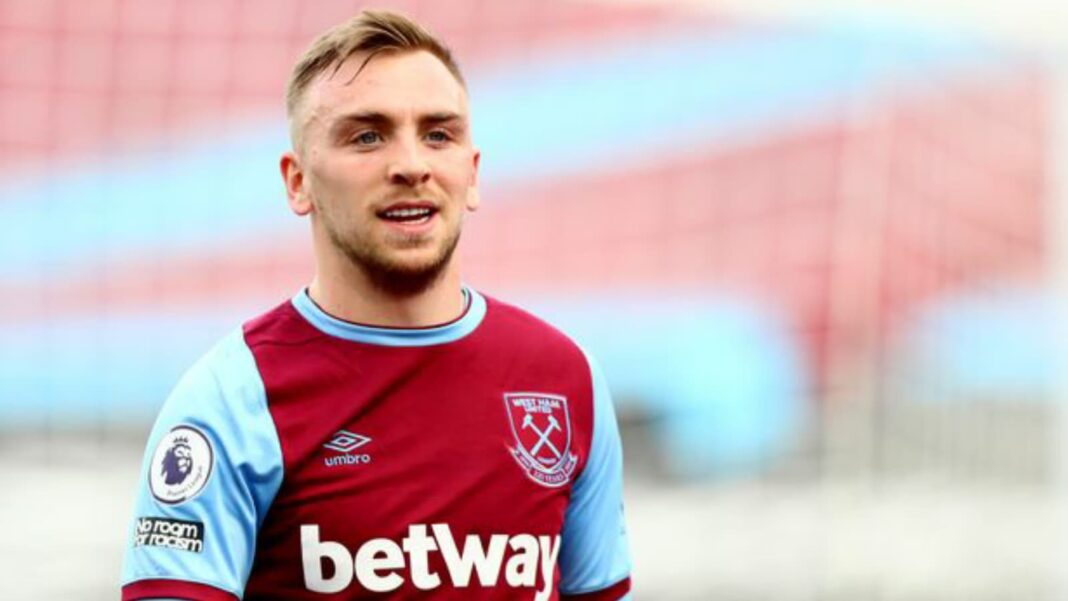 The transfer season is entering a very interesting stage where clubs are keen to buy players who are not big names but can give enough value to the side. One such transfer move that is doing the rounds at the moment is that of West Ham United Center forward Jarrod Bowen to Liverpool FC. Liverpool FC fans would be wondering why the Anfield side is showing interest in a player who isn't a big name.
Can Jarrod Bowen be a crucial player in the future for Liverpool?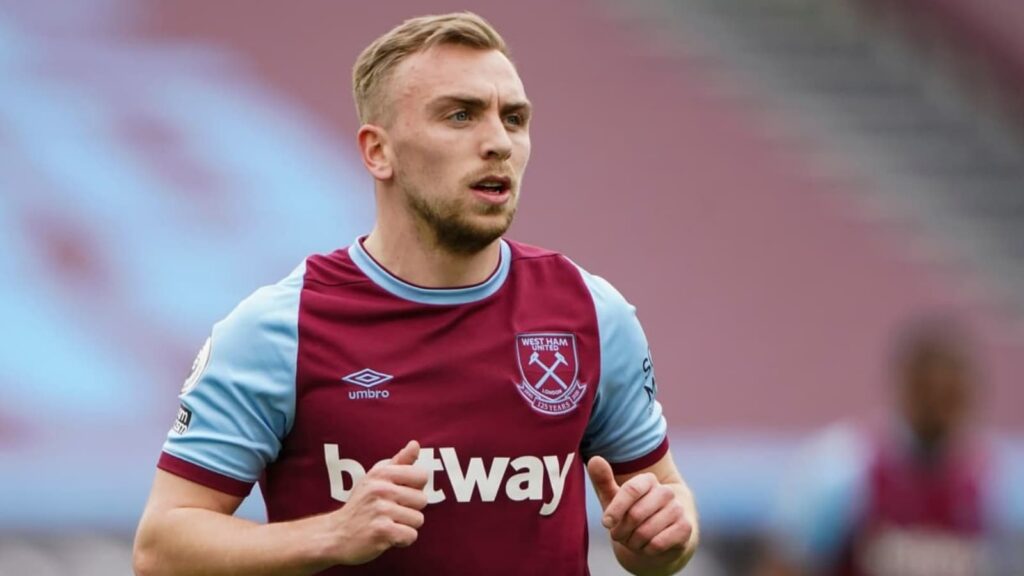 So how could Jarrod Bowen add value to the side? The 25-year-old is an exciting talent with plenty of promise. The centre forward showed a lot of promise while playing for Hull City and West Ham United. Liverpool FC has always attracted bids for upcoming stars like Kylian Mbappe and Jadon Sancho but Bowen could be seen as a great replacement for players like Sadio Mane and Roberto Firmino. Though Liverpool might not take a decision on these two players so early Bowen could be a long term replacement for any one of these. The centre forward has been compared to former Dutch striker Arjen Robben for his attacking style of play.
Bowen can raid the opposition's territory with his penetrative runs and is known for his possession-based play combined with his creative vision. Bowen was always a preferred choice at West Ham United at the front for boss David Moyes because of his fast-paced game. Klopp would relish Bowen's presence if the deal is successful as the former Hull City player is also known for his pressing game which is favoured by Klopp.
The 56-year-old manager employs a 4-3-3 formation which would allow Bowen to create space and build attacks by coordinating with the midfield. Bowen can direct the ball in scoring positions with his deft one-touch passes and can move in the scoring positions with his speed and skillful runs. The Reds would relish the presence of a centre forward who can add pace at the right wing. These are still early days to compare the striker Mohamed Salah but Bowen can surely be a wonderful addition for the Reds at the front. Bowen has made steady progress since he started his association with Hereford United.
Bowen scored 52 goals in 124 games for Hull City and 9 goals in 51 games for West ham United. Jurgen Klopp has this knack of spotting upcoming talents and Bowen could be his next preferred choice. Diogo Jota made a move from Wolverhampton Wanderers and is giving profitable returns and Bowen could also be in line. Playing under Klopp would provide a platform to Bowen for his personal development and fine-tune his game tactically. Bowen can outpunch the opposition with his electric counterattacks. Liverpool FC higher authorities should aim to bring the centre forward on board and if the deal is successful then the Anfield side will hope for long term benefits.
Also Read: Olympics 2020: USWNT's 44-game unbeaten streak snapped in shocking defeat to Sweden