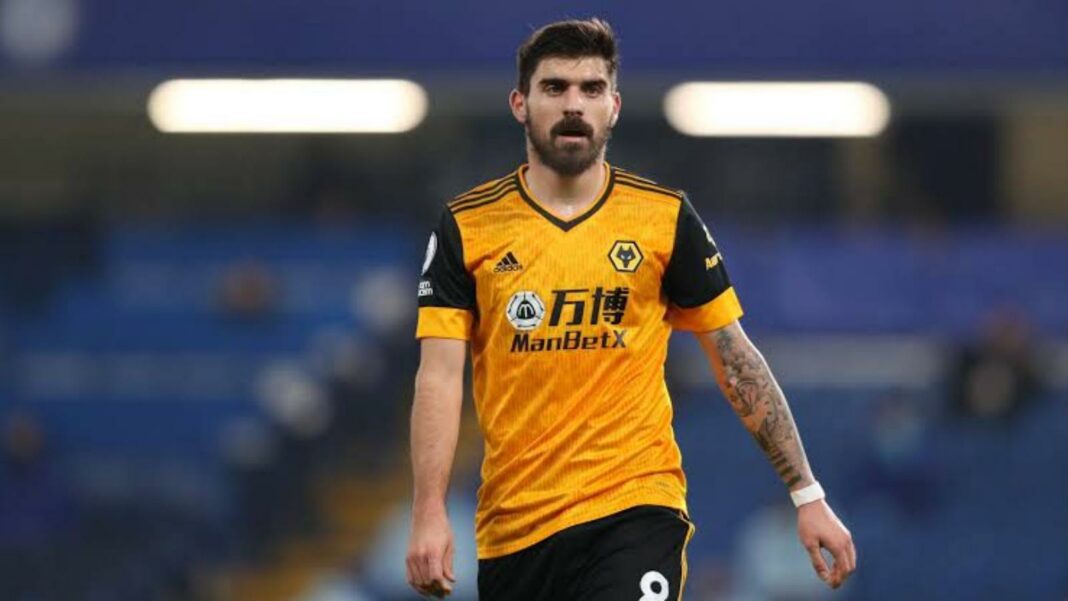 With the transfer season entering a very interesting stage there could be some very exciting signings for the next season in the coming few days. One of the signings that could materialize soon is that of Wolverhampton Wanderers FC defensive midfielder Ruben Neves. Manchester United is heavily linked with the 24-year-old. The Portuguese could be an important signing for the Red Devils if the deal is successful. So how would the midfielder's presence benefit the Red Devils ?
Why Ruben Neves could be a vital cog for Manchester United FC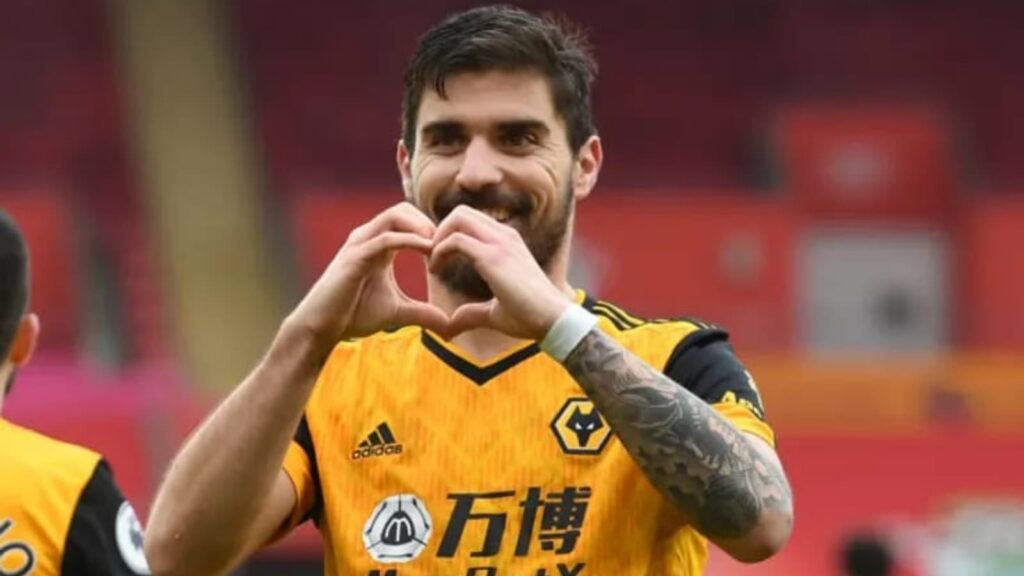 The club recently made 2 crucial signings in the form of Raphael Varane and Jadon Sancho. With both defence and the frontline getting a boost Neves' addition to the midfield could finally make the side more penetrative in all departments. Manager Ole Gunnar Solskajaer has always found it difficult to find a quality defensive midfielder and Neves could be a long term solution. Solskajaer had to rely on Fred and Scott Mc Tominay but the duo didn't give the desired results. With Paul Pogba staring at an uncertain future at Old Trafford and Nemanja Matic too, looking out of form Neves could be the right choice to fill the gap. Neves's presence could offer a combination of attacking flair and creativity in the midfield.
Neves has got a reasonable experience of playing in the Premier League and has also captained FC Porto at the age of 18. In the Premier League last season, he executed 136 tackles and interceptions along with a total of 406 long passes. With such an impressive track record Manchester United can't afford to ignore him. Pogba registered 167 long passes while Fred and Mc Tominay could manage 250 and 155 long passes respectively in the last season . The stats definitely highlights the consistency with which Neves has worked in the midfield showcasing his prowess to build attacks.
Neves could be a healthy addition because of his offensive as well as defensive contribution in the midfield. The 24-year-old has all the tricks under his sleeves. Some have even compared him with former Manchester United player and current Manchester United first-team coach Michael Carrick. Playing under Solksjaer would make Neves tactically authoritative in his decision making. His move to Old Trafford would play a big role in shaping his career as he would look for his personal growth while playing for such a well-known club. Neves has this ability to control the ball with his pace and technical trickery and can recover the possession with his speed.
Neves netted 5 goals in 36 Premier League games last season with 1 assist to his name. Neves would be a valuable input due to his ability to score goals during crucial situations. The Portuguese is dominating in the air and pacy on the ground which makes him a deadly option in the midfield. Neves' clever distribution and his ability to set up goals from difficult positions would be insightful for the Red Devils. Neves's addition would go a long way in making the midfield more intense and Manchester United must try to seal this deal at the earliest.
Also Read: Top 5 English Goalkeepers currently