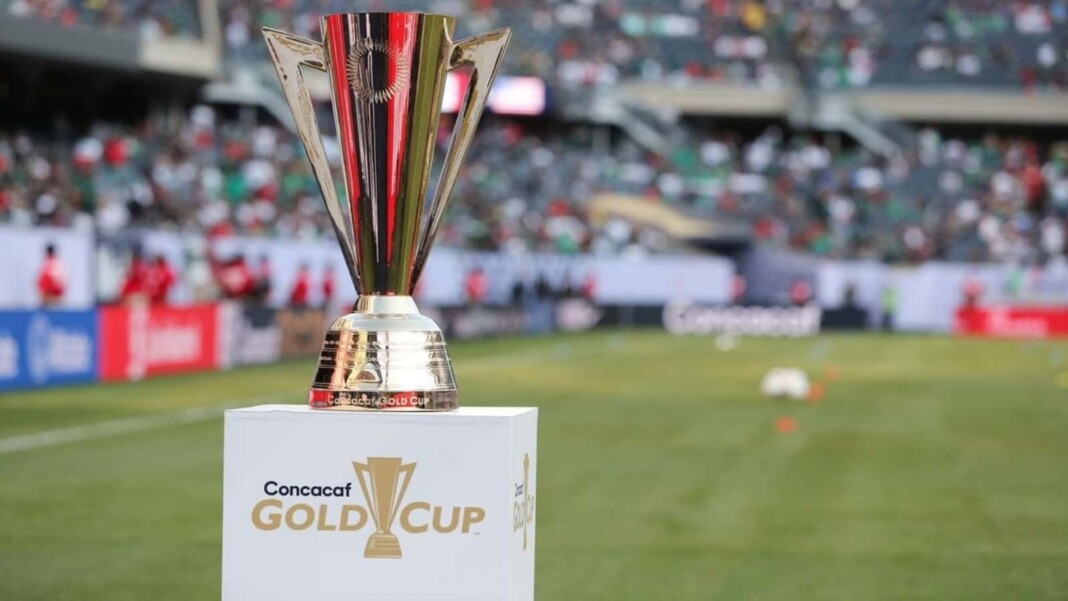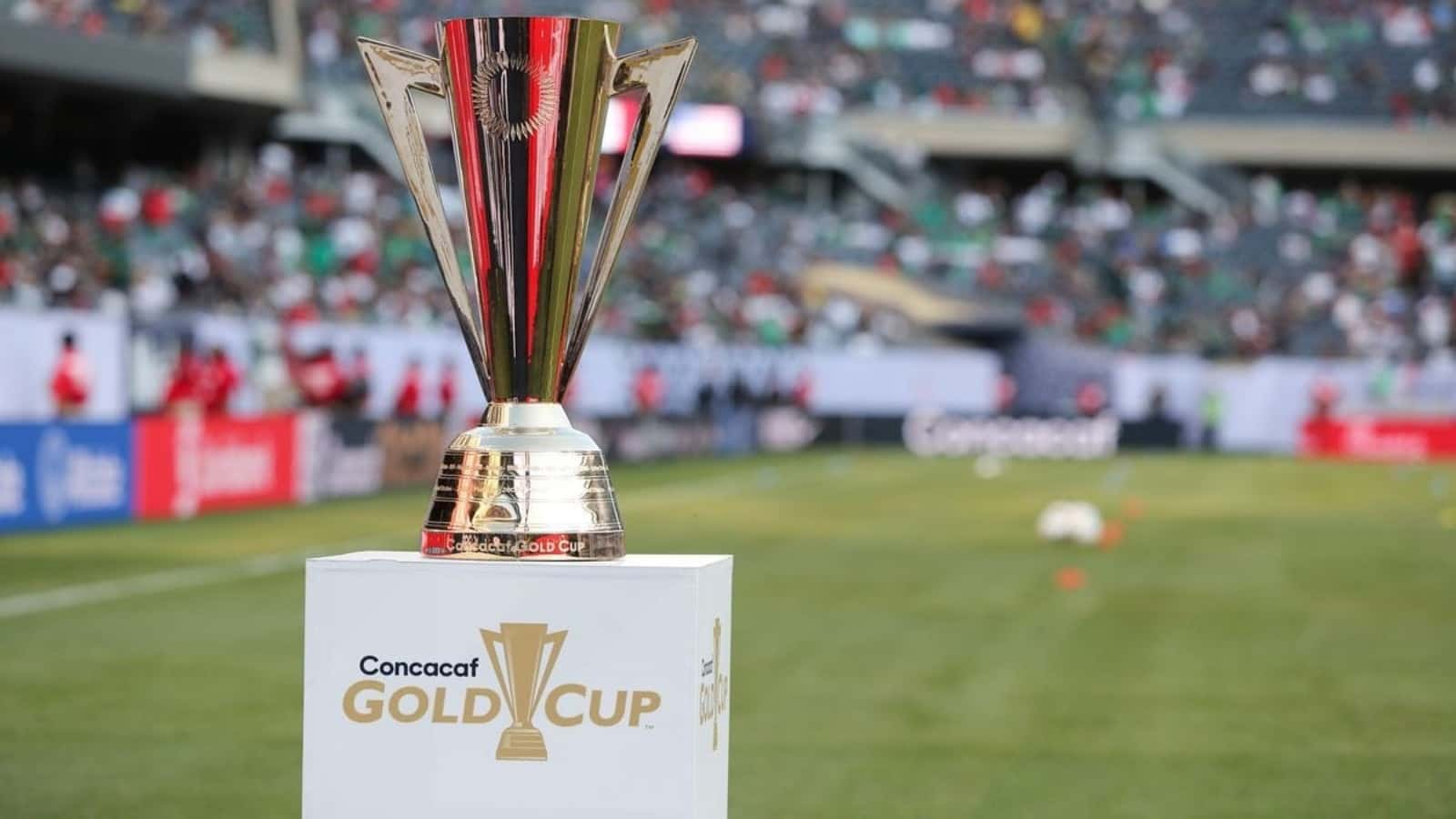 The CONCACAF Gold Cup is a territorial tournament for national teams from North America, Central America, and the Caribbean, however, Qatar, who compete in the Asian zone and are the reigning Asian champion after capturing the continental championship in 2019, were spotted competing in the tournament. Qatar made their 2021 Gold Cup debut against Panama on 13th July in Houston. Seeing Qatar's participation in the North American tournament raised several eyebrows with fans wondering the reason for the same.
CONCACAF and the Asian Football Confederation (AFC) signed a Memorandum of Understanding in February 2019 in order to promote information exchange and the development of football in their respective regions.
'CONCACAF and AFC have a longstanding relationship that has resulted in various joint initiatives which have served to greatly develop football in both regions, including a referee exchange in which referees from the AFC officiated matches in the 2019 Gold Cup and 2018 Scotiabank Concacaf Champions League, while Concacaf referees oversaw matches in both the 2018 AFC Champions League and 2019 Asian Cup," read a statement from CONCACAF.
Qatar were offered to compete in the Gold Cup tournaments in 2021 and 2023 as part of that agreement. And that makes perfect sense for the Qataris, who have been on a globe tour in recent years as they prepare to host the 2022 FIFA World Cup.
Previous instances of guest invites in international tournament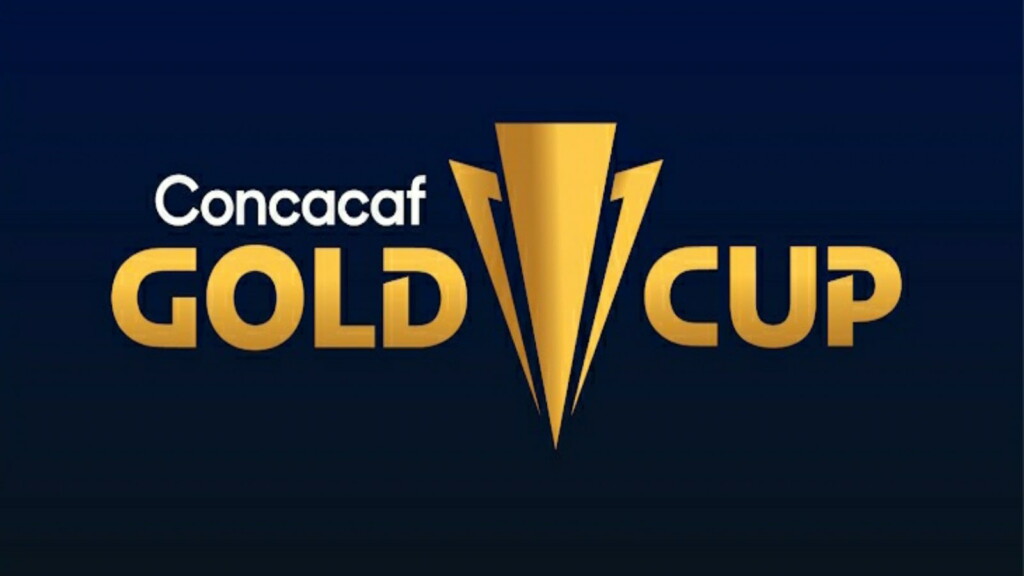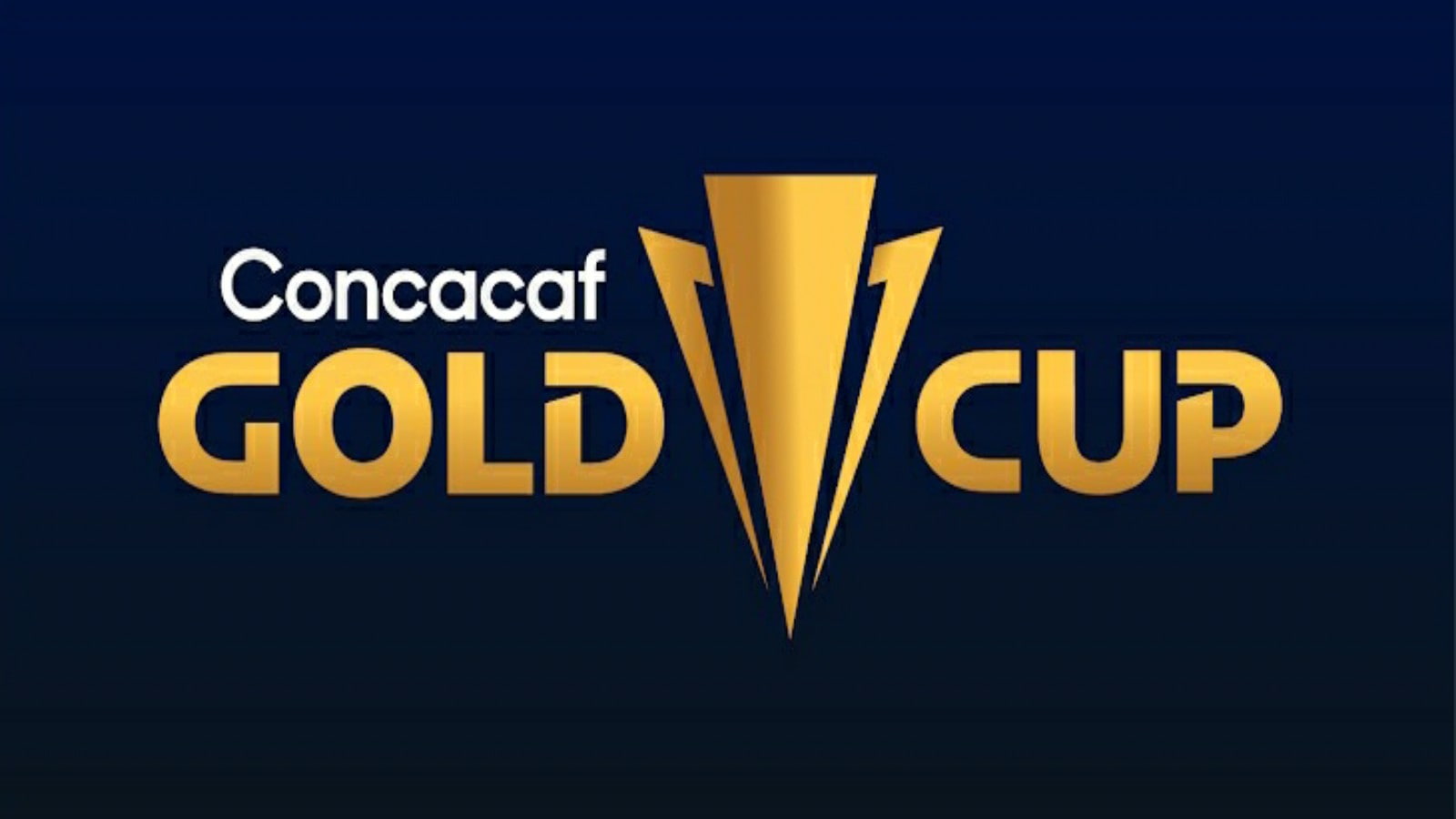 Special guest sides at international tournaments are not a new phenomenon in the world of football. CONMEBOL welcomed Mexico and the United States to its Copa America on a regular basis.
In the past, CONCACAF has invited teams to the Gold Cup to raise the standard of world-class play and provide strong competition for its teams. In 1996, 1998, and 2003, Brazil were invited to three Gold Cup events. Colombia, Peru, Ecuador, South Africa, and South Korea are among the other Gold Cup invitees.
However, as the quality of its national teams improved, CONCACAF discontinued the tradition after 2005, and Qatar are the first country to be invited since then.
Also Read: Premier League Winners List each season from 1992