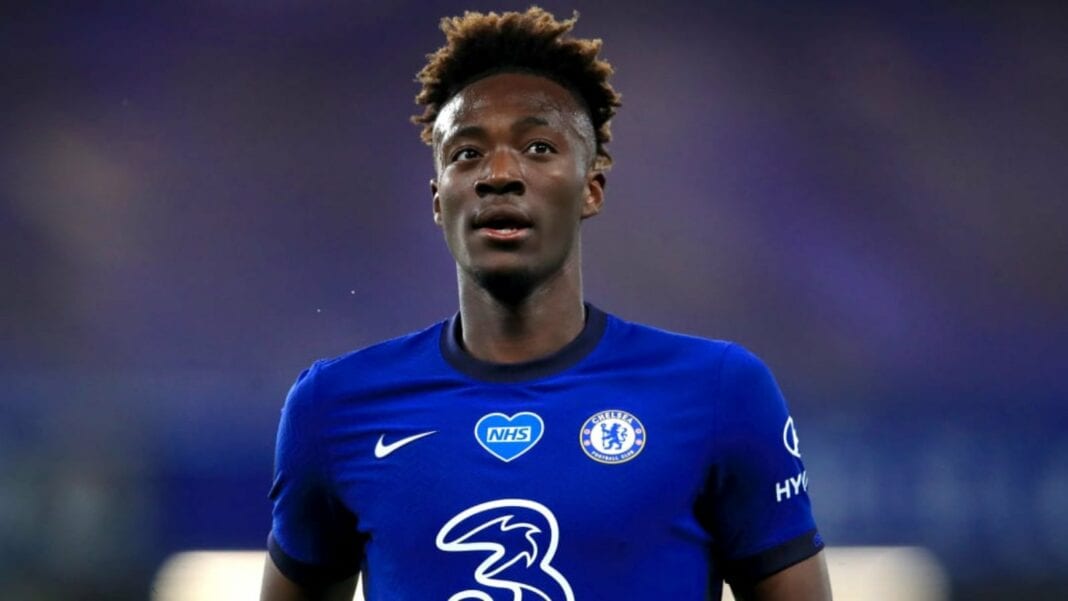 With the transfer season heating up, we might witness some very exciting bids that might throw surprises. One of the transfer move that is at an interesting stage is that of Chelsea FC forward Tammy Abraham to Arsenal FC. Arsenal has been the destination for players who made a move from Chelsea FC due to lack of opportunities at Stamford Bridge to reestablish their careers. Whether it is Peter Cech, Willian or David Luiz all made Arsenal their new home previously. Arsenal management as well as manager Mikel Arteta would want to make this move a priority in the next few days.
Chelsea FC has tagged the striker's release at a sum of 40 million pounds but how would Arsenal FC benefit and why he could be a valuable addition if the deal materializes? Well, it's surprising that the Blues are letting go a talented prospect who had a bright future at the club. Abraham scored 15 goals in 34 Premier League games in the 2019-20 season with 4 assists to his name and 3 goals in 8 Champions League games with 1 assist to his name.
How will Tammy Abraham's playing style benefit the Gunners?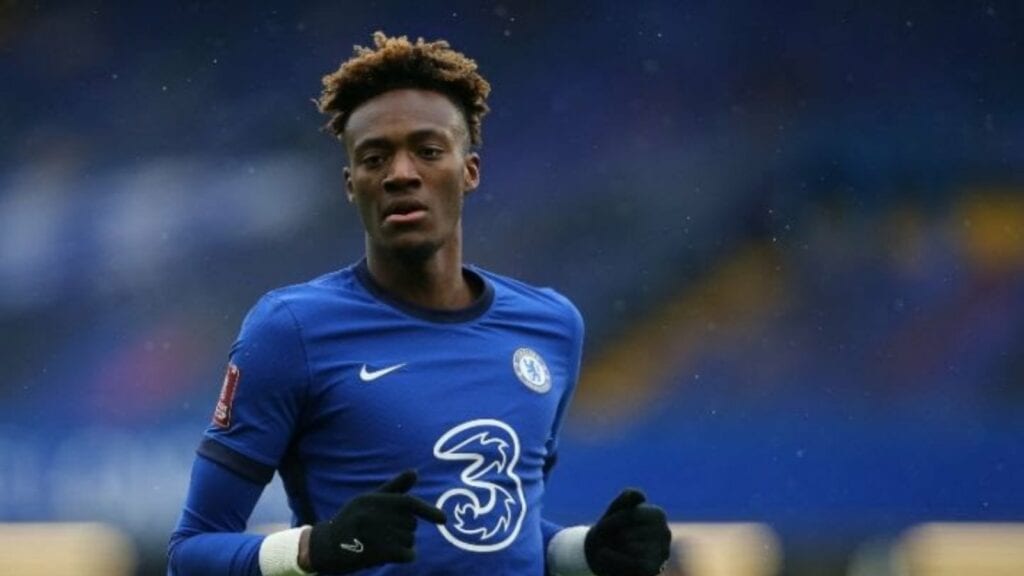 In the last Premier League season, the centre forward scored 6 goals in 22 appearances with 1 assist to his name. Although he missed some games in the last season he still managed to top the scoring sheet. The 24-year-old is known for his attacking style of play and can get under the skin of the opposition with his pressing game somewhat similar to what Jurgen Klopp prefers for the Reds. The centre forward tends to position himself a bit wide to create space with his speed and technical trickery. Abraham's speed and intelligent positioning allow him to enter into goal-scoring positions. The striker's ability to build attacks and keep the ball in play with his skilled and controlled footwork would help the Gunners build pressure during open play. Abraham is a smart thinker on the field who can create chances with his deft one-touch passes.
Playing under Frank Lampard elevated his prowess to one of the best goals scorers in English football and implementing the same style of play would provide enough heft for the Gunners. Manager Mikel Arteta has normally used an innovative 4-2-3-1 formation and if Abraham's signs the agreement he might have to alter his plans as he might employ Abraham alongside Pierre Emerick Aubameyang. Abraham might also be employed at the wings as the striker is a skillful mover at the wings but keeping his potency as a centre forward in mind Arteta might look for a change in formation.
Abraham's collusion with midfield would be crucial during open play. If Abraham signs on the dotted line then it could be an opportunity for the 24-year-old for his personal growth which would help him reestablish himself at the big stage. The deal would surely be a risk worth taking for the club as it would look at it as a base for a future set-up as Abraham could be a focal point for the long process.
Also Read: Manchester United shed light on the return dates of Paul Pogba, Bruno Fernandes, Anthony Martial, and Donny van de Beek