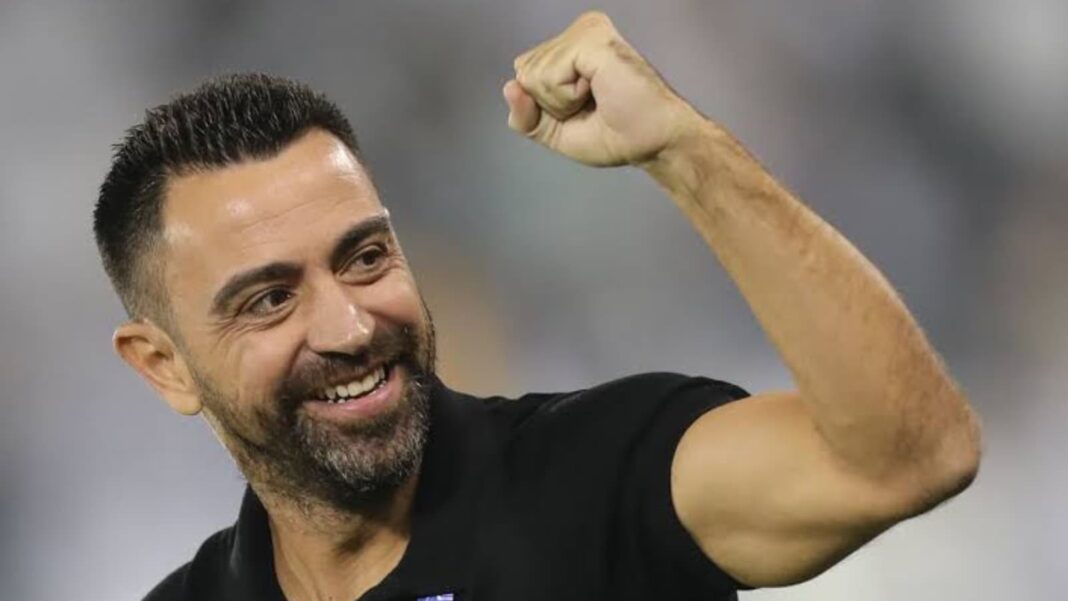 Barcelona's shock 1-0 loss to Rayo Vallecano came as a big setback for Ronald Koeman as the Dutch was sacked from his post by Barcelona FC higher-ups. The Catalans have managed to rack up just 15 points in 10 games so far this season under Koeman's guidance and are 9th on the points table.
Barcelona was beaten by Bayern Munich and Benfica in the ongoing Champions League campaign and following a below-par show, a decision on Ronald Koeman was always in the offing. On the other hand, suggestions on Koeman's possible replacements were doing the rounds with Xavi Hernandez being one of the prime targets. Barcelona though has appointed Serji Barjuan as its interim manager.
Star striker Lionel Messi had also earlier suggested Xavi's appointment before leaving the club. Even Barcelona president Joan Laporta was also interested to appoint the Spaniard. If the deal would have been a success it could have been a game-changer for the Catalans.
Barcelona FC's rise as a European superpower was possible only when the club higher-up's appointed quality managers in the past. Pep Guardiola was one of those but Ronald Koeman wasn't able to create a set-up for the future. This is where Xavi could have been a big game-changer. The 41-year-old knows the club since his junior days and is well aware of its functioning.
How Xavi Hernandez's presence as a manager would have been beneficial for the Catalans?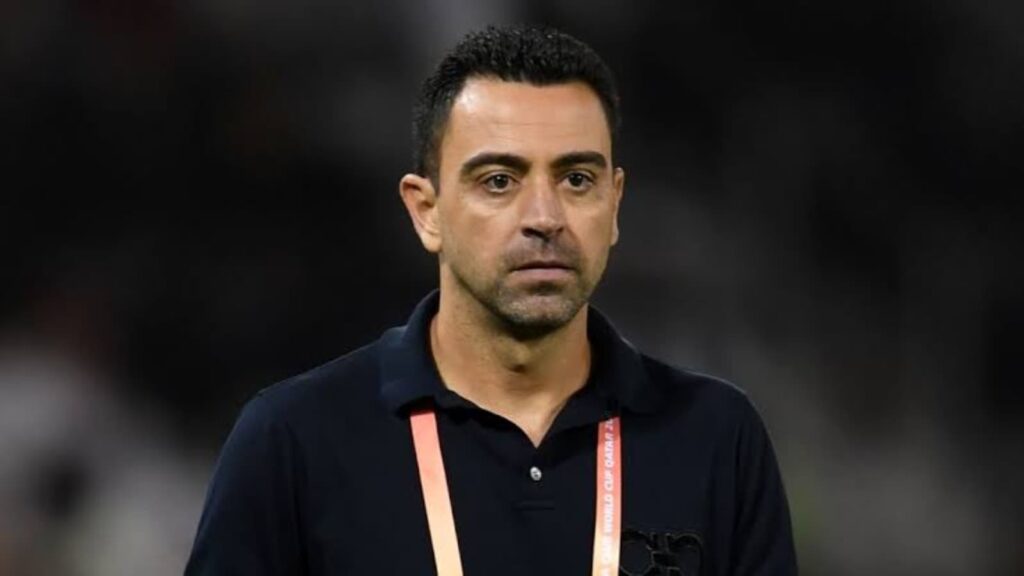 The midfielder was known for his versatility during his playing days. Xavi had this remarkable ability to adapt as per situations and as per the opposition's game plan. The Spaniard was strong offensively as well as defensively. His astute playmaking was one of the most highlighted traits throughout his playing career.
The current Barcelona squad lacks a midfielder of Xavi's quality at the moment. Xavi was a complete package. Whether it was his ability to build attacks, his clever positioning, his ability to control the possession with his technical trickery or whether it was scoring goals during crucial situations, Xavi was a wily operator in entirety. In other words, Xavi's all-round tactical thinking as well as his astute decision making would have given enough confidence to the players if he would have been roped in as a manager.
His clever vision and his ability to create chances with his gifted footwork were pure class. Xavi's 360-degree vision helped him to outsmart the opposition during his playing days. Barcelona lacks consistency in its overall midfield functioning and also in its defensive set-up and Xavi's inputs as well as his experience would have done a world of good for the team's future.
The defence isn't looking as solid as it used to be earlier. Xavi's defensive tactics, his vigorous thinking in terms of picking the right combinations would have been a turning point. The Spaniard has loads of experience of playing against heavyweights of European football which would have added another feature if he would have been appointed to the post.
Xavi was one of the favourite's to mentor the Catalans after Guardiola's departure due to his enormous potential as a player as well as a manager and after Koeman's sacking, he would have been the right candidate to restructure the squad.
The current Barcelona FC set-up doesn't have enough combinations at its disposal when it comes to choosing midfield options and this is where Xavi would have been a vital addition. His ability to think out of the box would have added more dynamism and his ability to understand each player's game and choose the right formations as per the opposition's strengths is what would have made him a priceless addition. The midfielder's tactical understanding and intuitive organization would have been a handful for the team.
Looking at his history of guiding the younger players at the club level the former midfielder has been very helpful and generous for the upcoming crop as the younger lot have looked at ease under his guidance. It definitely would have been a great move if the Barcelona hierarchy would have managed to bring the 41-year-old to the negotiating table which would have been beneficial for the club's future.
Also Read: Why Xavi Hernandez could be a valuable addition for Barcelona as a manager?