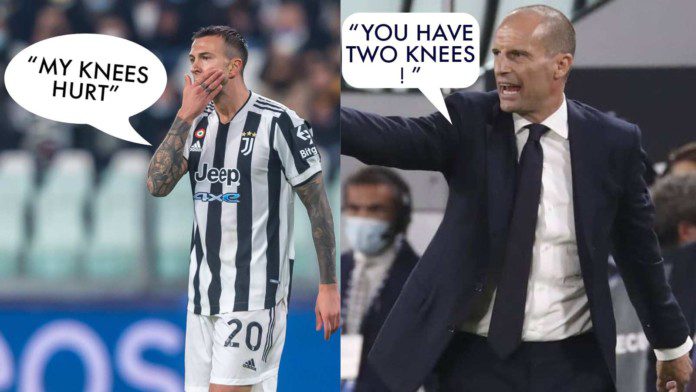 Things are not alright at Turin. Despite having done fairly well in the Champions League, Juventus FC are suffering in Serie A which is pretty uncharacteristic of them. While it's true that losing a player of Cristiano Ronaldo's calibre is a pretty huge blow for any team, seeing the Old Lady struggling at their own backyard is something unfathomable.
Juventus have won the most Scuedettos in Italy's footballing history but as it now stands, they are going through a rough patch. And to turn that around, head coach Massimiliano Allegri has decided to take things in his own hand. The Italian gaffer is being immensely strict in the training sessions and a video that went viral on Social media today proves the point fully.
The Vecchia Signora will be facing Bologna in Serie A on 18th December and they had a training session today to prepare for the match. Goal's Juventus correspondent Romeo Agresti posted a video of the training session on his twitter handle and fans noticed a very funny and interesting incident. Juve's Italian winger Federico Bernardeschi was seen holding his leg in the middle of the training, probably out of Fatigue. On being asked by the manager what was wrong he had a hilarious conversation with Bernardeschi.
What did Allegri say to Bernardeschi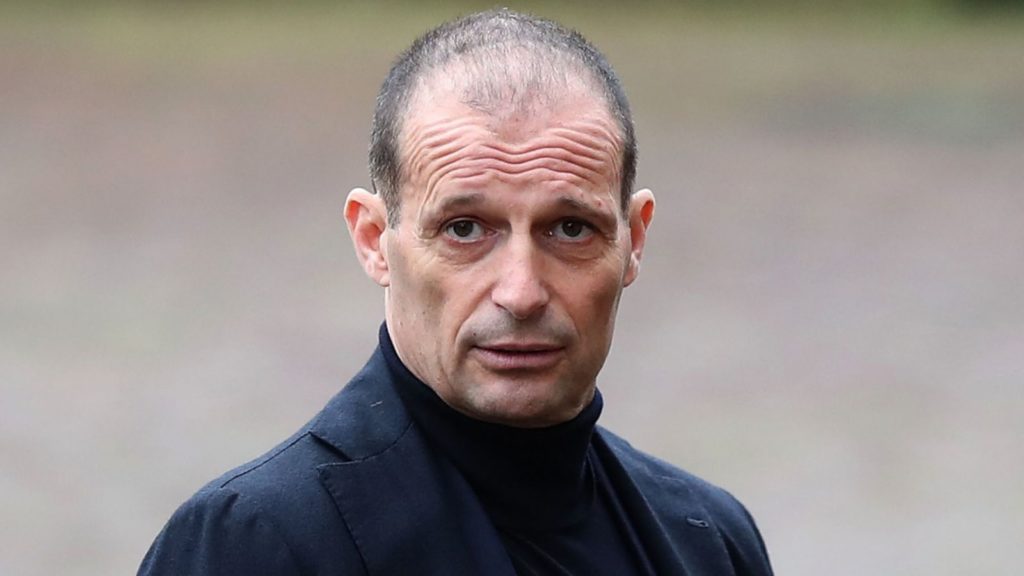 Allegri asked the winger, "What have you done to yourself, Bern?," to which Bernardeschi answered "Knee"
The Italian manager went on to reply, "Don't worry, you have two".
The fans reacted hilariously to the video, making memes about the manager's line. Jokes aside,, the video shows how intense Juve's training sessions are these days. They are still out of top 4 contention in the league and need to make a comeback soon, hence the hard treatment.
But things are different for Juventus in the Champions League. They finished at the top of their Group (which had the defending champions Chelsea) and drew a fairly easy side Villarreal in the Round of 16. If they somehow manage to pull off the unthinkable there, their poor performances in the League might be forgiven by the fans.
Also Read:- EXCLUSIVE! "70mph goal"-Kevin De Bruyne's second goal vs Leeds United was the 2nd hardest shot of the season resulting in a goal