Manchester United came out with all three points in a thrilling encounter against West Ham to maintain their unbeaten record in the Premier League. The Red Devils scored late on and David De Gea saved a penalty in the final minute of the match to get his side all three points from the fixture.
West Ham scored the opening goal in the 30th minute of the match when Benrahma's shot from outside the box took a vicious deflection off Raphael Varane to slot into the bottom corner. However, United responded almost immediately in the 35th minute as Cristiano Ronaldo continued his hot streak in front of the goal to score from a through ball.
Yuvraj Singh is a huge Manchester United fan and makes his presence felt on social media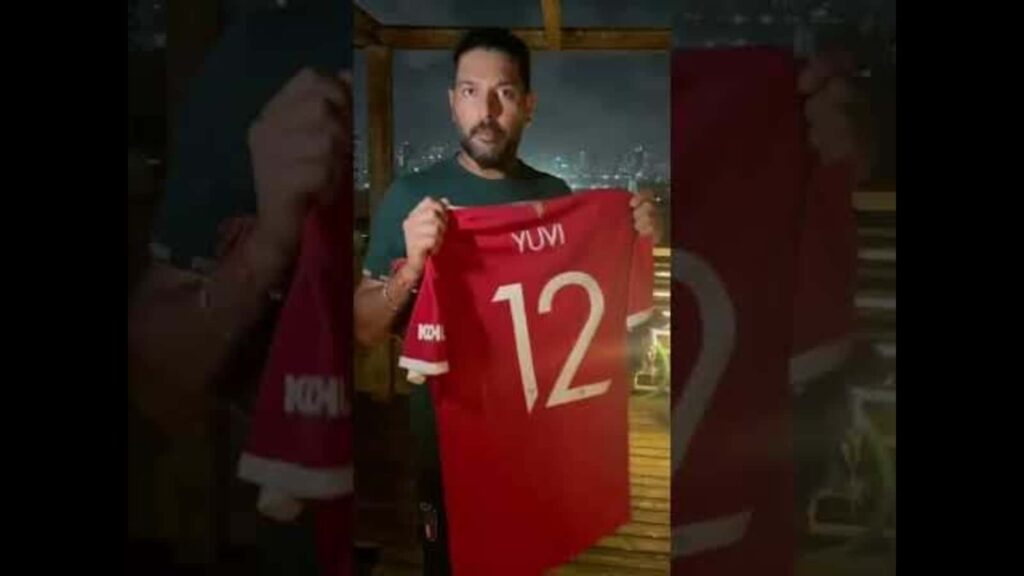 After a fiery start to the half, the game seemed to meander towards a 1-1 draw as both sets of players looked to tire after their mid-week matches. However, a piece of brilliance from Jesse Lingard brought the match into life in the dying moments.
Lingard scored in the 88th minute, to complete his perfect return to the West London Stadium and gave a different ending to what has been a torrid week for the midfielder, following his error in the Champions League match against Young Boys. It was not all ver for West Ham, as David Moyes' side received a gift in the form of a 93rd-minute penalty when Luke Shaw seemed to have handled the ball inside the penalty box.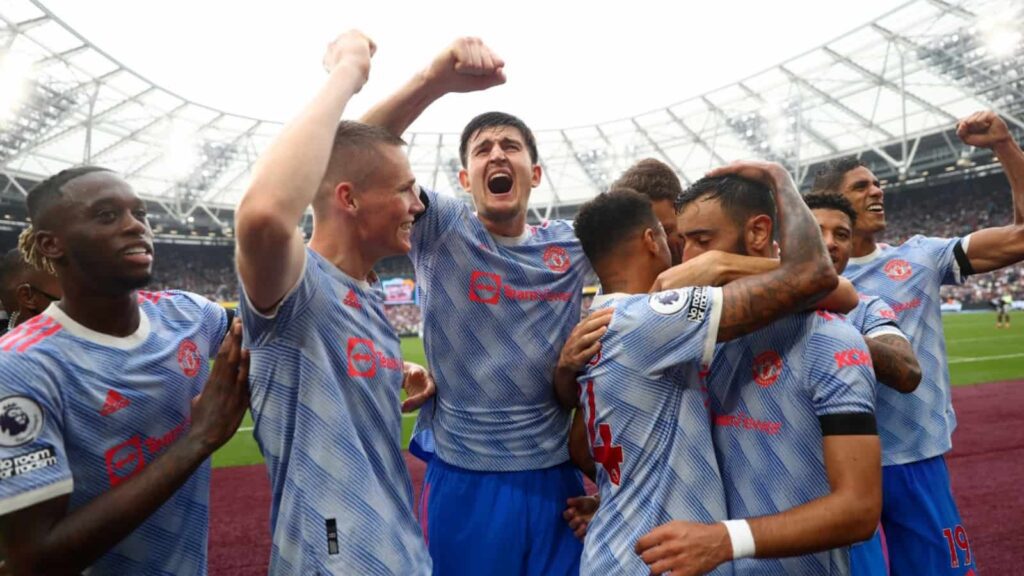 Mark Noble was sent onto the pitch specifically to take up the spot-kick but David De Gea came up trumps and saved his effort to ensure victory for the Red Devils.
Former Indian cricketer Yuvraj Singh was ecstatic with Manchester United's late win over West Ham in the Premier League and took to his official Twitter account to share his thoughts on the match.
"Wht an unbelievable game! It's amazing how sport teaches us how to bounce back @JesseLingard few nights ago was a villain and today he's a hero against his previous team, and then @D_DeGea saves the day. FYI what about the penalty on our side ref?#MUNWHU "
Also Read: Raphael Varane settling down at Manchester United with help from French teammate Paul Pogba