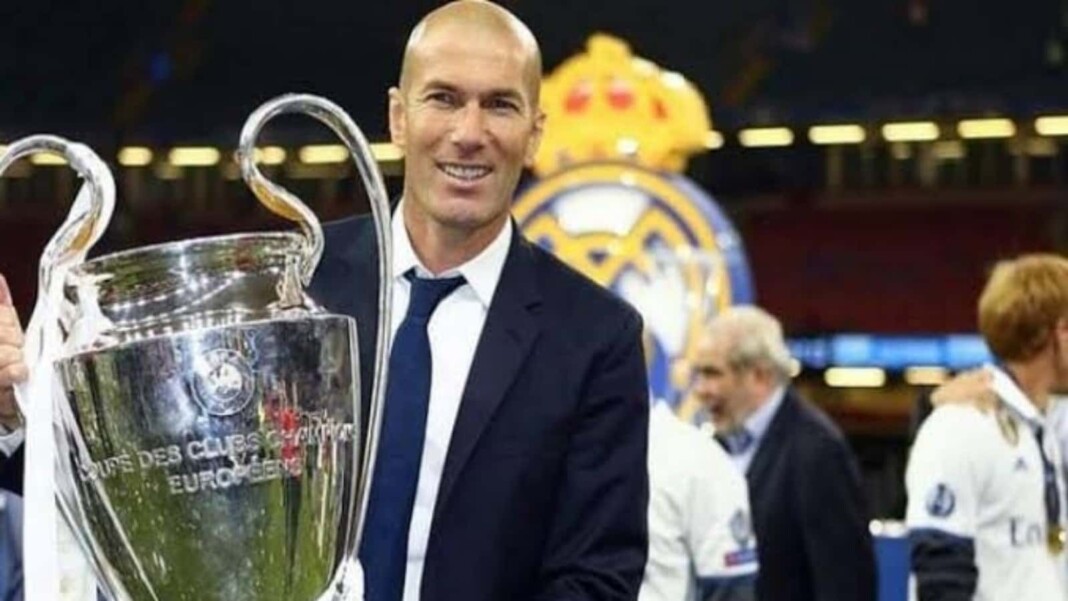 Zinedine Zidane's Real Madrid are looking to defend their La Liga title this season and need a miracle to overcome Atletico Madrid at the top. They are 2 points off Atletico with 2 games to be played in the season.
While chances are that Los Bangla could end trophyless this season, Real Madrid are now also fretting at the thought of losing Zidane next season. Rumours in Spain are rife that the coach has already made his decision of leaving Real Madrid next season.
Zidane looks to finish his time at Real Madrid by winning La Liga for the second time this season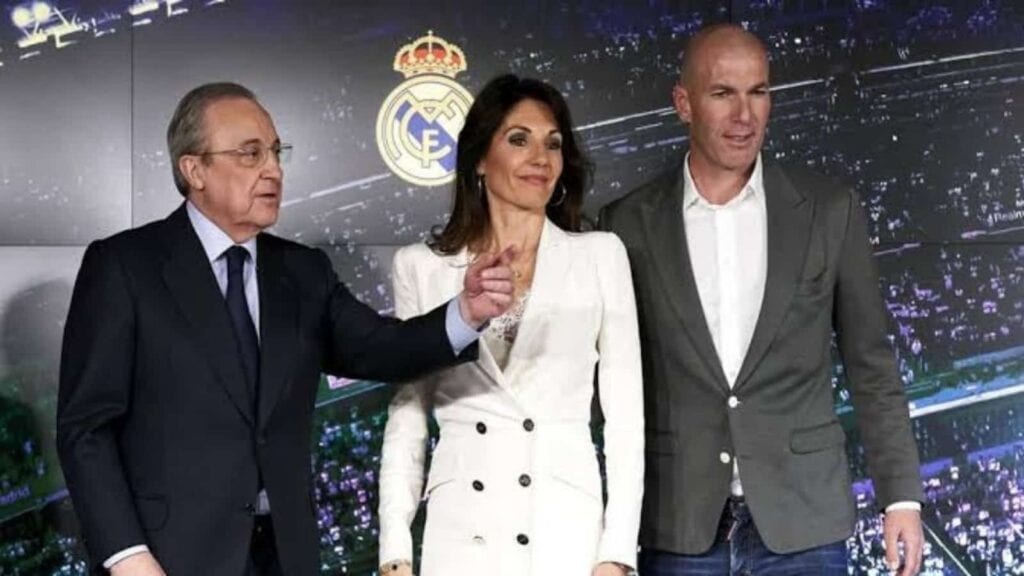 The French legend added fuel to such rumours in his pre-match press conference before Real Madrid's match against Athletic Bilbao in the league. Talk of him departing was predictably a hot topic ahead of Sunday's visit to Athletic Bilbao, with Zidane adamant his future is not in his thinking as Los Blancos bid to retain the title.
Zidane started by reflecting on his nearly two decades at the club, saying: "I've been here and involved at this club for 20 years. I'm grateful that they signed me as a player."
"I'm going to answer the same thing," he told the pre-match media conference. "It's boring because of what I always say, playing both games … It's the truth, I don't know what's going to happen.
"I am here, yes, tomorrow we are going to play and the last game will be missing [from his thinking]. The rest I do not know, anything can happen, it is Real Madrid.
"My strength is from day to day, I do not see myself beyond day to day. I do not look at the past or the future, it is the present to the fullest."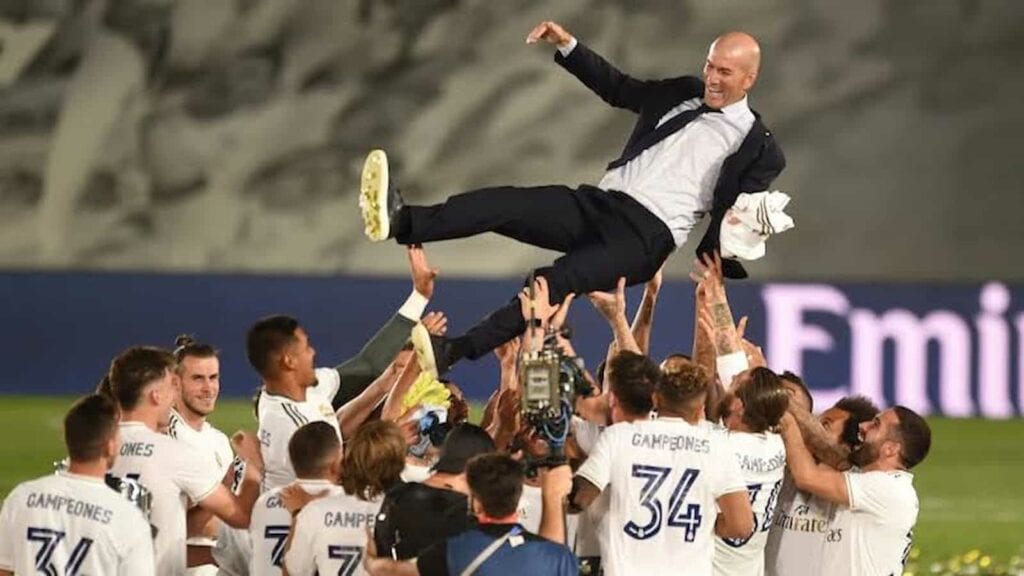 "Maybe you think I'm quitting because I'm taking responsibility or I'm quitting because things get complicated. Never, nothing," Zidane replied.
"The only thing is that what I do, I do it to the max. And there comes a time when things … It's time to change. But for everyone, not for me. For the good of the players, the club, the people.
Real Madrid will need rivals Atletico to slip up if they are to gain top spot, but Zidane insists they can only focus on their own task.
"We just have to do our thing, as always. We are going to give everything, which is what we have to do," he said.
Also Read : Jamie Vardy embraces complete journey from garage football to FA Cup finalist with Leicester