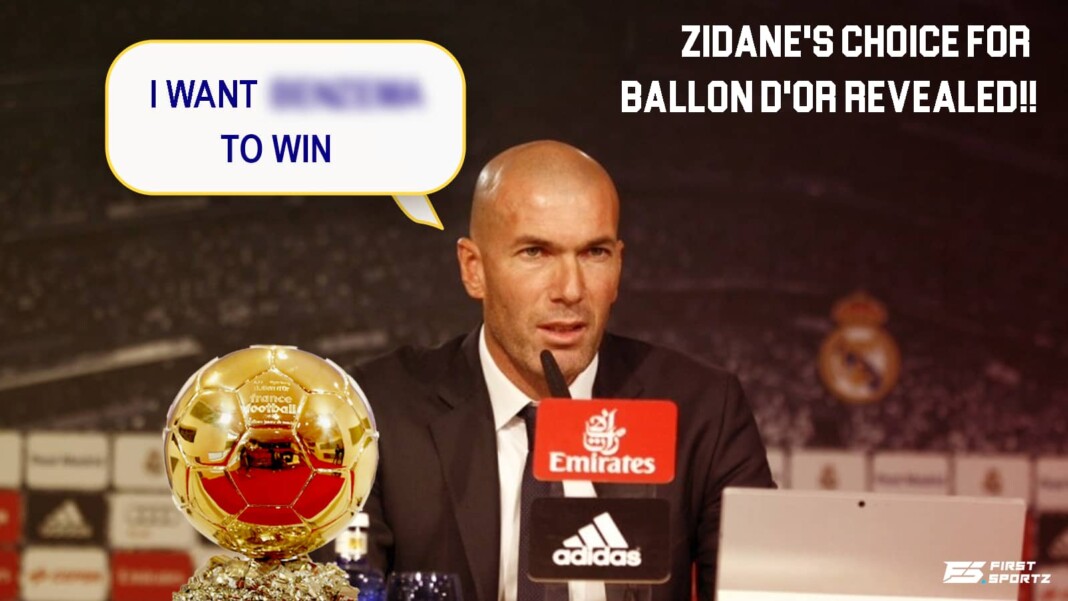 Former Real Madrid manager, Zinedine Zidane has finally joined in on the conversation regarding the prestigious Ballon d'Or award. The French legend, who had himself won the award back in 1998 has named Karim Benzema as his favorite to win it this year, after the striker had an exemplary season at Real Madrid this year.
The duo spent a whole lot of time together at Real Madrid, from the time when Zidane was an assistant coach with Carlo Ancelotti in 2013-14. They also worked as a coach and player, and it was Zidane who helped Benzema reach the pinnacle of his career at a time when Real Madrid were struggling to cope with the loss of their star striker Cristiano Ronaldo.
Karim Benzema will be the first Frenchman to win the Ballon d'Or since 1998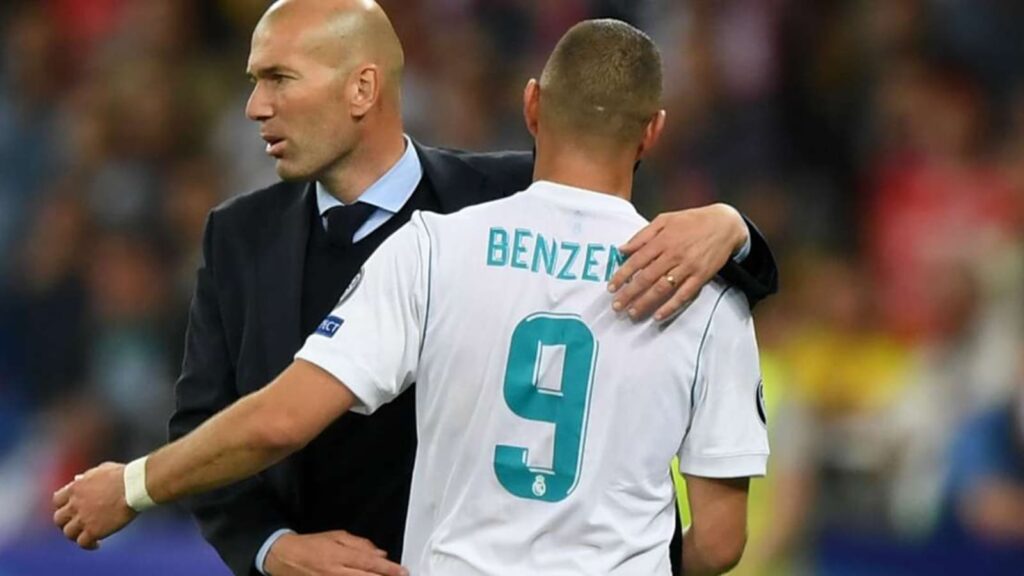 "Karim is in fine form. I would give him the Ballon d'Or. He deserves it," Zidane told Telefoot.
"Benzema deserves it. He is an incredible player, I had the great honor of coaching him. He knows how to do everything on the field. He is above everyone and I hope he can be rewarded with this Ballon d'Or," Zidane added.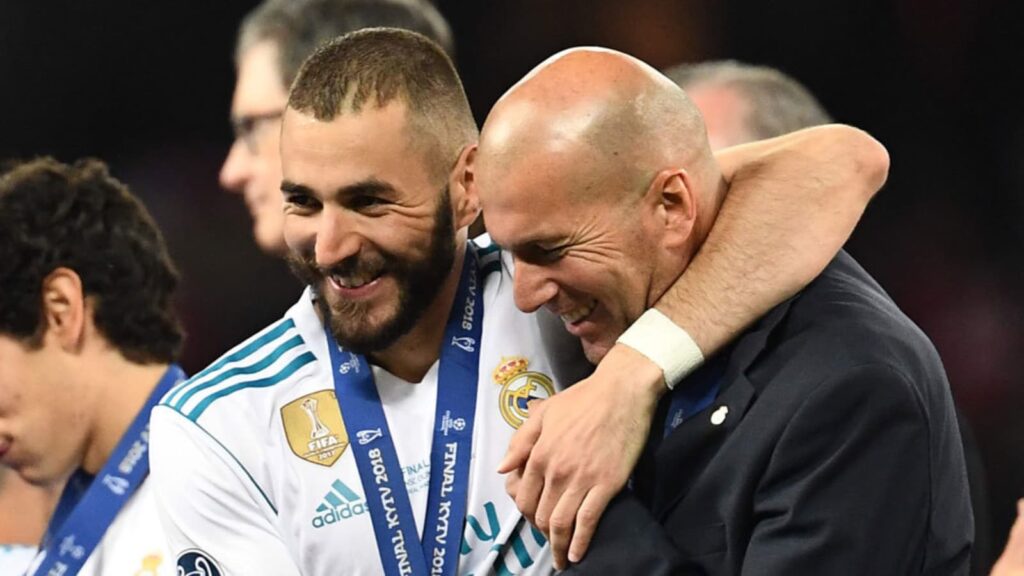 Benzema took on the onus of scoring the bulk of goals since his departure and even lifted Madrid to the La Liga title in 2020. The French striker has continued that hot streak of form into 2021. Benzema has already scored 9 goals in 8 La Liga matches this season and also has 7 assists to his name.
Benzema's exploits with Real Madrid earned him a call back to the French National set up after 6 years, and he won the UEFA Nations League, scoring two goals for France in the finals.
Not only Zidane, a number of former footballers and managers, including Brazilian Ronaldo and Arsene Wenger, have put their money on Real Madrid's No.9 to win the award for the first time, ahead of the other 29 Ballon d'Or nominees which include the likes of Cristiano Ronaldo and Lionel Messi.
Also Read: Jurgen Klopp labels Mohammed Salah as 'The Best Player in the World'